18 Dec. 2021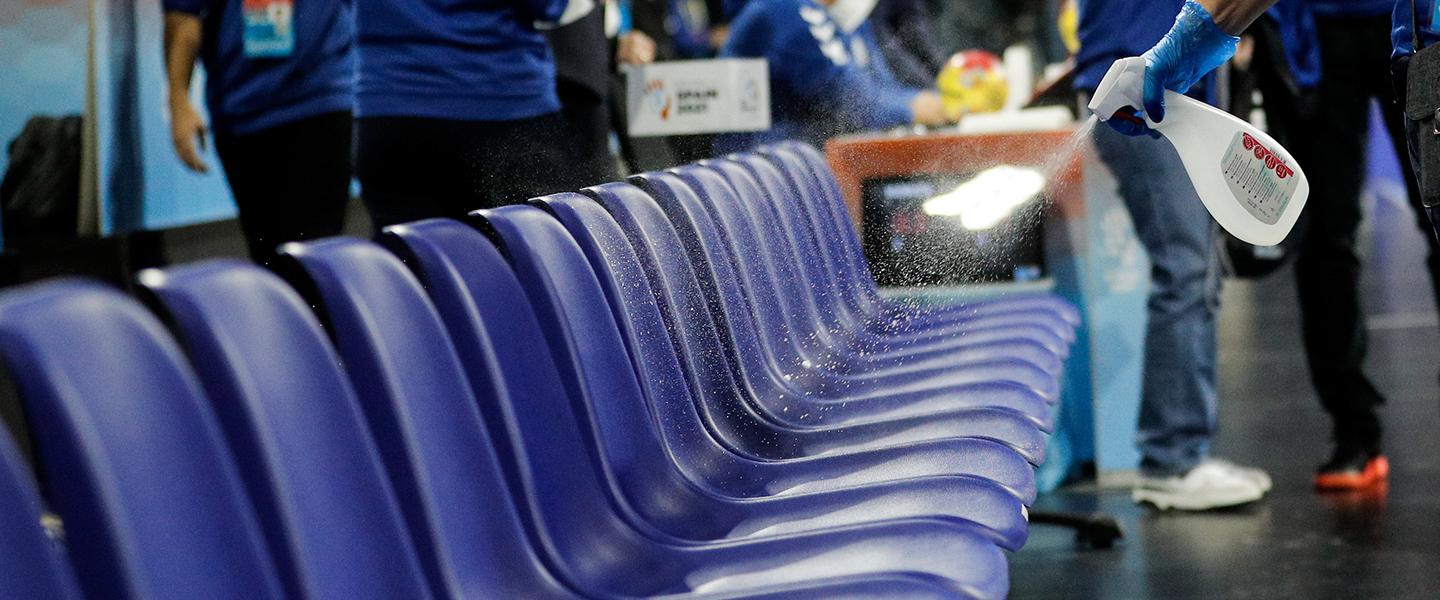 Well, here it is, ladies and gentlemen, the big final of the 25th IHF Women's World Championship: France vs Norway. Two of the most decorated coaches in handball's history, Olivier Krumbholz and Thorir Hergeirsson will be facing up with the biggest prize on the table: the gold medal and the trophy for the best women's handball team in the world.
So how did they get here?
France displayed an enormous defence, which helped them mount a big comeback against Denmark, taking the lead for the first time in the 57th minute and secure a 23:22 win to seal their sixth final berth in the history of the competition. 
Norway disappeared into thin air into the second half against hosts Spain to take a convincing 27:21 win after a vintage performance from goalkeeper Katrine Lunde, earning their eighth final berth in the last 13 editions of the competition. 
19 days of superb handball will conclude on Sunday with the final game, but until that point comes, it is worth remembering some of the key points of Spain 2021, one of the best IHF Women's World Championship editions and the first with a 32-team line-up at throw off.
Norway are, of course, one of the powerhouses of the competition, who have always delivered impressive displays. Learn more about them and how they secured their 30th medal in major international competitions here. 
Allison Pineau has been synonymous with success for France and she will be once again in the centre of events in the Spain 2021 final after leading her side to an amazing win against Denmark. Here's Pineau in her own words before that game. 
RHF finished only eighth, but with a young and promising team, coach Liudmila Bodnieva embraced the challenge, with a keen eye for the future.
Quarter-finalists Brazil also impressed at Spain 2021, with their best result since winning the title at Serbia 2013. Want to know what makes them tick and what really brings them together? Find out in this piece. 
Some feel-good stories in this championship were Puerto Rico, who finished 20th after winning two games, but also the Islamic Republic of Iran, who made their debut in the competition. 
As the competition is slowly approaching its end, we will find out the All-star Team on Sunday. Stats are key in picking the players, therefore everything you know that could point into the right direction is available here. 
You can also win prizes at Spain 2021, if you prove that you are a handball expert. Are you confident you can top the charts? Find out for yourself! 
Unfortunately, injuries happen and players do get replaced at Spain 2021, so you can keep track of everything here. 
Curious where you can follow your team on TV? Don't worry, we also got you covered – simply click here! 
The IHF is working hard to bring you the very best from what is sure to be an exciting competition and wherever you are, there are many ways to follow the action! Make sure to be always up-to-date! 
And do not forget to also follow our Instagram account dedicated to this competition, available here.