Anti-Doping Education
Prohibited List 2020
Anti-Doping
These Anti-Doping Regulations shall apply to the IHF and to each of its National and Continental Federations, Players, Player Support Personnel and other Persons, each of whom is deemed, as a condition of his/her membership, accreditation and/or participation in the sport, to have agreed to be bound by the present Anti-Doping Regulations and to the jurisdiction of the hearing panels specified in Article 8 and Article 13 to hear and determine cases and appeals brought under these Anti-Doping Regulations.
Contact Information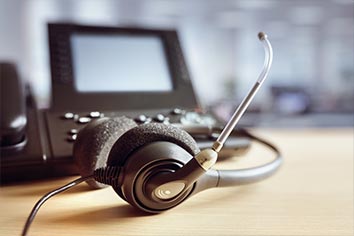 Head of the Anti-Doping Unit
Prof. Hosny Abd-El-Rahman Ahmed
ADU Administrator
Fumiaki Fujita
Anti-Doping reference contact details:
Phone: +41 61 228 90 51
Fax: +41 61 228 90 52
E-mail: ihf.antidopingunit@ihf.info
Mailing address :
Confidential INTERNATIONAL HANDBALL FEDERATION ANTI-DOPING UNIT (ADU) Peter-Merian Str. 23 P.O. Box 4002 Basel Switzerland
ask an expert now?
kindly use this form to contact us