04 Dec. 2021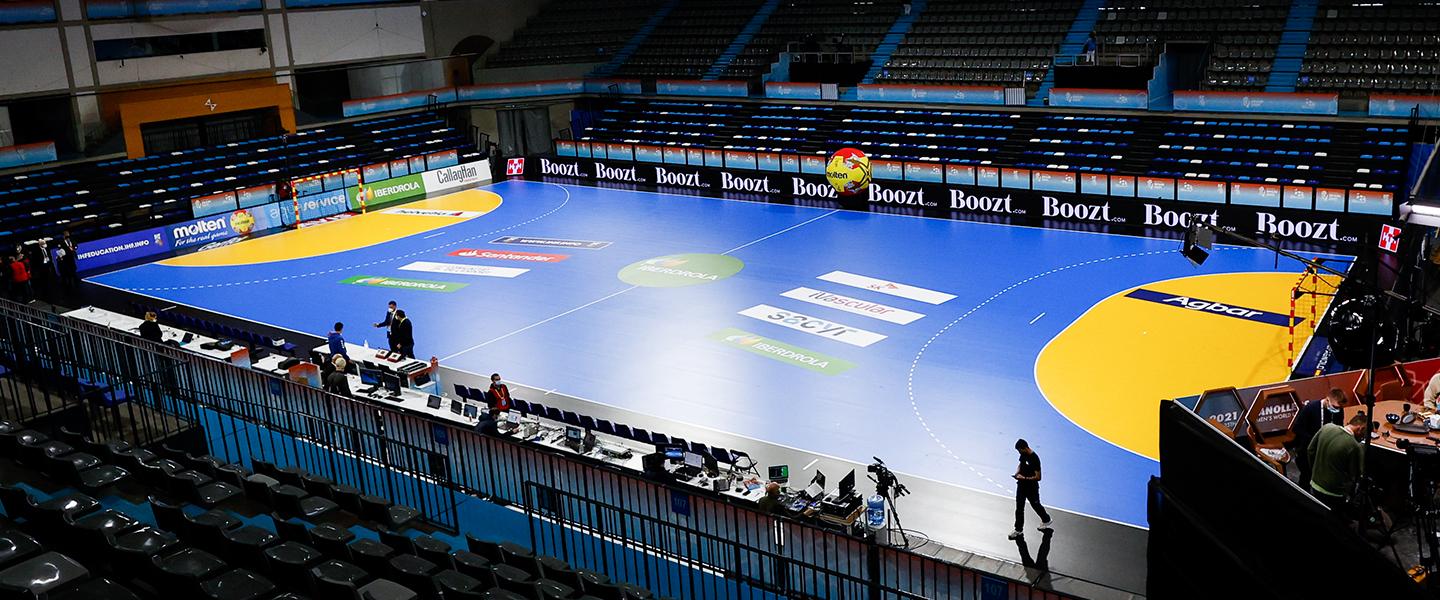 Alright, so the first round of Spain 2021 is done and dusted, with 890 goals, or an average of 55.63 goals per game, scored throughout the first 16 matches at the 25th IHF Women's World Championship.
Yesterday, we had clear wins from Norway against Kazakhstan and Romania against the Islamic Republic of Iran, who made their debut in the competition. 
Sweden also won big against Uzbekistan, while the Netherlands enjoyed a thorough 40-goal win against Puerto Rico, by scoring 55 goals, the largest amount in their competition history.
Well, it's high time now we focus on the next matches in the competition, as the second round starts on Saturday, with plenty of interesting things happening in the four venues at Spain 2021 – Castelló, Granollers, Lliria and Torrevieja.
Let's start with Group H, where hosts Spain will try to make it two out of two against PR of China, securing their place in the next phase of the competition. Meanwhile, Austria will be trying to book their place in the main round against Argentina, despite coach Herbert Müller and six players being out due to testing positive for COVID-19. 
In Group F, Denmark and the Republic of Korea are also looking for safe passage to the next round when they face Congo and Tunisia, as wins would definitely see them through to the main round. 
The all-European Group E provides two interesting clashes, as favourites Germany and Hungary will go to the next round if they win against Slovakia and the Czech Republic. This could still well be one of the most balanced groups in the competition. 
Meanwhile, Croatia are looking to get back on track in Castelló when they face Paraguay in Group G, as the two winners from the first round, Japan and Brazil face off with the winner earning safe passage to the next round. 
We mentioned Paraguay before and we are happy to provide you with a heart-warming story from the South American side, who are playing for the fourth time at the IHF Women's World Championship. It all comes down to Marizza Faria, the only Paraguayan player to have played at every single one of those editions, and her daughter, Yeruti. The mother and daughter pair played together at club level and Yeruti could take over the baton in the South American side in the near future. 
Are you passionate about stats? We got you covered! There is no shortage of stats from Spain 2021, as Austrian 19-year-old back Katarina Pandza is leading the top scorer standings, with nine goals in her first match at this level, while Romanian goalkeeper Yuliya Dumanska has saved 77% of the shots she faced against Iran.
Curious where you can follow your team on TV? Don't worry, we also got you covered – simply click here! 
The IHF is working hard to bring you the very best from what is sure to be an exciting competition and wherever you are, there are many ways to follow the action! Make sure to be always up-to-date!