04 Dec. 2021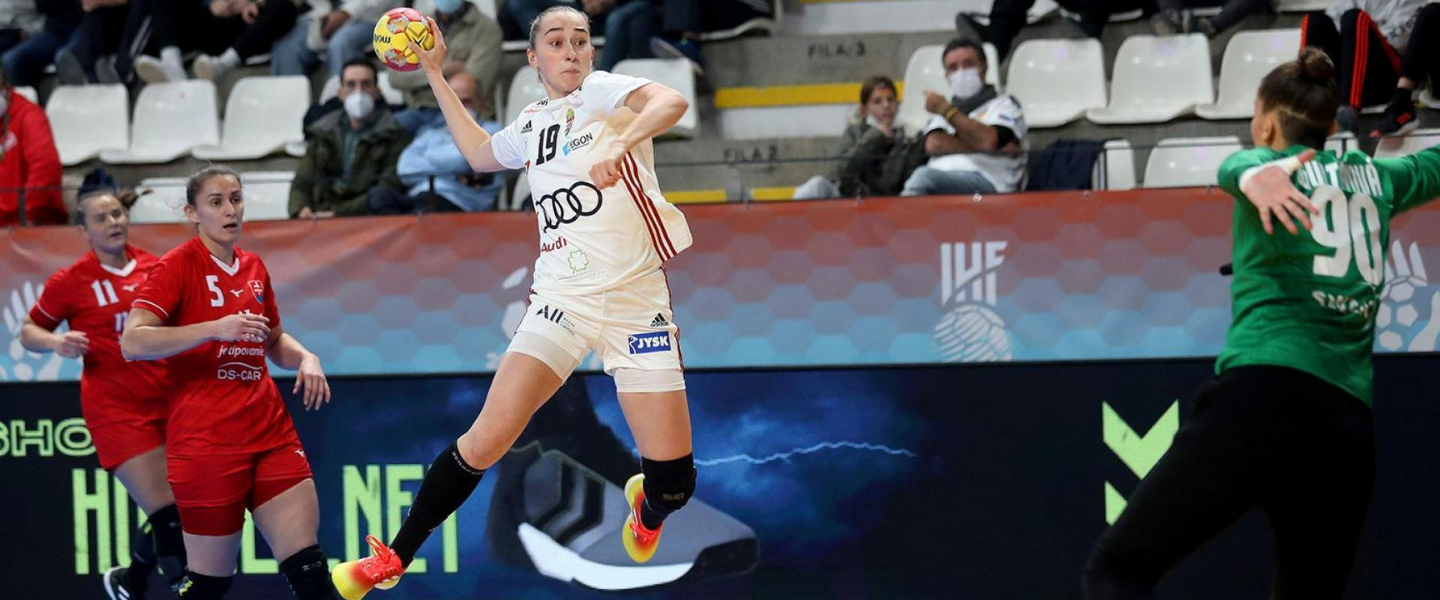 With Germany's win against the Czech Republic and Hungary's victory over Slovakia on Thursday, both nations are firmly in the driver's seat to secure their places in the main round by the end of the day.
Slovakia vs Germany 18:00 CET
Germany will look to continue their momentum after taking care of the Czech Republic, 31:21, and solidifying first place in Group E. In that game, the Germans were able to get contributions on offence from 14 different players including seven who did not miss a shot for a combined 15/15. 
Slovakia, meanwhile, started the game well against Hungary, going into the break tied at 16:16 but faded in the second half to concede a 14-goal loss. However, the score does not tell the entire story and the Slovaks believe if they can put it all together for 60 minutes, they can compete against the best. Perhaps it was the lack of World Championship experience, as this is the nation's first appearance since 1995.
Regardless, Slovakia hope for a strong result ahead of a potential win-or-go-home match-up against neighbours and rivals, the Czech Republic, on Monday.
Hungary vs Czech Republic 20:30 CET
Hungary's offensive capabilities were on display against Slovakia, putting 35 in the back of the net. The Hungarians were led by young stars, Katrin Gitta Klujber and Noemi Hafra, who led the team in scoring with seven goals each.
For the Czech Republic to have a chance, they need to put a consistent half of play together. They started off well against Germany but could not keep it close after 15 minutes. Their offence will rely once again on Dominika Zachova and Veronika Mala, who netted four times each in their opening clash. Coach Jan Basny will certainly look to get Vipers Kristiansand star Marketa Jerabkova more involved in the offence as she only score three out of nine against Germany.
The two teams previously met in a thrilling preliminary round match at Germany 2017 with Hungary sneaking by with a 30:29 win.
Photo: RFEBM / J. Navarro