15 Dec. 2021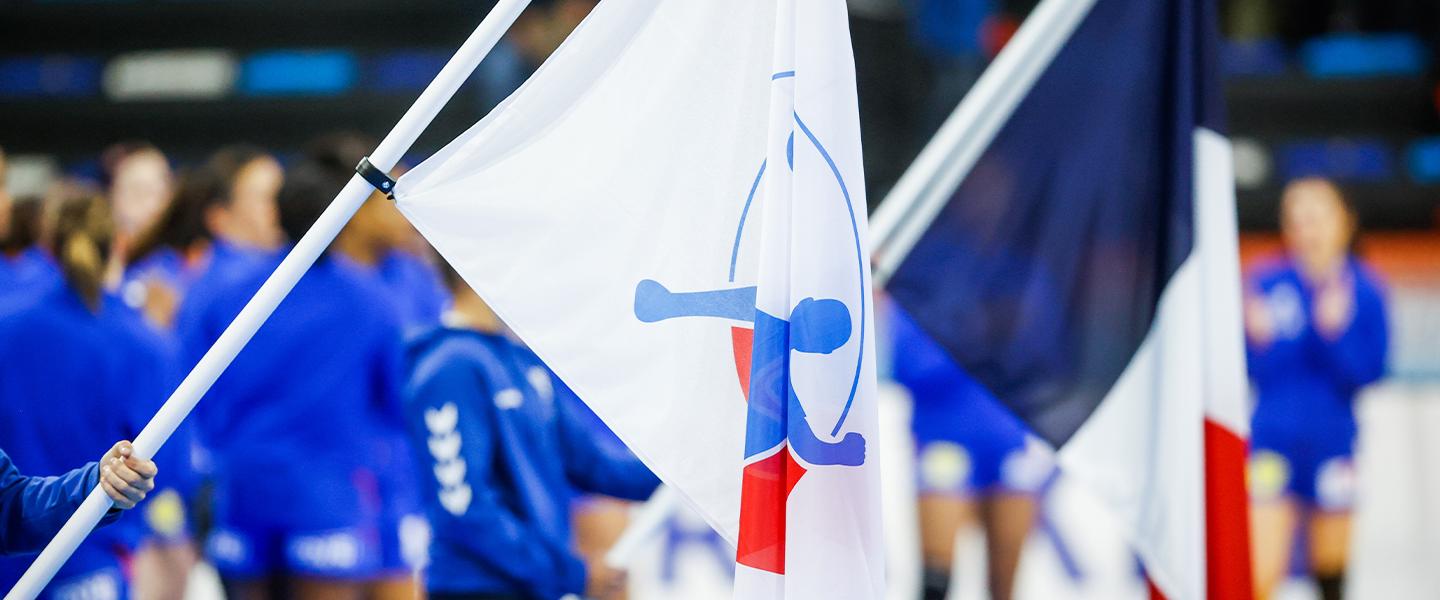 It has been a great start to the knock-out phase of the 25th IHF Women's World Championship in the Palau d'Esports de Granollers, with the two favourites and group winners from the main round – Spain and Denmark – progressing to the semi-finals.
Today, the other two quarter-finals will decide the teams who join the two European powerhouses, as France face Sweden, while Norway meet RHF in another two crunch matches.
Spain 2021 has truly been a dream come true for the hosts, who have secured safe passage to the second IHF Women's World Championship semi-final in a row, while also sealing their best start ever in the competition, with seven wins out of seven games. They overcame a slow start to beat Germany 26:21, as their defence came out on top once again. 
Denmark faced a sturdy challenge from Brazil in their toughest match-up yet at Spain 2021, but are still seven out of seven, with another great defensive display at times that secured them a place among the top four teams in the competition for the first time since they hosted the tournament in 2015. 
Now the focus moves to the other two crunch matches, with four unbeaten teams ready to pursue their dream in the knockout phase at Spain 2021.
RHF denied Norway their Olympic gold dream at Tokyo 2020 last summer, but they are a transformed side, with plenty of young players starting a new Olympic cycle. Whether Norway, who survived an early scare against the Netherlands, will use their experience to win in today's first quarter-final, it is still to be seen. 
The most balanced of the quarter-finals, at least on paper, is the one between Sweden and France. The France side are back in business, deploying their great defence once again in a major tournament, but Sweden showed an uncanny penchant for adapting to everything that is thrown at them. Will they go all the way at Spain 2021? 
The President's Cup will also be awarded today, as Slovakia face Angola in the 25/26 Placement Match. There are also two other games that will decide the final standings at Spain 2021 and you can find out more about them here. 
Speaking about standings, do you know where your favourite team is placed in this tournament? The rules about determining the final standings are here, alongside the current situation at Spain 2021. 
The main round at Spain 2021 has been over for two days now, but we found some interesting patterns, key statistics and praised some of the heroes after huge performances in the competition. Read more about it here. 
You really like assists, right? A no-look pass that is ready to be taken advantage of by a strong line player or a wing? It truly is an art to dish a great assist and it also confirms that handball is a team sport. And the trend for assists has been on the up at the last IHF Women's World Championship editions. Want to find out more about the art of an assist? Some great words from great handball minds illustrate why assists are important in this piece. 
Nothing has changed in the top scorer list, with Sweden's right wing Nathalie Hagman still leading the charts. But who are the top goalkeepers in the competition? Find out here. 
You can also win prizes at Spain 2021, if you prove that you are a handball expert. Are you confident you can top the charts? Find out for yourself! 
Unfortunately, injuries happen and players do get replaced at Spain 2021, so you can keep track of everything here. 
Curious where you can follow your team on TV? Don't worry, we also got you covered – simply click here! 
The IHF is working hard to bring you the very best from what is sure to be an exciting competition and wherever you are, there are many ways to follow the action! Make sure to be always up-to-date! 
And do not forget to also follow our Instagram account dedicated to this competition, available here.