20 Nov. 2021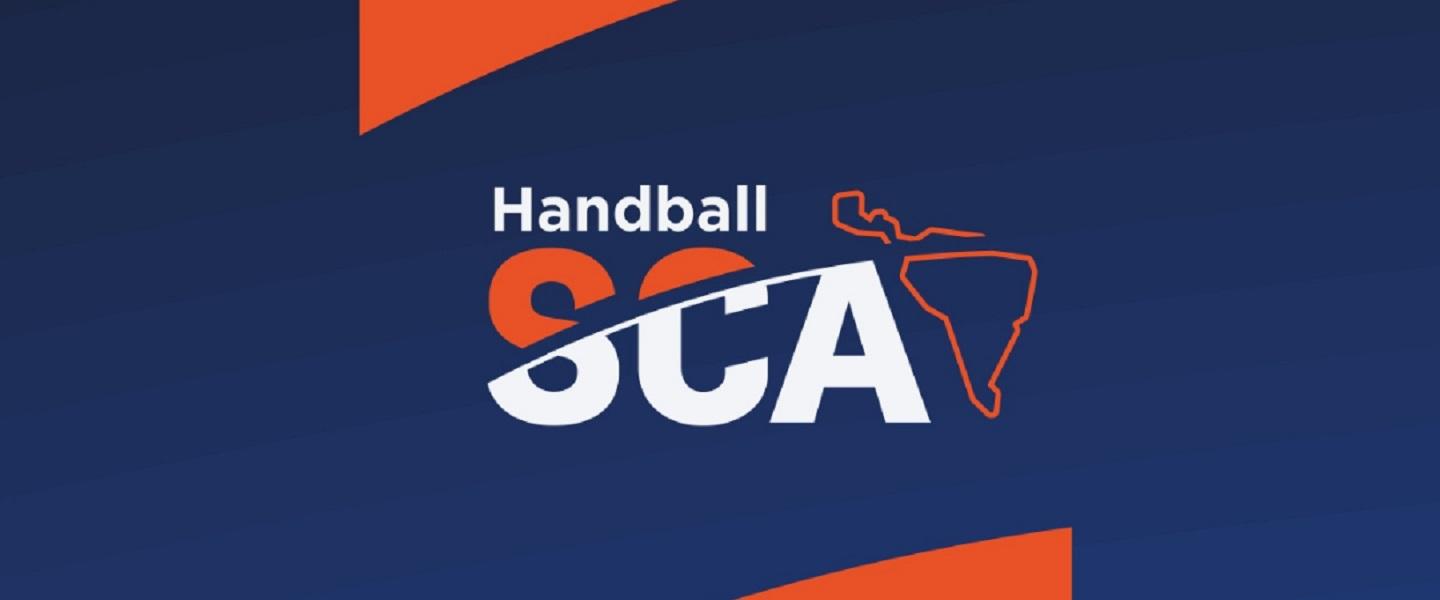 The South and Central America Handball Confederation (SCAHC), also known in Spanish as the Confederación Sur y Centro Americana de Handball (COSCABAL), has unveiled a new logo.
The striking new logo features white, red and blue colouring, fading in and out with an outline map of the region.
In a statement released at the logo launch, the SCAHC said:
"The SCAHC understands the new challenges and the advancement of our sport on the continent. In line with the effort to develop handball in America, we present the new image of 'Handball SCA'.
"A renewal of our face to project and reaffirm our commitment to a better and bigger handball, adapted to the times but with an eye on the future of the handball family.
"We are growing and we want you to be part of this process. Our colours are those of handball in South and Central America. Be part of Handball SCA!"
In October, the SCAHC announced a partnership with sports content platform 'FANATIZ' to promote SCAHC championships and leagues as well as to produce its own content.
The new logo follows a year after the IHF unveiled its new logo in July 2020 to mark the first-ever International Handball Week', with the African Handball Confederation (CAHB) launching their new logo a few months earlier, in April 2020.
About the SCAHC
The South and Central America Handball Confederation (SCAHC) was recognised at the XXXVII IHF Extraordinary Congress held in Gothenburg, Sweden in July 2019.
The SCAHC was born following the split in the Pan American Team Handball Federation to allow for more development opportunities and bespoke management of the varied and unique situations among the member federations within the region. 
It is one of six Continental Confederations of the IHF and comprises of 19 member nations: Argentina, Belize, Bolivia, Brazil, Chile, Colombia, Costa Rica, Ecuador, El Salvador, French Guiana, Guatemala, Guyana, Honduras, Nicaragua, Panama, Paraguay, Peru, Uruguay and Venezuela.
With countries such as Brazil, Argentina and Chile, which have made a name on the international stage, as well as emerging nations with completely different requirements for management and development, the SCAHC must cater to a diverse level of member federations.
Read an in-depth interview with their President, Marcel Mancilla on the occasion of the first-ever IHF International Handball Week here.
Further information can be found on their website at www.handballsca.tv.