04 Oct. 2021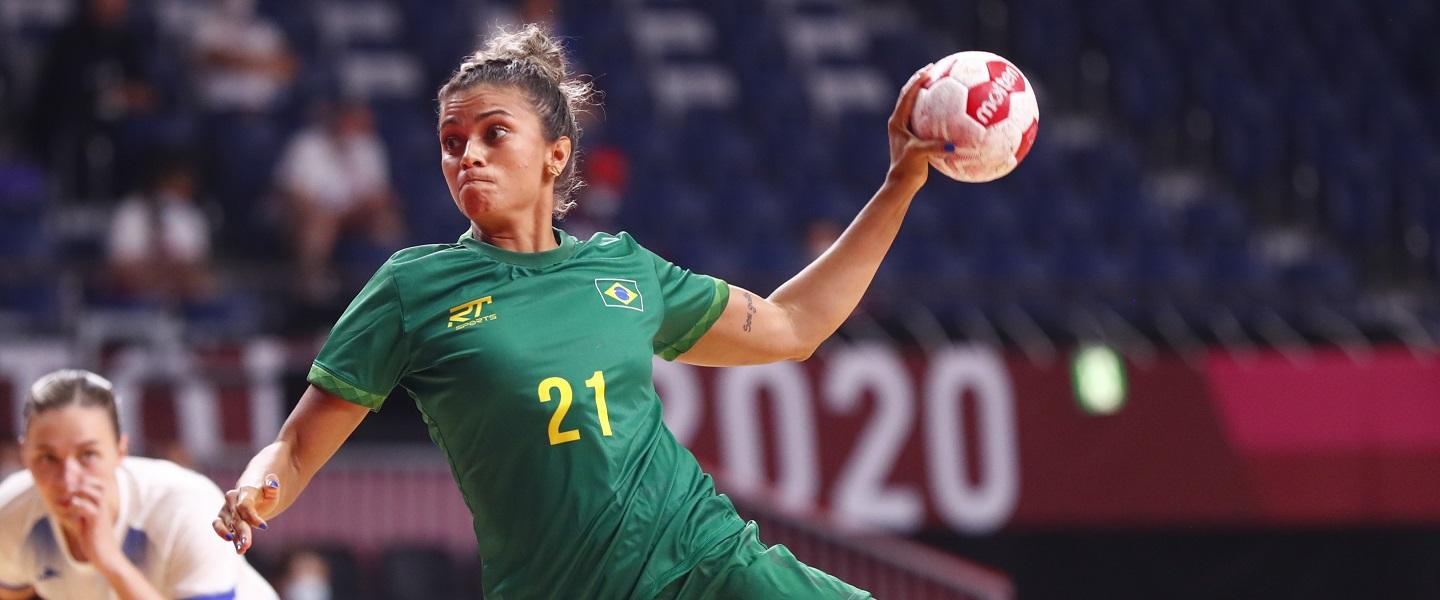 The 2021 South and Central America Handball Confederation (SCAHC) Women's Championship will be held in the capital of Paraguay, Asunción, from 5 to 9 October.
The second edition of the championship will see the continental champions crowned and the final three of 32 qualification places awarded for the 2021 IHF Women's World Championship in Spain this December.
The inaugural edition of the championship was held in Brazil in 2018, with the hosts taking the title and, along with runners-up Argentina, a place at the 24-team 2019 IHF Women's World Championship in Japan.
The tournament will be played in a round robin format with all teams playing against each other once. The top three teams will earn tickets to Spain 2021. While Brazil and Argentina are the overwhelming favourites to clinch two of the three spots, the third spot is up for grabs. Paraguay, Uruguay and Chile look to return to the World Championship after a number of years while Bolivia look to make their first appearance.
Follow the championship through 'Fanatiz'
Ahead of the championship, the SCAHC, also known as COSCABAL, announced a partnership with sports content platform 'FANATIZ' to promote SCAHC championships and leagues as well as to produce its own content.
The championship in Paraguay will be the first event in the partnership to feature with a production featuring four cameras, replays and features/
Fans will be able to watch for free (trial/'Freemium Plan'), but only after registering (no credit card or financial details are needed):
1. Go to: https://watch.fanatiz.com/register
2. Create account with your name, email and password to register, choosing 'Freemium Plan'
3. Once registered, go to https://watch.fanatiz.com/tournaments
4. Click on 'COSCABAL 'Handball SC América - Paraguay 2021'
5. Click on 'Next Matches'
Match schedule
All times local
Tuesday 5 October
16:00    BRA vs CHI
18:00    ARG vs BOL
20:00    PAR vs URU
Wednesday 6 October
16:00    BOL vs PAR
18:00    URU vs BRA
20:00    CHI vs ARG
Thursday 7 October
16:00    BRA vs BOL
18:00    CHI vs URU
20:00    ARG vs PAR
Friday 8 October
16:00    BOL vs CHI
18:00    ARG vs URU
20:00    PAR vs BRA
Saturday 9 October
16:00    URU vs BOL
18:00    PAR vs CHI
20:00    BRA vs ARG