Argentina and Brazil in control in South and Central American Championship
24 Jan. 2020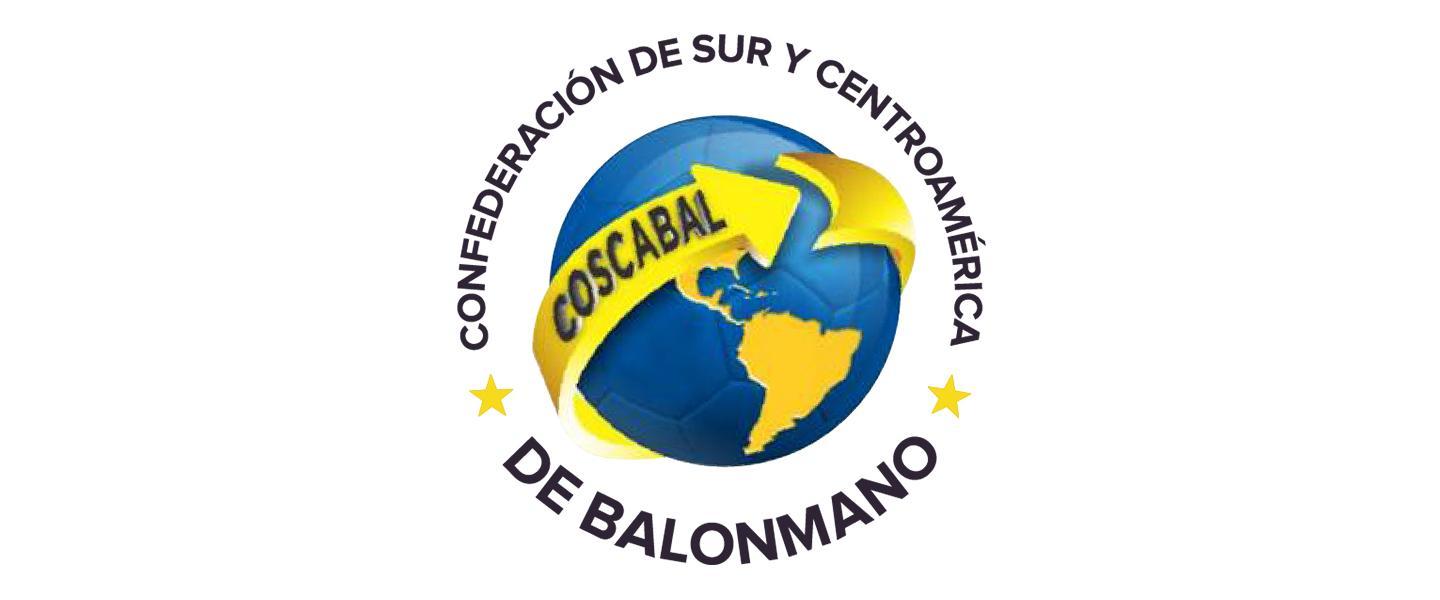 The inaugural South and Central American Men's Handball Championship began in Maringa, Brazil on Tuesday 21 January featuring Argentina, Brazil, Chile, Uruguay, Paraguay and Bolivia.
Three rounds of the five have already been played in the round-robin tournament which finishes on Saturday 25 January.
The winners will not only be crowned champions of the region but will also qualify for the 2021 IHF Men's World Championship in Egypt, alongside the teams that finish second and third.
All matches are being played in the Ginasio Chico Neto and it already looks like being a straight shoot-out between Argentina and Brazil for the title with both teams winning all their games so far.
The opening game saw Uruguay beat Chile in a close encounter as Erwin Feuchtmann and Nicolas Fabra top-scored for their teams on eight goals each respectively.

Argentina completely dominated in their 75-goal victory against Bolivia, with Ignacio Pizarro scoring 20 times, Arturo Quispe scored six for the Bolivians, who replaced Peru on the eve of the championship, due to unforeseen circumstances. Host nation Brazil then ended the opening day with a 46:19 win in front of over 1,000 fans as Fabio Chiuffa top-scored on seven.
The second day saw Argentina win their second match, defeating Uruguay 33:17, while Chile defeated Paraguay 31:22 as Feuchtmann scored eight goals again. Bolivia also suffered another heavy loss, as Pedro Pacheco scored 12 in Brazil's 77:9 victory.
Unfortunately, the Bolivians suffered a third direct loss on matchday three, losing 55:1 against Uruguay. Argentina and Brazil won again, with Chile suffering at the hands of the hosts, losing 32:20 and Argentina defeating Paraguay 50:21, Pizarro, again top-scoring, with eight goals.
All games are being shown live HERE.