17 Jan. 2020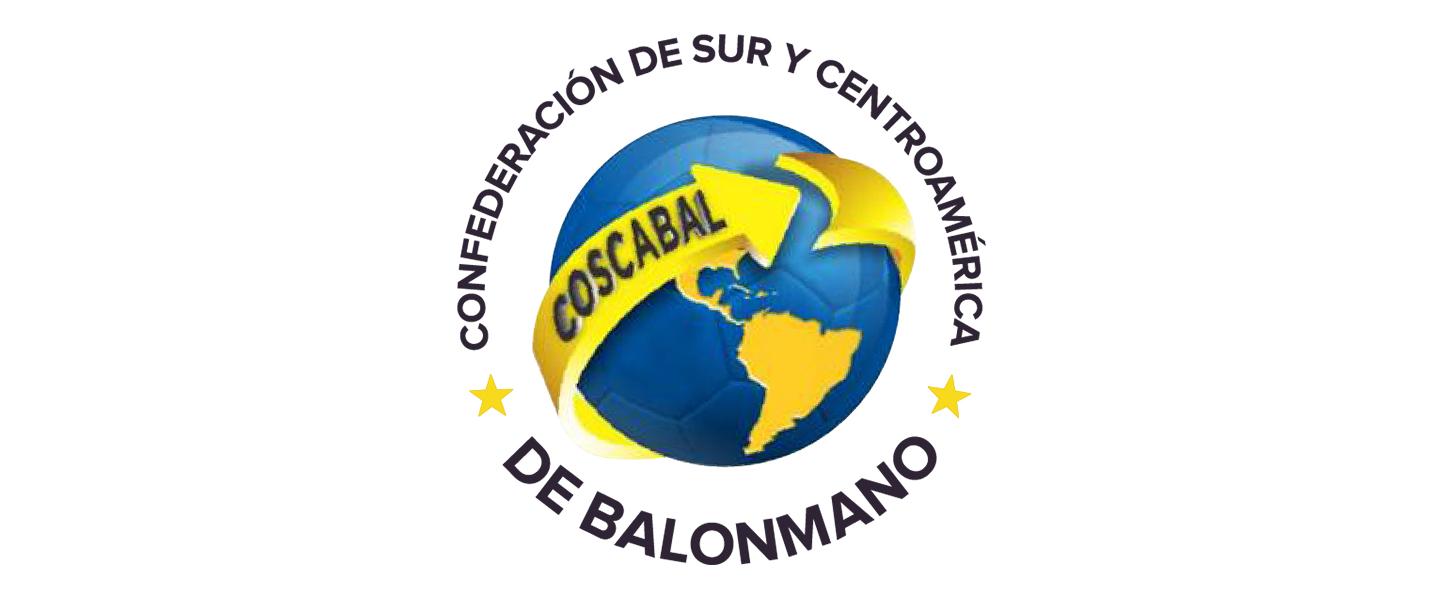 The first South and Central American Men's Handball Championship will begin in Maringa, Brazil on Tuesday, 21 January and run through to 25 January. Not only will the inaugural champion be crowned, but this championship will also see what teams clinch a spot at the 2021 IHF Men's World Championship.
The six nations vying for the title and the Egypt 2021 tickets are Argentina, Brazil, Chile, Uruguay, Paraguay and Peru*. The competition will be played in round-robin format, with the six participating teams facing each other once.
As current holders of the Pan American Games title, claimed in 2019 in Lima, Peru, as well as the last Pan American Championship winners before the split into the North America and the Caribbean Championship and the South and Central American Championship, Argentina are perhaps the top contender for the trophy in Maringa. 
However, the traditional rivalry with Brazil is sure to be ignited as they are playing on home soil. Chile are also a favourite, having placed second at the Pan American Games last year – a result that marked their first medal in the event. 
Chile will meet Uruguay, Argentina will play Paraguay and Brazil will take on Peru on the first day of competition. All matches will be played in Ginasio Chico Neto.
*Due to unforeseen circumstances, Bolivia has replaced Peru for the South and Central American Men's Handball Championship.