Balinese sand ready for Asia's best
09 Mar. 2023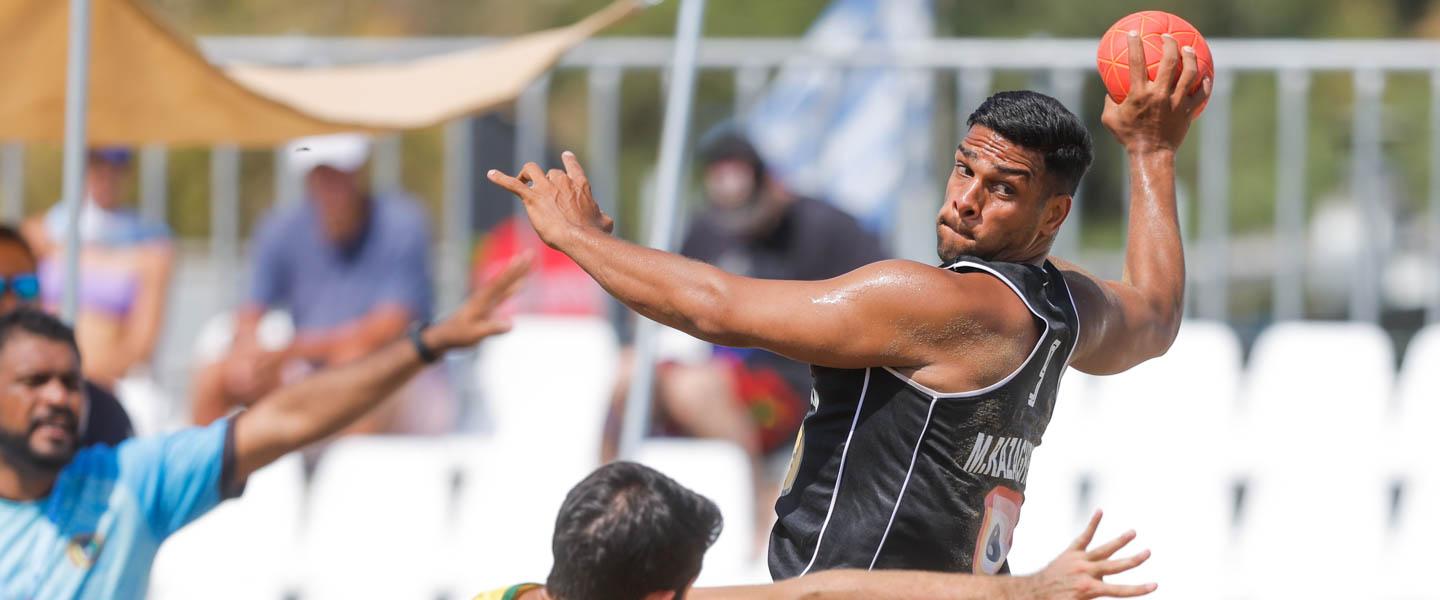 The ninth edition of the AHF Men's and Women's Asian Beach Handball Championships will throw off tomorrow (Friday 10 March) in Bali, Indonesia, as the 2023 continental beach season gets underway.
The event will be held from 10 to 19 March in the same host city as the upcoming ANOC World Beach Games which will take place later this year.
Can Iran's men hold off Qatar again?
In the men's competition, hosts Indonesia are joined by the Islamic Republic of Iran, Qatar, Vietnam, Oman, the Philippines, Kuwait, Hong Kong, Saudi Arabia, the Republic of Korea and the People's Republic of China.
The 11 teams will be split into two initial preliminary groups of six and five respectively, with group matches played until Wednesday (15 March). The top two teams in each group then move through to the semi-finals on Thursday (16 March) and the final on Sunday (19 March).
Teams which finish outside of the top two in each preliminary group will play off in placement matches, except for the lowest-ranked team, which will automatically finish 11th.
Iran go into the championship as title-holders, having upset the historic all-time winners Qatar in the previous edition of the championships held in Iran last year. Qatar had won the previous five editions of the competition.
Qatar face Korea Republic in their opening match in Bali, with the Koreans making history as they will be fielding a beach handball team in an official competition for the first time. China's men are also appearing in their first continental championship.
Beach handball fans will be looking forward to the final day of the men's preliminary round, which will see a rematch of the 2022 final when Iran and Qatar face off.
Can anyone deny the Vietnamese women?
Four teams make up the women's competition with Vietnam and Hong Kong alongside competition debutants Philippines and Indonesia.
The competition will be played in a round-robin format across six matchdays, finishing on Saturday 18 March.
Last year, the Vietnam women won the 2022 title in a COVID-19 affected event in Bangkok, Thailand. They came top of the round-robin competition, which also featured Thailand and India. 
In addition to the continental titles on offer, the winners and runners-up in each championship will book their spots at the 2024 IHF Men's and Women's Beach Handball World Championships, with the winners also booking a return ticket to Bali for the 2023 ANOC World Beach Games, set to be played in August.
For more information, visit www.asianhandball.org, the championship men's mini-site or women's mini-site.
To view the full match schedule, visit here.