Denmark on top as Golden League 2019/20 continues
10 Jan. 2020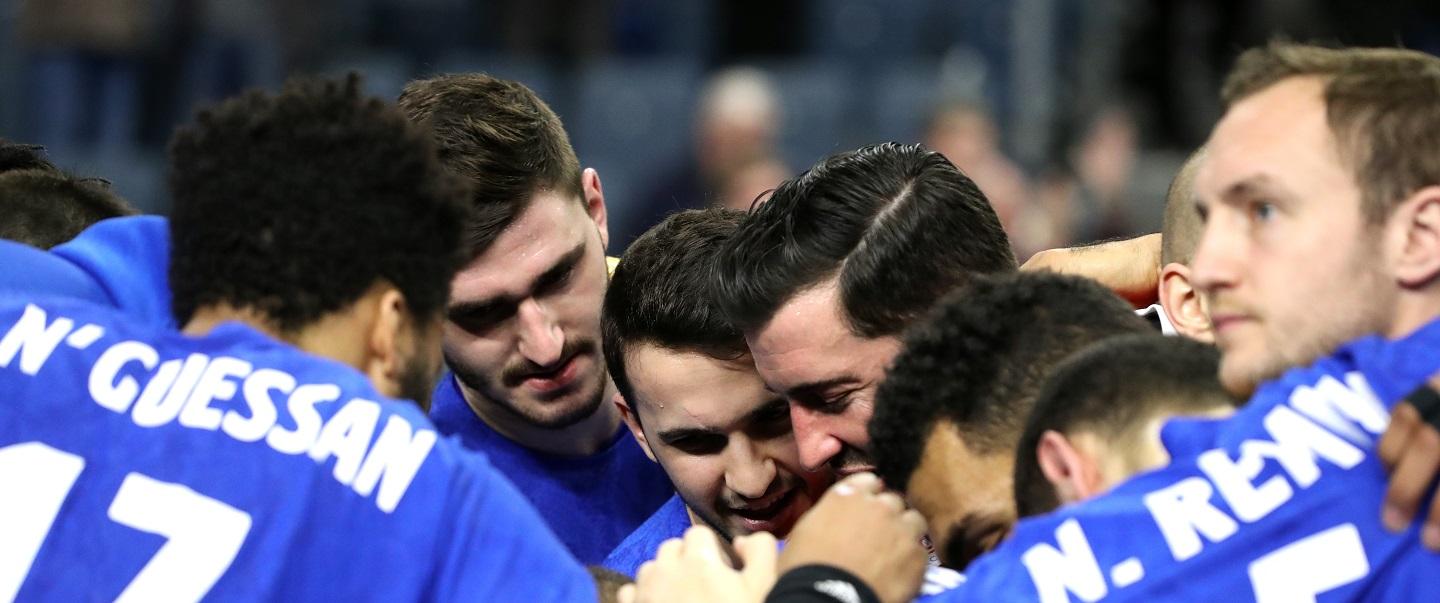 Denmark will start the quest for the European championship title on the back of a confident showing at the first Golden League event in 2020, where the Scandinavian side enjoyed two narrow but impressive victories to finish as the unbeaten winners of the two-day tournament. France placed second behind Denmark, while Norway ranked third ahead of Serbia at the competition played in Metz and Paris, France last weekend. 
On day one of the competition, in the semi-final stage, current world title holders Denmark defeated their 2019 World Championship final opponents Norway 28:26 (15:12), helped significantly by a superb game from goalkeeper Jannick Green. 
That semi-final victory took Denmark to the final, where they met France, who had defeated Serbia 40:26 on the first day of the tournament. The Olympic champions took a 31:30 (17:14) win against France to finish first-ranked in the tournament. 
Although they were narrow victories, the wins against such opponents show that Denmark are in superb form ahead of throw-off of the Men's EHF EURO 2020 in Sweden, Norway and Austria.
Norway won their bronze medal encounter with Serbia 38:28. Despite the clear final score line, Norway did not have an easy ride to the victory – at half-time, the score against Serbia stood level at 16:16. 
One title apiece for Denmark and France in 2019/20 Golden League
The Golden League alternates between genders each season, with three separate tournaments taking place in each edition. The Golden League is always played between Norway, Denmark and France, with one invited team per tournament. After Norway confidently won the women's event in 2018/19, the men's teams are playing the current season, with the January tournament marking the second in the complete series for 2019/20. 
France were the winners of the first tournament of the 2019/20 Golden League, defeating invited Spain after a level score at full-time sent the decision to penalties. Denmark ranked third ahead of Norway at the October event.