13 May. 2020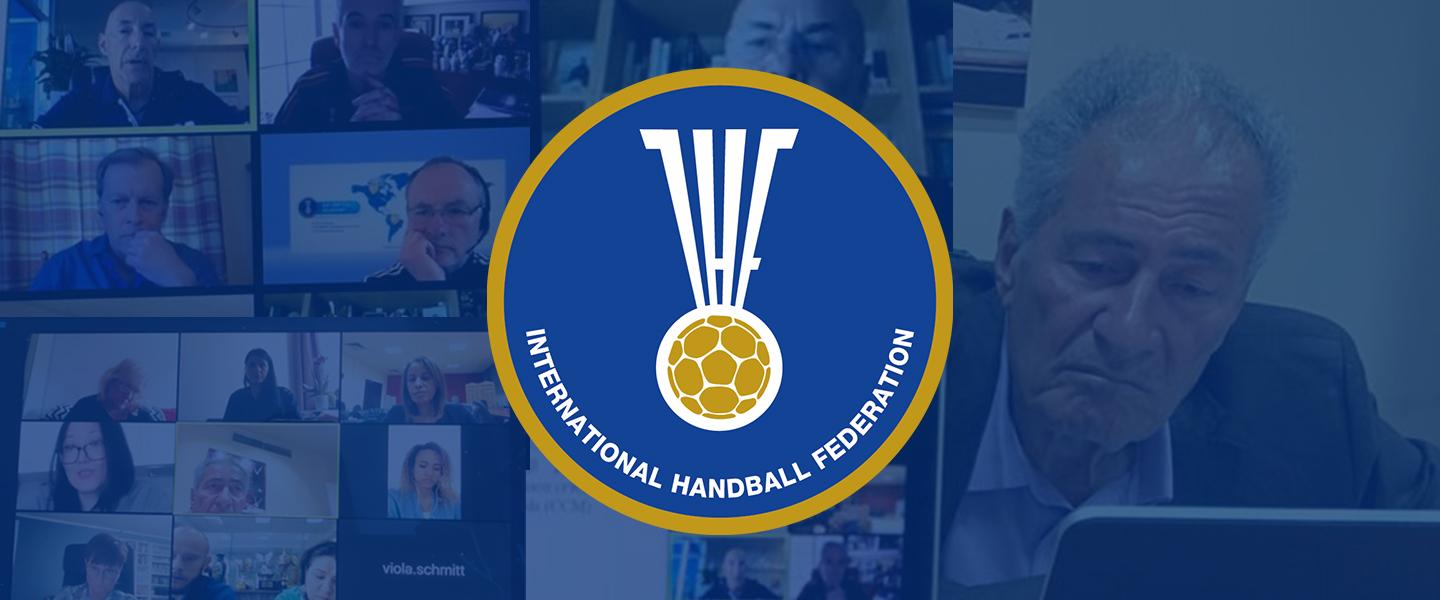 On Monday, International Handball Federation (IHF) President Dr Hassan Moustafa held three virtual meetings related to the targeted development of specific areas of handball: women's handball and gender equality and the handball development in the USA and P.R. of China as part of the IHF New Markets Project.
 
While the Women's Handball Working Group meeting had a broad focus on the general strategy for the continued development of women's handball, the two New Markets Project meetings concentrated on specific topics relevant to each.
 
For the USA New Markets Project, the focus was on outlining the steps taken so far and the outlook towards the end of 2020. Various levels of competition were discussed, from elite to college to grassroots. Visibility of the sport, education, administration and finances, and networks were also discussed.
 
Topics regarding the New Markets Project in China were the activities of the Chinese Handball Association (CHA), including education, coaching courses and use of the IHF Virtual Academy. The men's and women's national teams, including the men's team project in Europe; youth and junior national teams; youth player training centres; and the national league for all age categories were also discussed.
 
The future of the project in China was another subject of discussion, involving the CHA's plan for the next three months, the future of the Handball at School project and long-term strategy modifications.
 
In virtual attendance at the IHF Women's Handball Working Group meeting along with Dr Moustafa were Chairwoman Narcisa Lecusanu and members Bente Aksnes, Liudmila Bodnieva, Alexandra Do Nascimento, Leonor Mallozzi and Gulnar Turlykhanova.  
 
For the New Markets Project USA, Chairman of the IHF Playing Rules and Referees Commission Ramon Gallego, Chairman of the IHF Commission of Coaching and Methods Dietrich Späte, IHF Advisor for the project Jean Brihault, President of USA Team Handball Michael Wall and CEO of USA Team Handball Barry Siff were in attendance.
 
Commission of Coaching and Methods Chairman Späte was also in attendance at the New Markets Project China meeting, where the CHA was represented by Sport Director Assem Elsaadany. Alongside Dr Moustafa, IHF General Director Amal Khalifa was present at all meetings.