03 Mar. 2022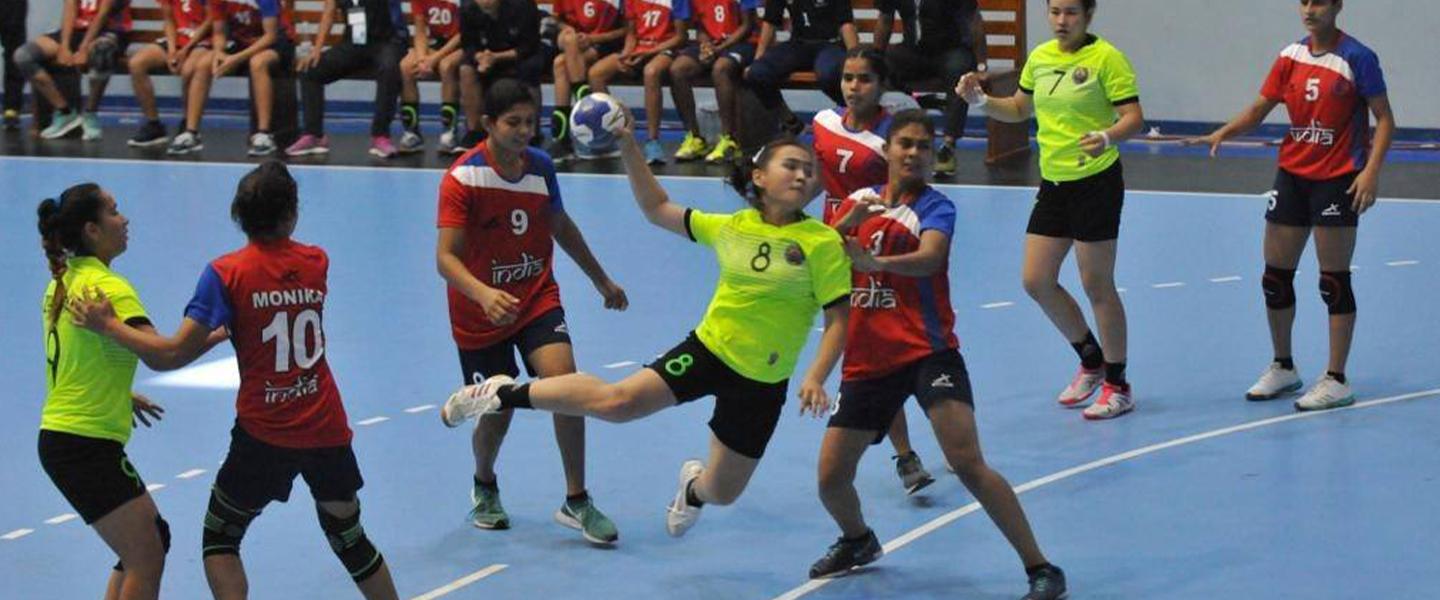 The 16th edition of the AHF Women's Asian Junior Championship will take place in Almaty, Kazakhstan from 7 to 14 March 2022 after initially being postponed from November 2021 and then February 2022 due to restrictions relating to COVID-19.
Due to those ongoing restrictions around the continent – and the world – just five teams are able to compete in the championship, which is taking place in the largest city of Kazakhstan.
Along with the host nation Kazakhstan, Uzbekistan, India, Islamic Republic of Iran and Thailand will be battling it out to put their name on the trophy – the first time that it will not be Republic of Korea.
The championship will be played in a round-robin format, with Thailand returning to junior championship action for the first time since 2009, when they hosted it, and just the third time overall.
The Koreans are not travelling to Kazakhstan and if they had, would have been the undisputed favourites, having won gold in all 15 previous editions, including the most recent one, held in Lebanon in 2019, where they beat another team not in Kazakhstan, Japan, 26:19 in the final. 
Another two teams not in Kazakhstan finished in third and fourth place back in 2019, with PR of China claiming bronze, defeating hosts Lebanon 34:17.
The AHF Women's Asian Junior Championship also acts as a qualification event for the 2022 IHF Women's Junior (U20) World Championship, which will be played in Slovenia from 22 June to 3 July.
The top two teams in Almaty will qualify for the 32-team global championship.
With their fourth place at the 2019 continental championship, Lebanon confirmed their first-ever qualification for an IHF Women's Junior (U20) World Championship, but the 2020 edition was eventually cancelled.
India and Islamic Republic of Iran, who have never stepped on the global junior stage before, will be hoping to repeat that Lebanon success, while Uzbekistan and Thailand have only ever qualified once each before in 2016 and 2010, respectively. 
A few days after the AHF Women's Asian Junior Championship will have concluded, the delayed AHF Women's Asian Youth Championship will be played at the same venue, from 18-25 March.
Photo: Asian Handball Federation