30 Jul. 2019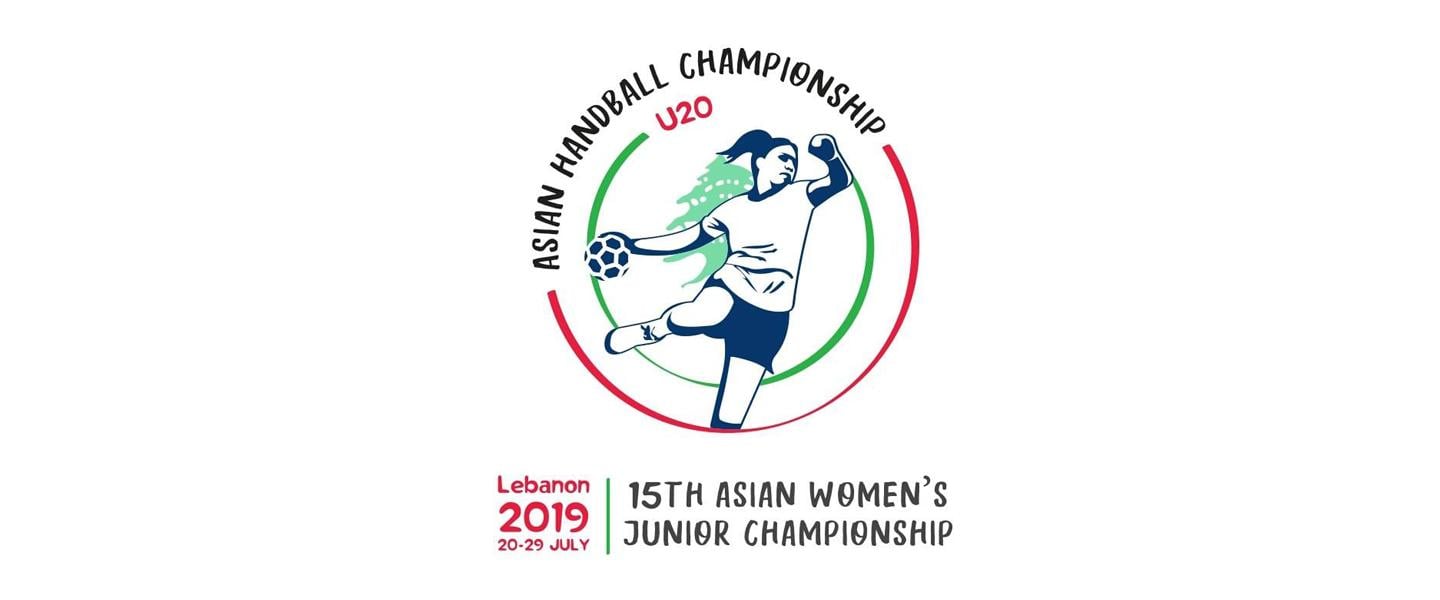 Japan and Korea met again in the final of the AHF Women's Asian Junior Championship, with Korea winning 26:19 to take their 15 title in the 15 editions of the U20 championship.

The 2019 edition was held at the Hatem Achour Complex in Beirut, Lebanon, and acted as a qualification event for the 2020 IHF Women's Junior World Championship in Romania.

Both finalists had won all their previous games going into the final with Japan taking a five-goal (26:21) over China in the semi-finals and Korea knocking out host nation Lebanon easily in their last four match (38:16). Lebanon could not end with a medal though as China recovered to take bronze with a 34:17 win. Chinese Taipei squeezed a 5/6 placement win, defeating Kazakhstan by one goal (34:33) and Uzbekistan ensured they did not finish last, defeating India easily (48:24) in their 7/8 placement match.

FINAL RANKING

1 Korea (KOR)
2 Japan (JPN)
3 China (CHN)
4 Lebanon (LBN)
5 Chinese Taipei (TPE)
6 Kazakhstan (KAZ)
7 Uzbekistan (UZB)
8 India (IND)

RESULTS

To see a midway review with all preliminary group results, click HERE.
Saturday 27 July

5-8 Placement Round
TPE vs IND 35:30 (16:15)
UZB vs KAZ 33:35 (15:15)
Semi-Finals
JPN vs CHN 26:21 (14:10)
KOR vs LBN 38:16 (17:7)

Sunday 28 July

7/8 Placement Match
IND vs UZB 24:48 (11:22)

5/6 Placement Match
TPE vs KAZ 34:33 (13:10)

Monday 29 July

3/4 Placement Match/Bronze
CHN vs LBN 34:17 (16:7)

Final/Gold Medal Match
JPN vs KOR 19:26 (11:16)