23 Jun. 2021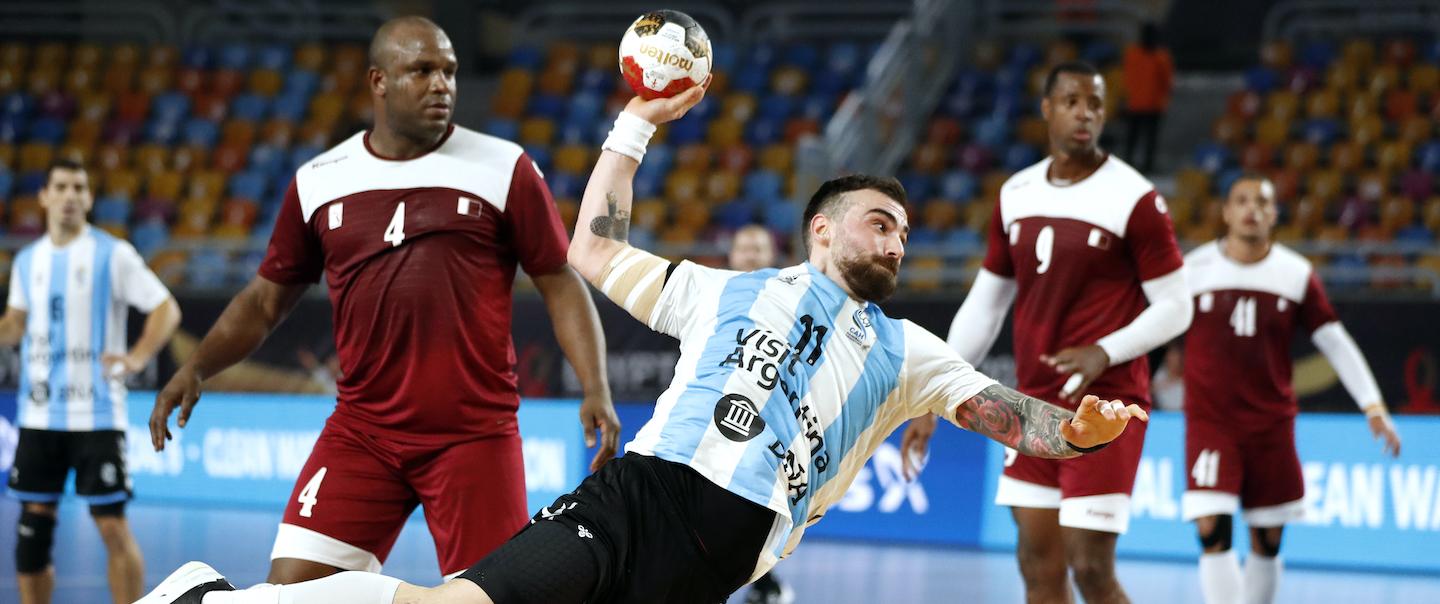 After the debut of the 2nd IHF Live Online Symposium last week with Dr Nabeel Taha Al Shebab and Jorge Duenas, the Symposium continues tomorrow with the first of this week's two lectures.
IHF Analyst and IHF Commission of Coaching and Methods Expert Jochen Beppler kicks things off tomorrow with a lecture entitled, "New role of the line player in modern handball".
"Will line players be nominated as the most valuable player of a World Championship in the future? As a matter of fact, almost every offensive action in today's top handball is supported by targeted tactical actions of the line players.
In this webinar, not only will direct and indirect blocks be explained, but also so-called supporting line player movements. These are new and important tasks in tactical offensive play against 6-0 formations that dominate today's defensive systems.
The objective is to further develop the tactical profile of line players in modern handball, which can be an important guidance for all categories, but for youth and talent training in particular."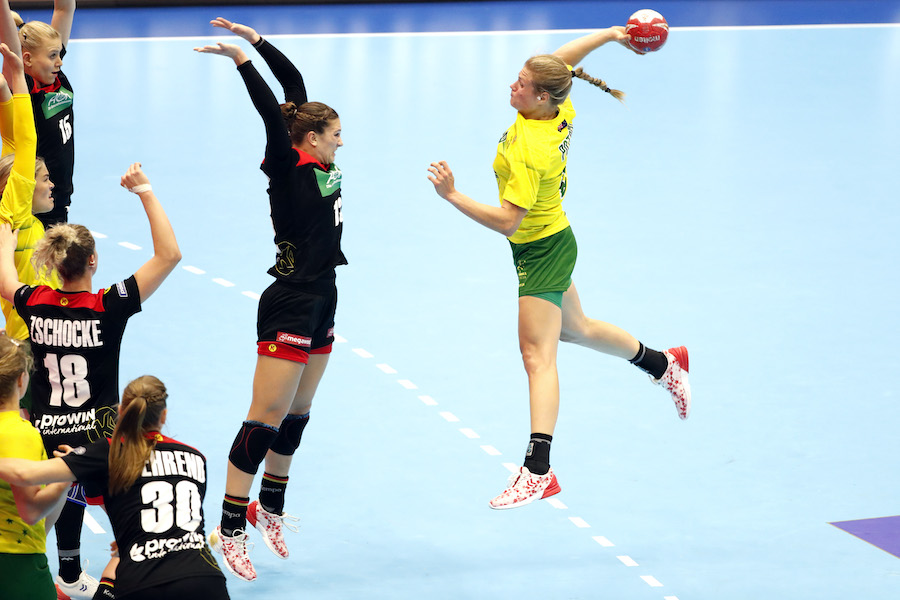 The second lecture, on Friday, will be led by David Gröger, Head Coach Athletic Training of the German Handball Federation. His webinar will highlight the overarm throw.
"A deep dive with David Gröger – National S&C for the German Handball Federation – into physical requirements for this type of throw.
Learn how to design and plan a proper strength and power training and what surprising co-factors can also have an impact on throwing performance."
To see the full programme and more information, click here.
The Symposium, which will be streamed on Zoom and the IHF Facebook page, is free to attend and no registration is required. Translation into Arabic, French and Spanish will be available on Zoom.
Join the seminars
To join the seminars, click on the respective link below.
24 June, 14:00 CEST: New role of the line player in modern handball – https://us02web.zoom.us/j/83961455615 
25 June, 14:00 CEST: The overarm throw, the sniper among the throws! How to improve throwing velocity and protect the shoulder. – https://us02web.zoom.us/j/89318825631