16 Jun. 2021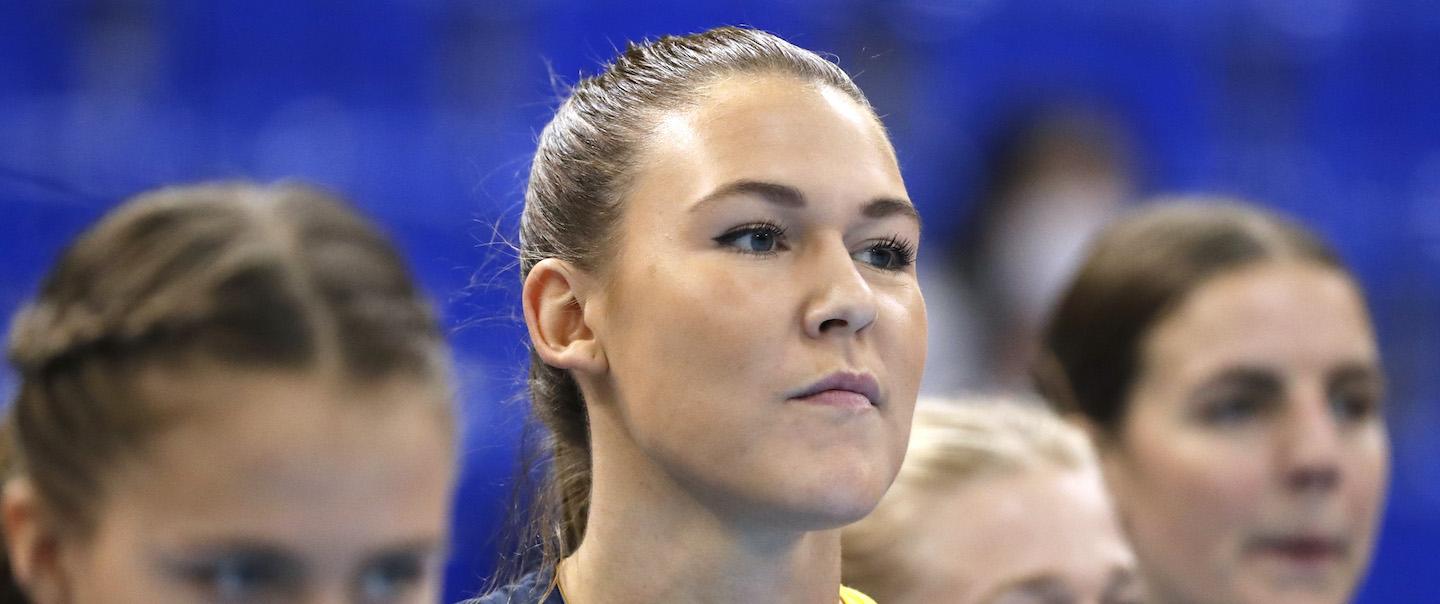 The 2nd edition of the IHF Live Online Symposium begins tomorrow at 14:00 CEST, with the webinar being streamed on Zoom and the IHF Facebook page.
The four-week lecture series, with two to three live webinars every week, will be led by IHF Experts, IHF Analysts, IHF Lecturers and professionals from three continents.
The first lecture this week is presented by Handball at School Working Group Member and IHF Commission of Coaching and Methods Expert, Dr Nabeel Taha Al Shebab, whose presentation will focus on the mental aspect of handball. 
"Mental toughness and tactical discipline are two of the important elements of the mindsets of top handball players. Those two elements need to be presented, taught and developed. In this presentation, we will go through the process of preparing your athletes, both individually and collectively to be ready for top competitions, facing challenges of tough situations during the games. It is the mental game of handball."
The second lecture will take place this Saturday with a presentation from IHF Commission of Coaching and Methods Expert and head coach of the Brazil women's national team, Jorge Duenas.
"In recent years, we have seen great developments regarding the line player position. More and more often, these players are tall, weigh up to 120 kg, and have a very long arm span. If two players operate at the line, for example during seven-against-six attacks, defending the line players becomes even more challenging. Furthermore, crucial rule interpretations and guidelines have to be taken into account."
To see the full programme and for more information, click here.
The Symposium is free to attend and no registration is required. Translation into Arabic, French and Spanish will be available on Zoom.
Moreover, participants who join on Zoom via their Zoom account with their full name and email address for all 10 webinars are automatically registered and will get a certificate issued with that name.
Join the seminars
To join the seminars, click on the respective link below.
17 June, 14:00 CEST: Mental toughness and tactical discipline – https://us02web.zoom.us/j/87422547635
19 June, 14:00 CEST: Defence against line players – https://us02web.zoom.us/j/81952044598