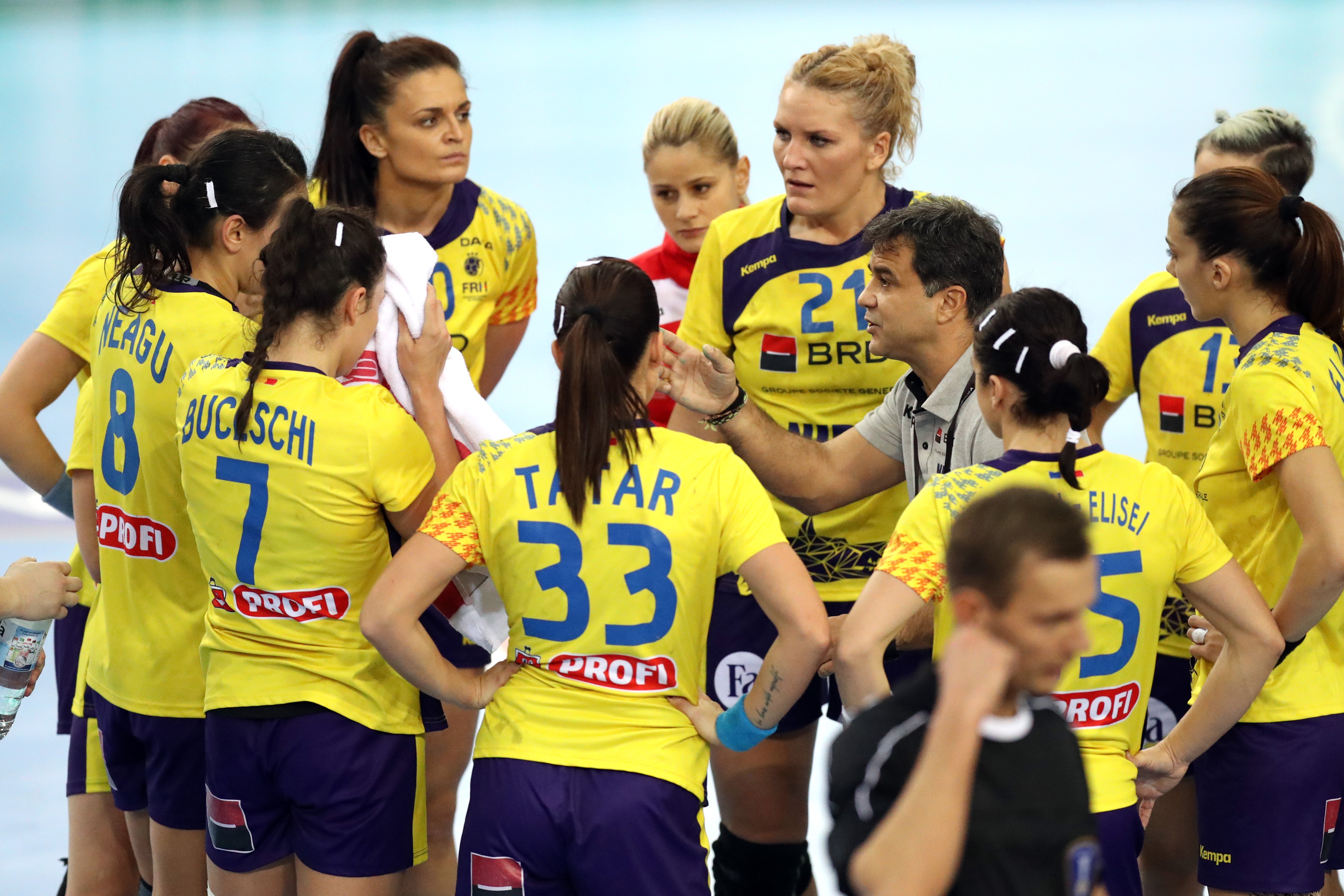 List of Duties for Official IHF Competitions
In principle, according to the IHF Statutes, a competition is an event of the International Handball Federation and not of the organiser. All matters concerning organisation shall be discussed with and approved by the IHF.
Competition Manual for IHF Wheelchair Handball World Championships
The present regulations govern the rights, duties and responsibilities of all parties participating and involved in the preparation and organisation of IHF Wheelchair Handball World Championships and shall apply in connection with all other pertinent regulations.
Match Reports
a) Indoor handball B) Beach handball 
 
Standard Contract for IHF Competitions
Event holder and Organiser 1.1. The IHF has the exclusive right to stage official IHF competitions and to transfer the staging of such competitions to a member federation (see Bylaws, Article 27[1])...
 
Guidelines for the Work of IHF Nominees at IHF Competitions
As a rule, the IHF engages one official and two technical delegates at each match in its competitions. The IHF official bears overall responsibility that the match is held in an orderly way. He supervises the technical delegates, gives them support when applying the Substitution Area Regulations, intervenes in the case of unforeseeable occurrences (power failure, spectator interference, act of God or similar) and with his signature confirms that the entries in the match report are correct... 
 
Regulations for IHF Competitions (Indoor Handball)
According to Art. 3 of the IHF Statutes, the International Handball Federation (IHF) shall ensure the organisation of all IHF competitions. Further, it shall also hold, on behalf of the IOC, the Olympic Handball Tournaments for men and women. This regulation is applicable with its principles for all IHF competitions, but especially for the following competitions: World Championships for men, women, men's juniors (U21), women's juniors (U20), men's youth (U19), women's youth (U18), qualifying rounds for World Championships and Olympic Games, Intercontinental Cup and Super Globe.