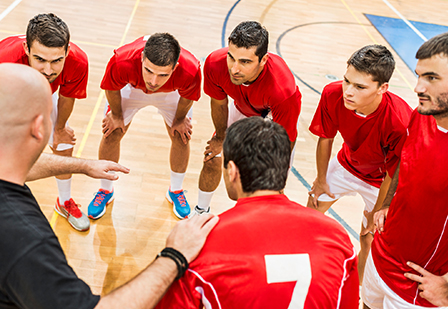 Match Reports
a) Indoor handball B) Beach handball 
 
Standard Contract for IHF Competitions
Event holder and Organiser 1.1. The IHF has the exclusive right to stage official IHF competitions and to transfer the staging of such competitions to a member federation (see Bylaws, Article 27[1])...
 
Guidelines for the Work of IHF Nominees at IHF Com
As a rule, the IHF engages one official and two technical delegates at each match in its competitions. The IHF official bears overall responsibility that the match is held in an orderly way. He supervises the technical delegates, gives them support when applying the Substitution Area Regulations, intervenes in the case of unforeseeable occurrences (power failure, spectator interference, act of God or similar) and with his signature confirms that the entries in the match report are correct... 
 
Regulations for IHF Competitions
According to Art. 2 of the IHF Statutes, the International Handball Federation (IHF) shall hold World Championships for men, women, men's juniors (U21), women's juniors (U20), men's youth (U19), women's youth (U18), beach handball and qualifying rounds for World Championships and Olympic Games, World Cups for club teams and national teams. It shall also hold, on behalf of the IOC, the Olympic Handball Tournaments for men and women