Tunisia
Fédération Tunisienne de Handball, Maison des Fédérations Sportives – Immeuble B – 6ème étage Centre Urbain Nord, BP 151- 1002 Belvédère Tunis, Tunisie.
http://www.federationhandball.tn
+216 71 282 566, Fax: +216 71 282 566

Mr Karim HELALI
PRESIDENT

Mr Abdelhamid KILANI
SECRETARY GENERAL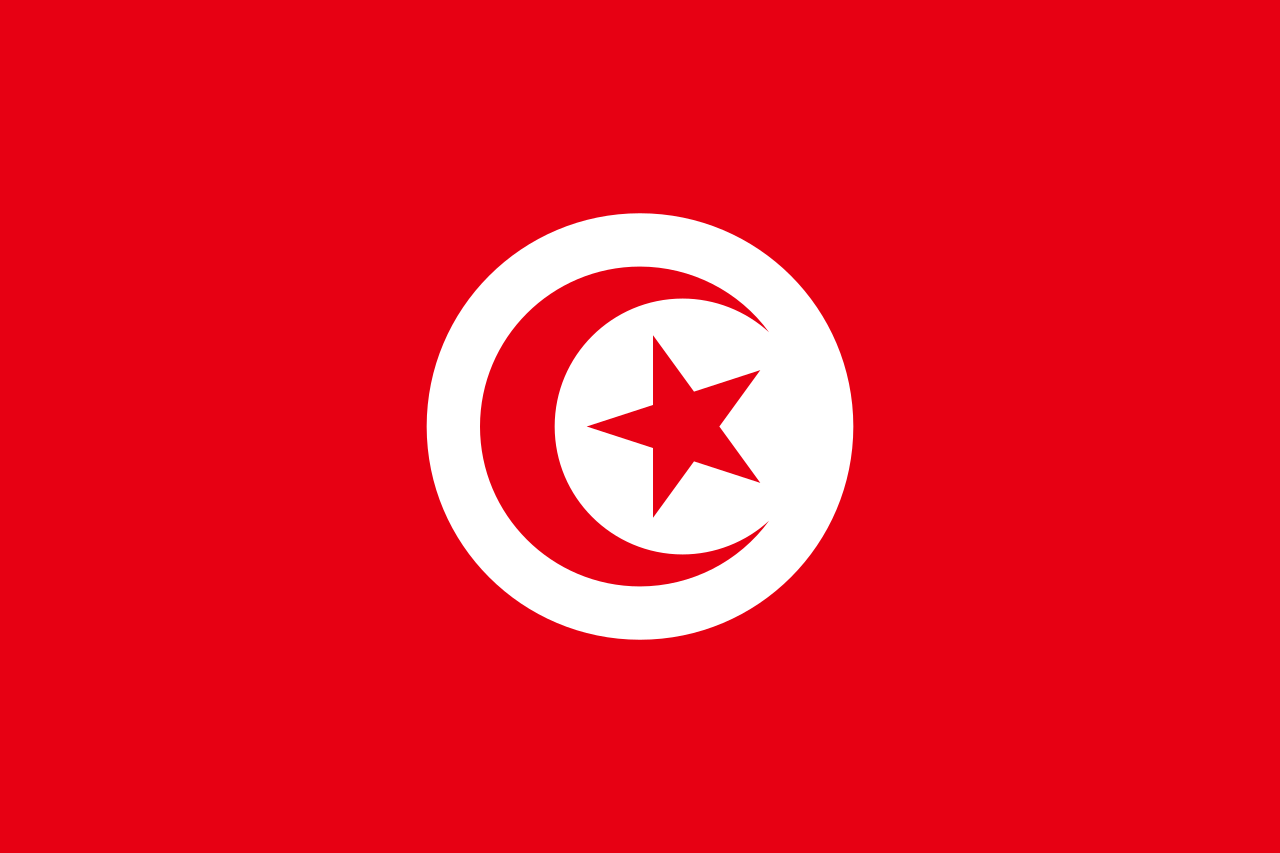 World Ranking
News
Show All News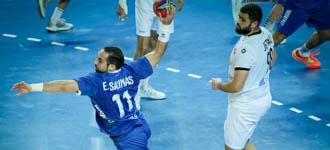 Tunisia win President's Cup, like at Egypt 2021
Like at the Men's IHF World Championship two years ago, Tunisia finished 25th at Poland/Sweden 2023 and won the President's Cup. In the final match of the consolation trophy, the "Eagles of Carthage" defeated Chile by as many as 12 goals. 
Read more