IHF Trophy Africa - Continental Phase to start
02 Aug. 2018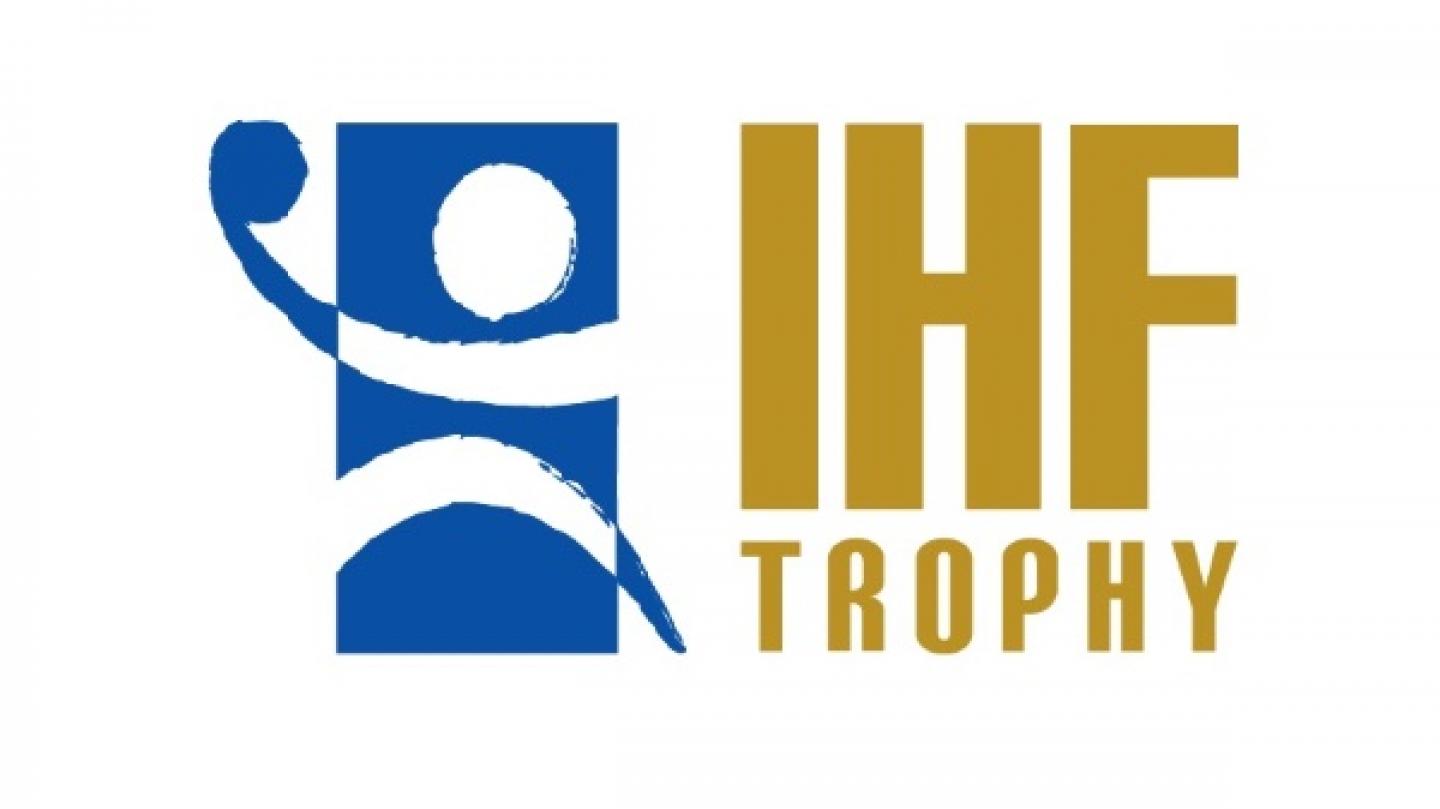 After a number of regional IHF Trophy tournaments throughout the different zones of African handball this past year all the winning teams will descend upon Kigali, Rwanda, as it hosts the IHF Trophy Africa - Continental Phase from 8-12 August.

The tournament will feature two age categories – Junior (born on or after 1 January 1998) and Youth (born on or after 1 January 2000) – with the best two teams from both categories advancing to the IHF Trophy Intercontinental Phase, to be held later this year.
The winners of the eventual IHF Trophy Intercontinental Junior competition earn an automatic spot at the 2019 IHF Men's Junior (U21) World Championship in Spain.

In Rwanda, all games will be held at the Kimisagara Youth Sport Centre in Kigali with the Junior category featuring Senegal (SEN), Nigeria (NGR), Madagascar (MAD), Rwanda (RWA), DR Congo (COD) and Cameroon (CMR) and the Youth category featuring Guinea (GUI), Niger (NGR), Kenya (KEN), DR Congo, Cameroon and Zambia (ZAM).
In 2019, the IHF Trophy will be for junior and youth women with the same format and qualification potential for the following years' IHF Junior World Championships.

The IHF Trophy will then continue to alternate between men's and women's competitions each year.

IHF Trophy Africa - Continental Phase
Match Schedule
All times local

Youth Competition
Group A: COD, ZAM, KEN
Group B: NGR, CMR, GUI

Wednesday 8 August
10:30     COD-ZAM
12:30     NGR-CMR

Thursday 9 August
10:30     COD-KEN
12:30     NGR-GUI

Friday 10 August
10:30     ZAM-KEN
12:30     CMR-GUI

Saturday 11 August
08:30     Placement 5/6
10:30     Semi-Final 1
12:30     Semi-Final 2

Sunday 12 August
10:30     Bronze
14:30     Final

Junior Competition
Group A: COD, NGR, CMR
Group B: RWA, SEN, MAD
Wednesday 8 August
14:30     COD-NGR
16:30     RWA-SEN

Thursday 9 August
14:30     NGR-CMR
16:30     SEN-MAD
Friday 10 August
14:30     COD-CMR
16:30     RWA-MAD

Saturday 11 August
16:30     Semi-Final 1
18:30     Semi-Final 2

Sunday 12 August
08:30     Placement 5/6
12:30     Bronze
16:30     Final