Four teams maintain perfect record in Guatemala
12 May. 2023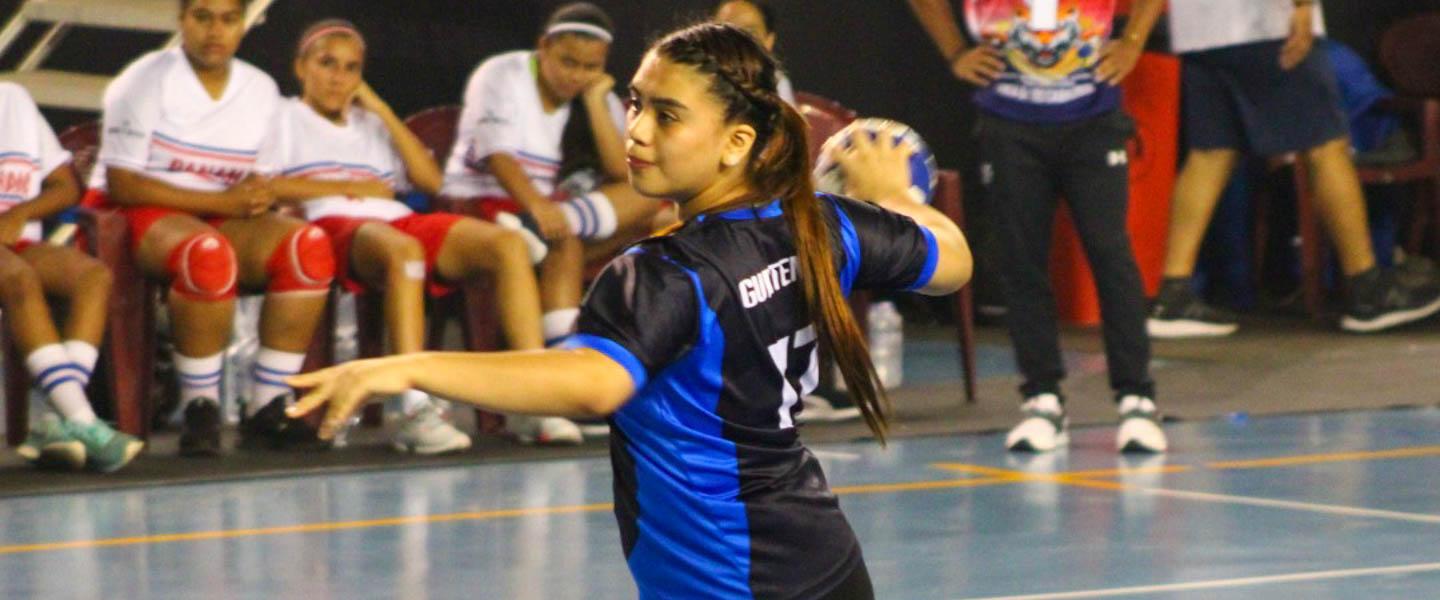 The youth and junior competitions at the Central American Zone of the Women's IHF Trophy South and Central American in Guatemala City are now in full swing, as five more matches were played on Thursday 11 May.
Nicaragua lead the race at the youth (U17) event, as they claimed their third straight win, 27:17 against Panama. Home team Guatemala were dominant against El Salvador (35:5), while Costa Rica had a rest day.
Nicaragua boast the maximum of six points, followed by Guatemala, who also maintain a perfect record, four points after two games. Costa Rica are on two points, while Panama and El Salvador have lost all their matches so far.
On Friday, Costa Rica face El Salvador at 13:00 (local time), and at 17:00, Guatemala and Nicaragua meet in a key match for the title. Honduras have a rest day. 
At the junior (U19) tournament, two teams keep a 100% record: Guatemala and Costa Rica. On Thursday, Guatemala defeated El Salvador 29:19, while Costa Rica beat Panama 43:9. Nicaragua took their maiden win at the event, 30:21 against Honduras.
Both Guatemala and Costa Rica have six points, El Salvador, Honduras and Nicaragua are tied on two points, and Panama still have no points.
On day four, Nicaragua meet Panama at 11:00, Costa Rica play El Salvador at 15:00, and Honduras face Guatemala at 19:00. 
You can watch the games here. 
Photo in courtesy of COSCABAL