Teams from six countries to compete in Guatemala City
05 May. 2023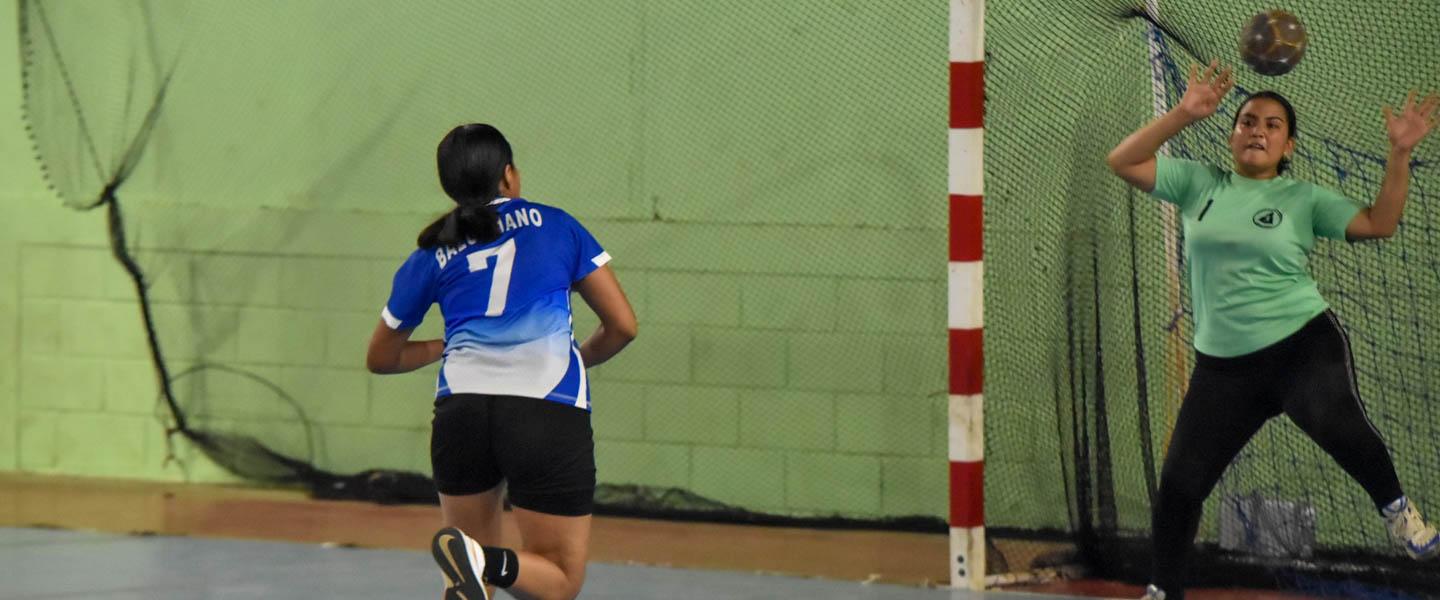 The youth and junior competitions at the Central American Zone of the Women's IHF Trophy South and Central America will be held in Guatemala City, Guatemala, from 9 to 13 May 2023.
The event serves as a qualification event for the Continental Phase of the Women's IHF Trophy South and Central America. The matches of both tournaments will be held at the same venue, Domo Polideportivo in Guatemala City.
The teams from six Central American countries will participate in the competitions. Costa Rica, El Salvador, Guatemala, Nicaragua and Panama are set to play at the youth (U17) event, and the same nations, plus Honduras, will participate in the junior (U19) tournament.
Both events will be held in a round-robin format, so each participant will play four matches at the youth competition and five games at the junior tournament. 
On the opening day, 9 May, Nicaragua face Costa Rica and Panama meet Guatemala at the U17 event, while El Salvador will have a rest day. And at the U19 tournament, Honduras play El Salvador, Nicaragua meet Costa Rica, and Panama face Guatemala. 
Photo: Handball Federation Nicaragua