Semi-final stage looming in Asia as Dinart leads Saudi Arabia to World Championship
27 Jan. 2022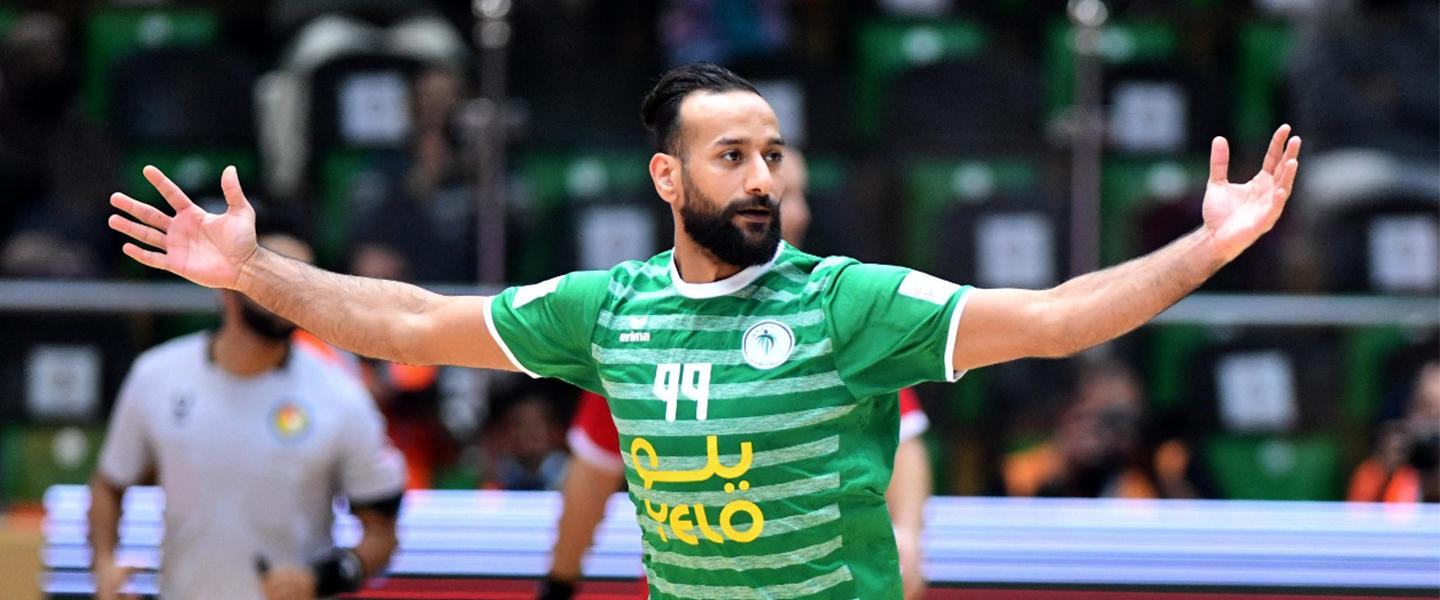 The 2022 AHF Men's Asian Championship in Dammam, Saudi Arabia, is approaching its climax following the conclusion of both the main round and placement round groups yesterday (27 January), with the semi-finals and placement matches now known.
The top two teams in the two main round groups went straight through to the semi-final stage, with all other teams moving into placement matches – and with the top five places at Saudi Arabia 2022 leading to direct qualification for the 2023 IHF Men's World Championship in Poland and Sweden, it was all to play for.
French coach Didier Dinart – the five-time IHF Men's World Championship winner as a player, assistant coach and coach – led the home side to Poland/Sweden 2023 after his side dispatched a COVID-19-depleted Republic of Korea side in their main round group clash on Monday (24 January).
Their 27:22 victory, in Main Round Group I, ensured at least a second-place finish in their group behind Qatar with one game remaining, but with the Koreans suffering from a lack of fit players and out of medal contention, they decided not to play the match against the Qataris after "… the results of the new coronavirus test … determined that it was difficult to select players to compete against Qatar," according to a news release on HandballKorea.com. 
This meant that title-holders Qatar were awarded a 10:0 forfeit victory to top the group after their 34:19 and 46:15 wins against Saudi Arabia and Uzbekistan, respectively.
Main Round Group II saw the strong Bahrainis win all three of their games, against Kuwait (29:15), Iraq (34:31) and Iran (36:26) to finish top and book their World Championship ticket, with Iran joining them at Poland/Sweden 2023 thanks to a 28:25 win over Iraq and 27:26 win over Kuwait to finish second. 2023 will be just the second-ever time Iran play at an IHF Men's World Championship, following their debut at Qatar 2015.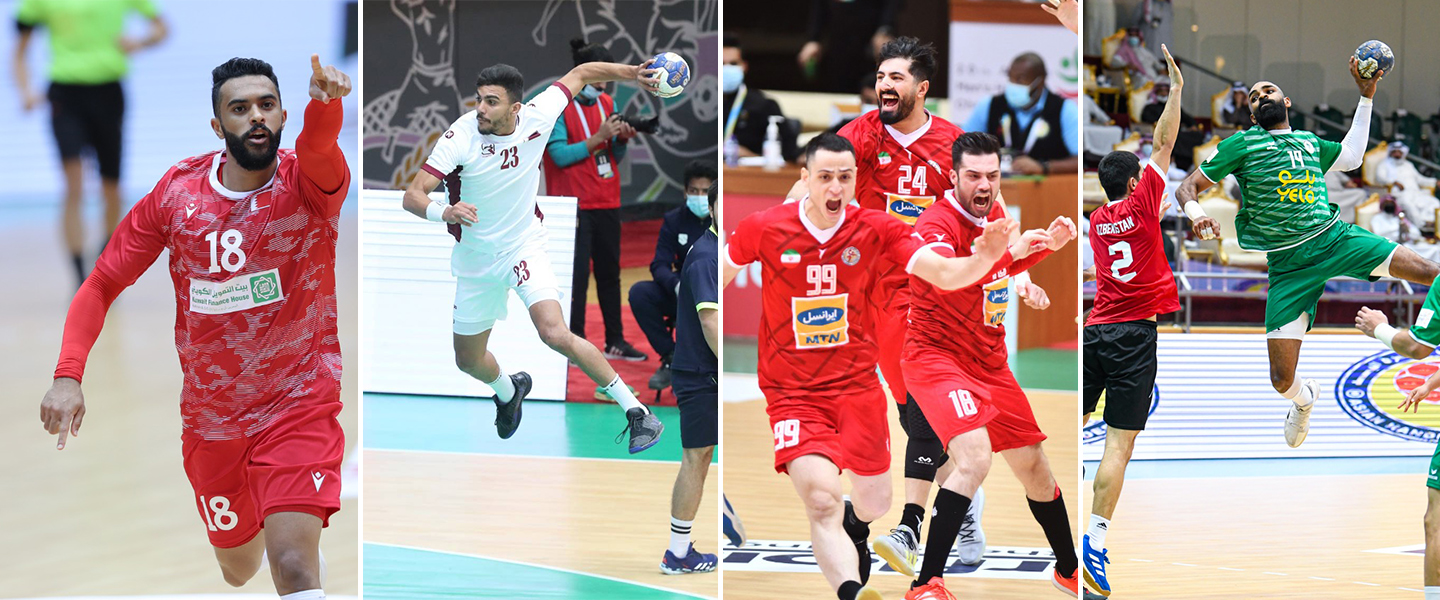 The draw for Iraq against Kuwait ensured Iraq finished in third place, joint on one point with Kuwait, but above them thanks to their better goal difference. It also set up a 5/6 Placement Match against Korea on Sunday (30 January) – a play-off for 2023. 
History for Vietnam
Championship debutants Vietnam and Singapore lost all of their respective preliminary group matches, but for Vietnam's line player Phong Lu Tran Toan Phong, who plays his club handball for Ho Chi Minh, and Singapore's Willows Handball Club back court player Shi Han Teo, they will go down in their nation's handball history as the first-ever scorers at an AHF Men's Asian Championship.
However, further history came for the Vietnamese squad as they went one better and recorded their first-ever points, defeating India 38:33 in their placement group match.
To read about earlier games click here.
For the full schedule visit 'Schedule' at asianhandball2022.com and for more information on the event, visit asianhandball.org.
Photo: Saudi Arabian Handball Federation