Olympic Solidarity Course in Estonia
01 Oct. 2019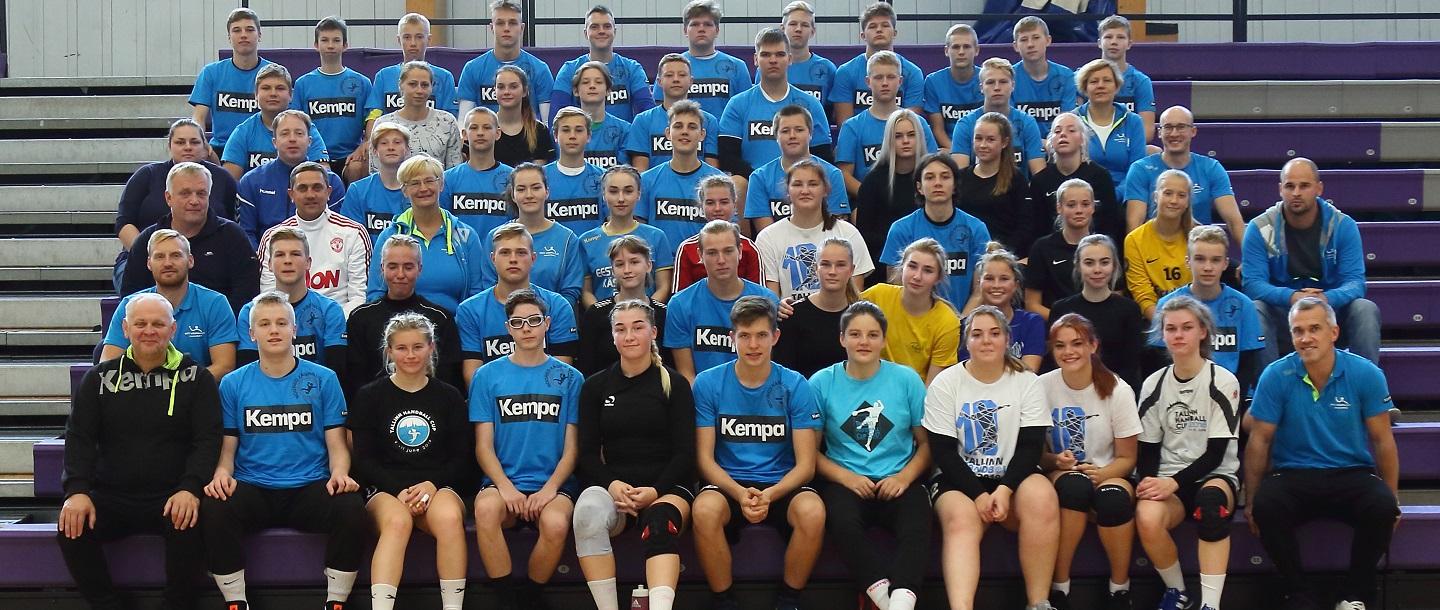 The last Olympic Solidarity Technical Course for Coaches of September wrapped up in Estonia last week with lecturer Jochen Beppler.
"The participants of the coaches course appeared very motivated and disciplined throughout the course," said Beppler. "Many of them are motivated to continue learning and developing even after the course has finished."
From 18 to 23 September coaches from around Estonia gathered to learn handball theory and participate in practical sessions. The course was combined with a youth handball camp.
"It was a great idea to combine the course with a talented camp," added Beppler. "It was great to see participants get more involved as the camp progressed. Estonia has a lot of potential."
This Technical Course for Coaches was the third of three this month put on through the Olympic Solidarity program. The two other courses were held in Timor Leste and Panama.