18 Sep. 2019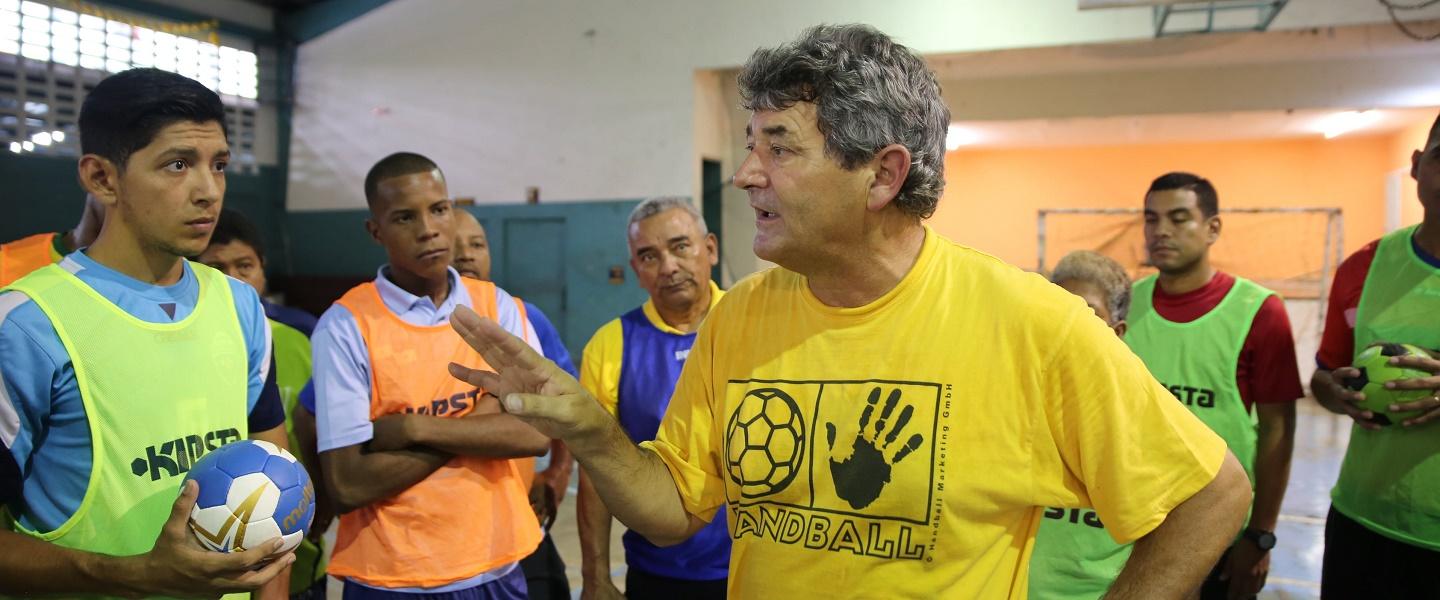 Following the completion in Timor-Leste of the first of five September IOC Olympic Solidarity Programme (OLSOL) courses this month, the second OLSOL course wrapped up in Panama last Friday.
The course in Panama was overseen by IHF CCM Lecturer Manel Manas Cortes and organised in partnership with the Panamanian Handball Federation and Panama Olympic Committee.
"The first leg was the brilliant course finished on 13/09/2019 where the program developed can guarantee the application of the easy and basic theorical and practical part they learnt and give them the confidence of apply it because they master it," said Cortes.
A mixture of practical and theoretical, classroom-based sessions took place across five days at the Hilton Garden Inn Hotel, Instituto America and UDELAS (Specialised University of the Americas) in Panama City.
Overall, 40 hours of delivery was provided to 31 coaches from eight provinces across the country including Chiriqui, Cocle, Colon, Darien, Herrera, Panama, Panama Oeste and Veraguas. 
"This course will be very important for the growth of handball nationally," said Amir Sanchez, Secretary General of the Panama Handball Federation, during the course to local media. "All participating coaches will be responsible for expanding handball nationally and, for the first time, we have professionals from various provinces – it is all very positive."
Earlier this month, the Panama women's youth (U17) and junior (U19) teams competed in the 2019-20 IHF Women's Trophy – Central American Zone competition in El Salvador.