02 Sep. 2019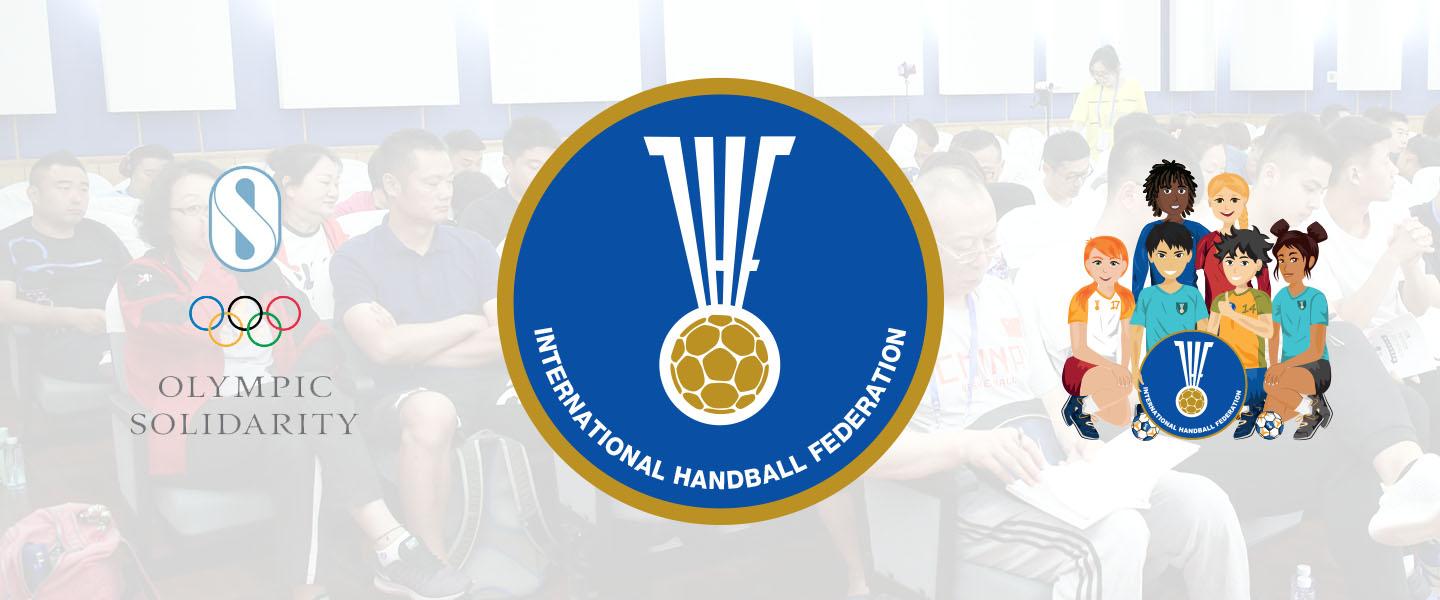 September will see a full calendar of IHF courses organised across three continents, comprising of both Olympic Solidarity and Handball @ School programmes. 
Five Olympic Solidarity courses will take place, with the first beginning in Timor Leste on Monday September 2 and finishing on September 6. 35 participants are expected at the course run by Rolando Freitas. 
The second will be held in Panama from September 9 to 13, while Lithuania will host a course on development of national sport structure from September 10 to 13. 
In Hong Kong, a technical course for coaches will be held from September 11 to 16*. 
The course in Panama will be run by Manel Manas Cortes, while Dr Taiysir Mansi will be the IHF lecturer for the course in Hong Kong. The course on development of national sport structure in Lithuania will be led by Klaus Feldmann. 
The last OLSOL course of the month will take place in Estonia, with Jochen Beppler leading the programme from September 18 to 23 with an expected 25 participants. Aside from the course in Lithuania, all other OLSOL courses in September will be technical courses for coaches. 
The five courses in September add to the seven held so far in 2019, bringing the total of Olympic Solidarity programmes organised by the IHF this year to 12. 
In addition to the OLSOL courses, two [email protected] programmes will be run in September. The first will take place in Poland, beginning September 2 and concluding the 12th. The course will be run by [email protected] Chairwoman Dr Ilona Hapkova. 
The programme for September will conclude with a second [email protected] course in Chile. Dr Maria Luisa Dias Estriga will lead the course from September 22 to October 2. 
* The Hong Kong technical course for coaches has been cancelled. We will provide updates on when the course will be rescheduled.