Egypt 2021 update – Website launch, draw event and volunteers
14 Aug. 2020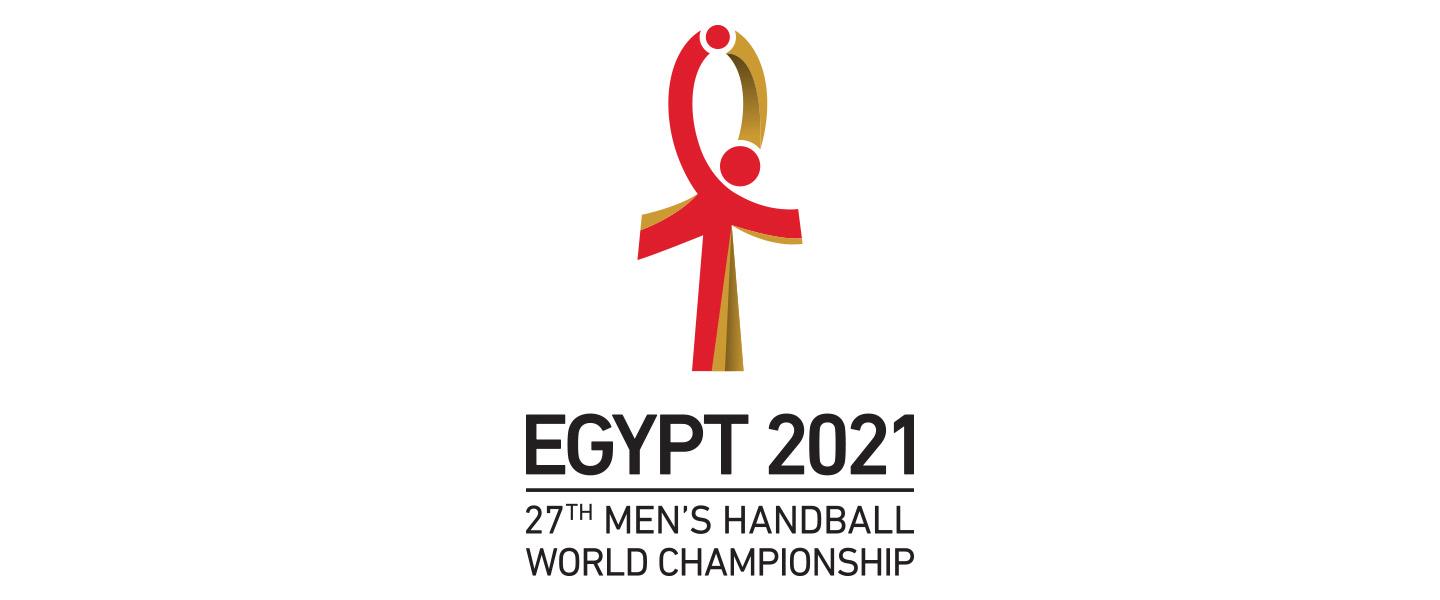 In just over 150 days, the 27th IHF Men's World Championship will throw-off in Egypt (13-31 January 2021) and the Organising Committee in the North African country have continued their preparations for the newly-expanded 32-team competition with a number of developments since our previous update last month. 
Website fully-launched
The official competition website – www.handballegypt2021.com – is now fully operational in both the Arabic and English language.
Fans can read about the arenas being used for the championship – the Cairo Stadium Sports Hall (17,000 capacity) built in 1991 and host of the 1999 IHF Men's World Championship and 1993 and 2009 IHF Men's Junior Championships, plus the three new venues under construction: New Capital Sports Hall, Cairo (7,500), Borg Al Arab Sports Hall, Alexandria (5,000) and the 6th of October Sports Hall, Giza (5,200).
There are also numerous other features including the very latest news, photo galleries and features on teams participating.
And, for anyone going to the games in person, they will be able to buy tickets soon using the dedicated ticketing section, and they can also learn about the beauty of Egypt as a tourist destination through the special 'Experience Egypt' tourism section.
Media Accreditation for draw event open
Media are able to apply for accreditation for the draw event and access to a dedicated media channel through https://www.handballegypt2021.com/en/media-channel. Once registered, an approval process will take place and further information will be provided. Deadline for applications is 24 August 2020.
The accreditation process for the World Championship will start two months prior to the event. 
Volunteer now!
Anyone wishing to have a unique experience and volunteer at a global sporting event in North Africa can register their interest to volunteer at Egypt 2021 through https://www.handballegypt2021.com/en/volunteers. 
Once your application has been reviewed, personal interviews will commence. All volunteers will receive uniform and an 'Appreciation Certificate' at the end of the World Championship.
"As a volunteer, you will be part of a truly epic international sporting event," said the website. "You will be part of the team that makes the tournament run smoothly and helps create a long-lasting memory that befits Egypt's rich history.
"Volunteers will develop their personal and communication skills working as a team, solving problems in an energetic environment while interacting with people from various cultures and different nationalities."
President Moustafa: 'Superb organisation anticipated'
In a statement on the official website, which can be read in full here, IHF President Hassan Moustafa was full of praise about the upcoming World Championship in what are challenging circumstances with the current COVID-19 global outbreak.
"I hope Egypt 2021 is the light at the end of the tunnel after the coronavirus pandemic, and despite this pandemic, I remain optimistic about the championship's success," he said. "Egypt has proved on numerous occasions that it is fully capable of hosting tournaments, and the country has extensive experience in this field, especially when it comes to handball.
"I hope we will have the opportunity to hold the tournament with fans in attendance, in light of the current global health situation, as we have implemented adequate precautionary measures for the teams and the fans.
"We eagerly anticipate a superb organisational performance in Egypt, based on the simple fact that all the participants will return to their home countries as ambassadors for Egypt. I sincerely hope Egypt 2021 will be one of the best tournaments ever organised."
'Yes, We Can'
Egyptian Handball Federation (EHF) President Hesham Nasr also features on the website, where he expressed his delight at welcoming people from all across the world to his country and confirmed his organisation is doing all it can to produce the best-possible event. 
"Since our country was named as host, we have been doing our best to achieve a high level of organisation for the first-ever 32-team tournament, despite the adverse circumstances we have faced due to the coronavirus pandemic," he said.
"We have put the slogan 'Yes, We Can' at the forefront of our minds at the Egyptian Handball Federation and we promise to deliver an outstanding organisational event. The friendly people of Egypt will provide a warm welcome for the country's visitors and we hope you will enjoy your time next January in Egypt."
Draw in three weeks
The draw featuring 30 of the 32 qualified teams will be held in Cairo, Egypt on Saturday, 5 September, at 20:00 local time, with Egyptian Prime Minister Dr Moustafa Madbouli and Minister of Youth and Sports Dr Ashraf Sobhy in attendance.
The performance rows for the draw are as follows:
Row 1: Denmark, Spain, Croatia, Norway, Slovenia, Germany, Portugal, Sweden
Row 2: Egypt, Argentina, Austria, Hungary, Tunisia, Algeria, Qatar, Belarus
Row 3: Iceland, Brazil, Uruguay, Czech Republic, France, Republic of Korea, Japan, Bahrain
Row 4: Angola, Cape Verde, Morocco, South America 4, DR Congo, Poland, North America 1, Russia
"A historic event"
Egypt's Youth and Sports Minister Dr Ashraf Sobhy continued his full support of the event which, in its newly-expanded form, is a challenge he welcomes.
"Never before in the championship's history have the competition seen so many teams participating," he said to the website in a statement which can be read in full here. "All this brings with it new and exciting challenges [but] Egypt has always proved its ability to rise to the occasion and achieve miracles.
"We can never forget the role of the Egyptian public, who are always keen to support their homeland and present themselves in a way that suits the great civilisation they represent.
"I would like to welcome every official, team, and fan from all over the world, wishing them the utmost enjoyment of Egypt's beautiful weather, rich civilisation, and all-around hosting experience. I promise them we will exert every effort to host a spectacular tournament suiting Egypt. We promise a historic event."
In addition to the official website at www.handballegypt2021.com, the 2021 IHF Men's World Championship can also be followed on their official Facebook page and on Twitter.