World Championship spot at stake at NACHC Men's Championship
24 Jun. 2022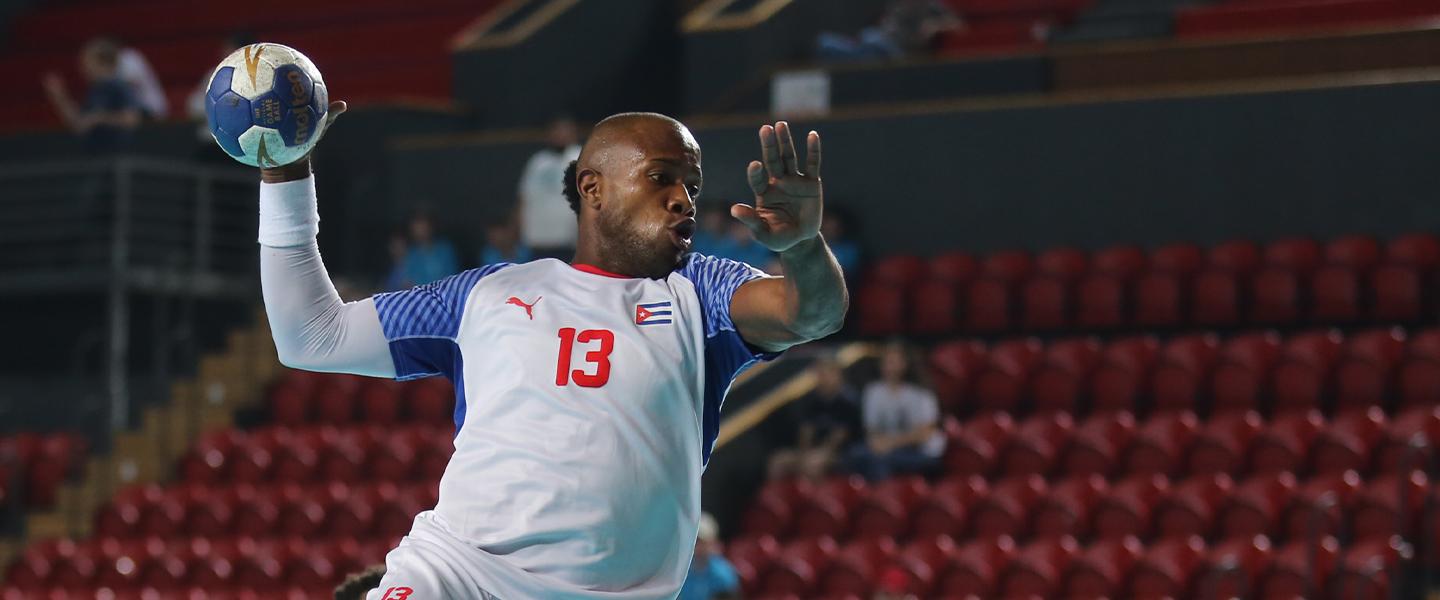 After a four-year break caused by the COVID-19 pandemic, North America and Caribbean Handball Federation (NACHC) will organise the NACHC Men's North America and the Caribbean Championship, which is to take place between 26 and 30 June.
The tournament will be played at the Mexican Olympic Sports Centre in Mexico City, with the winner of the competition securing a spot at the 2023 IHF Men's World Championship in Poland and Sweden.
Four teams will compete for the North America and the Caribbean title this time – home side Mexico, defending champions Cuba as well as the USA and Greenland. 
Following a competition in a round-robin format between 26 and 28 June, the teams will have a rest day before the two best teams meet in the final on 30 June, and the two other sides face each other in a third-place match on the same day.
MATCH SCHEDULE
All times local
Sunday 26 June  
16:00 Greenland vs USA
18.00 Cuba vs Mexico
Monday 27 June
16:00 Greenland vs Cuba
18:00 Mexico vs USA
Tuesday 28 June
16:00 USA vs Cuba
18:00 Mexico vs Greenland
Thursday 30 June
16:00 Third-place match
18:00 Final
Follow the event on the official NACHC website and social media channels.