11 Sep. 2021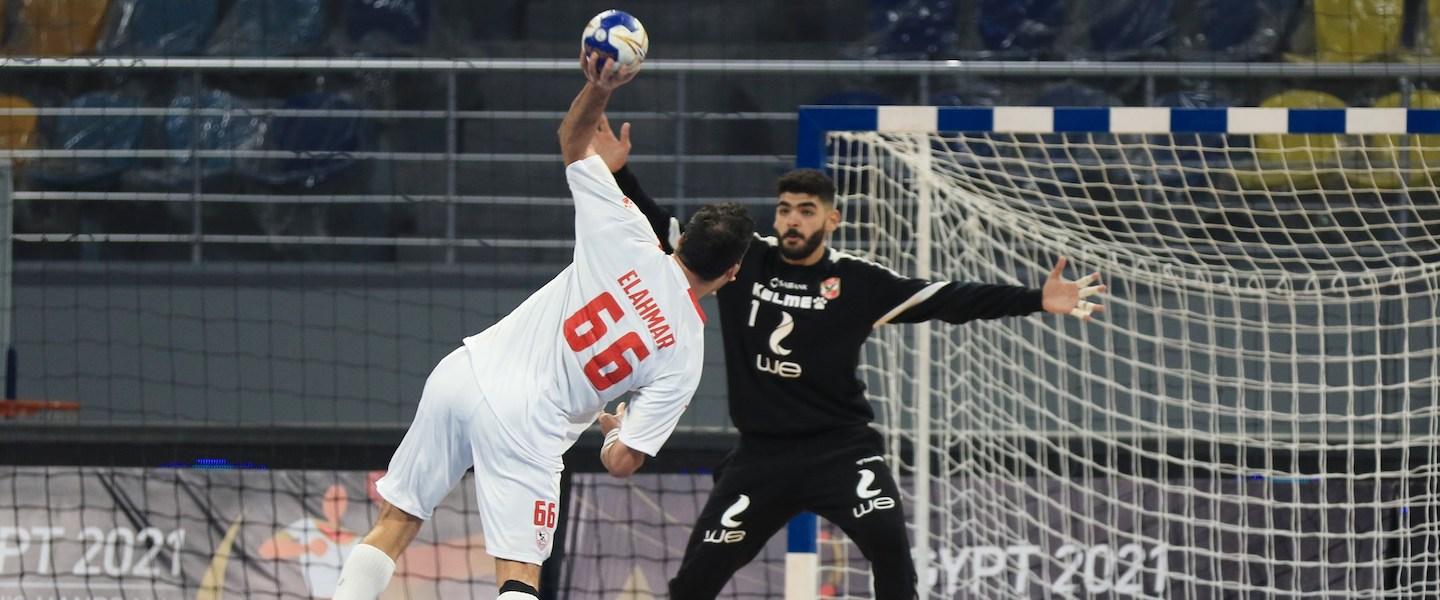 Egyptian team Zamalek SC were crowned Men's African Super Cup champions after a last-gasp 28:27 victory on Friday against domestic rivals Al Ahly SC.
Zamalek earned the trophy for the third consecutive time and the seventh time overall, starting from their first triumph in 2002. Only GS Petroliers boast more Super Cup titles, as the Algerian team has won the title nine times, most recently in 2006. 
Zamalek also booked a ticket to the 2021 IHF Men's Super Globe, which will be held in Saudi Arabia from 5 to 9 October. It will be their fifth appearance at the tournament and second consecutive after finishing fifth in 2019.

In the Super Cup, the 2019 African Champions League winners Zamalek were originally supposed to face the 2019 Men's Africa Clubs Championship for Winners' Cup Étoile Sportive du Sahel from Tunisia, but the Tunisian club withdrew from the competition and were replaced by the runners-up Al Ahly.
The match, which was played without spectators at Dr Hassan Moustafa Sports Hall in 6th of October near Cairo, was extremely tough from the opening minutes. It was Al Ahly who had the edge at the break, leading 15:13.
The tight fight continued into the second half, as both sides from Cairo fought hard for the continental title. With one minute to go, the rivals were level at 27:27, but Zamalek's last attack proved successful. In the last seconds of the match, Yehia El Deraa scored the winning goal to secure the trophy.
Photos: Egyptian Handball Federation