29 May. 2020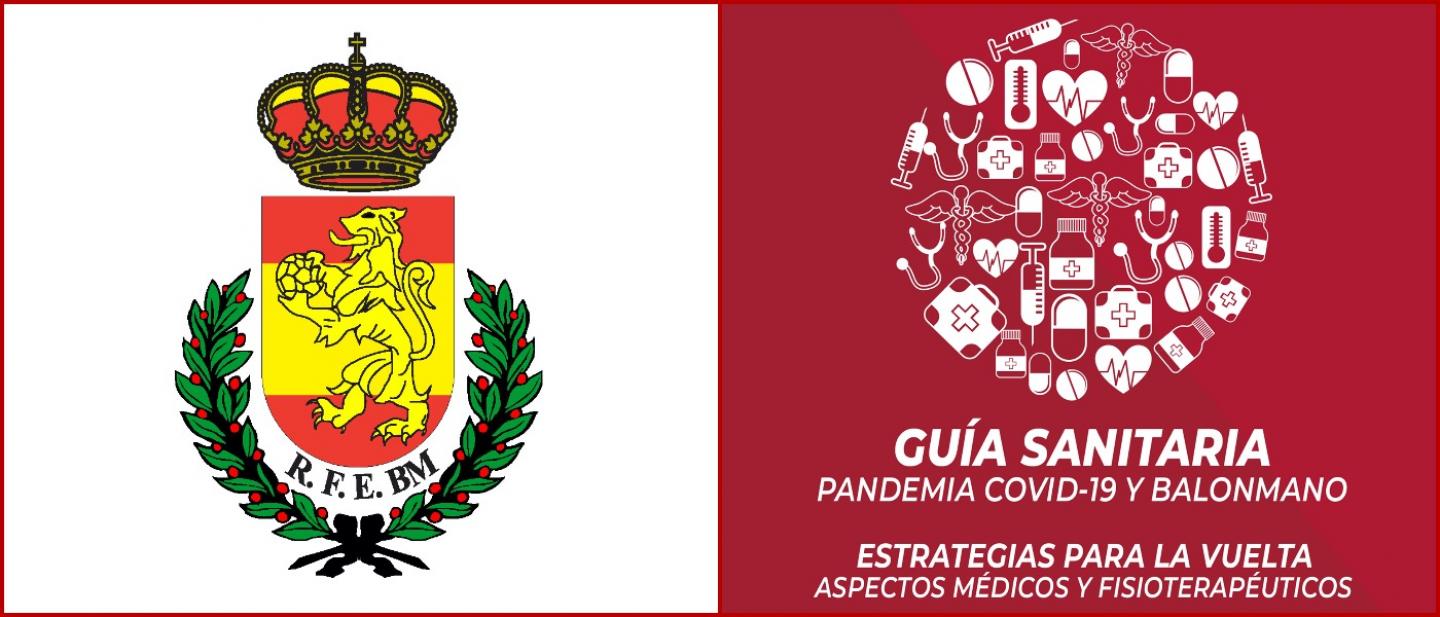 Many members of the global handball community have contributed to the fight against COVID-19. We share their stories in the special 'handball in healthcare' series. 
With Spain being one of the countries most affected by the COVID-19 pandemic, their handball community has been particularly active in aiding the fight. Previously, national team players Raul Entrerrios and Silvia Navarro donated jerseys towards the Red Cross fundraising effort, and Entrerrios also participated in a conversation with the King of Spain regarding the state of sport – both current and future – in Spain. 
One of the most significant contributions of the Spanish Handball Federation (RFEBM) itself has been the Health Guide: Pandemic COVID-19 and Handball, which presents a series of articles featuring strategies for return to normalcy from a medical and physiotherapeutic standpoint. 
The guide is prepared by the RFEBM Department of Medical Services, led by department head Dr Munoz Benito. It was "created with the aim of providing all athletes with clear information on care, measures and exercises to cope better with both the current confinement and the possible gradual return to sports," as stated on the RFEBM website. 
As of the end of May, 19 chapters, including a preamble, have been published. The complete guide will encompass 12 medical and 12 physiotherapeutic and other topics. 
Chapters so far include a background to the pandemic, written by Dr Ana de Abajo, a former member of the national team technical staff; the physiological changes people are exposed to during the confinement period and how to keep the body active, by men's national team physiotherapist Emilio Martin; measures to take in the case of a possible COVID-19 infection, by junior national women's team doctor Oscar Trujilo; and specifics related to beach handball. 
The latest update regarding sporting activity in Spain came on 27 May. The Higher Sports Council published the latest FAQ guidelines for sport in the country, as many regions within the country have now progressed to 'phase two' of easing restrictions – although activity is not back to normal yet. The FAQs are designed to help elite athletes and sports competitions determine the exact rules that apply to their unique situations. 
The Health Guide: Pandemic COVID-19 and Handball is available in Spanish on the RFEBM website.
PHOTO: RFEBM