28 Apr. 2020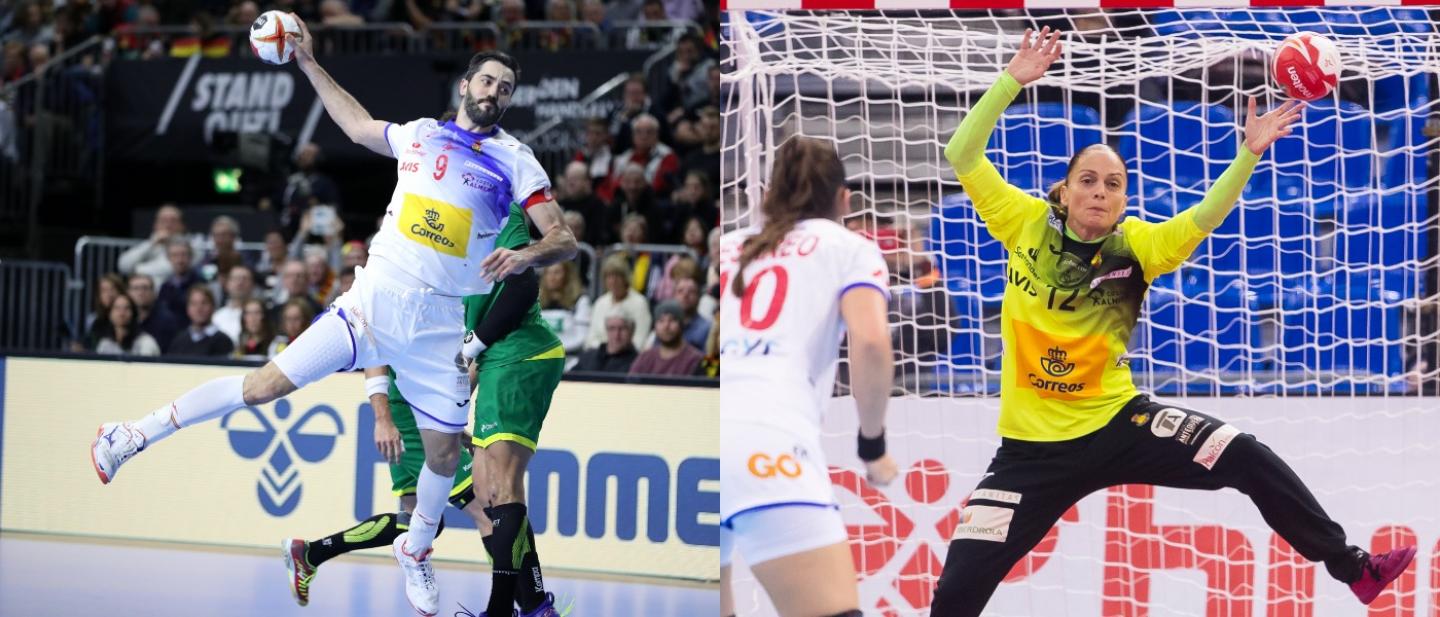 Spain team captains Silvia Navarro and Raul Entrerrios have each donated a national team jersey to raise funds for the Red Cross Response Plan. Their donation is part of an initiative, 'This Medal is Yours', which involves Spanish sports stars donating memorabilia to contribute to the fight against COVID-19 in their country. 
The funds raised from the sale of the items via online auction will be used towards medical equipment and other necessities. The goal is to raise €11 million and mobilise more than 40,000 volunteers through more than 1,400 service points. 
Approximately one million people will receive care and telephone support, 25,000 families will receive basic goods, 16,000 will have support regarding employment, and 3,000 homeless people will be provided a place to sleep as a result of the initiative. 
"We greatly appreciate those who join the Red Cross Plan RESPONDE, a plan that belongs to everyone, to together overcome this crisis," said President of the Spanish Red Cross Javier Senent. 
Navarro donated a jersey from the 'Guerreras' historic IHF Women's World Championship campaign in Japan in December, when they reached the final for the first time and secured the silver medal. Entrerrios donated a jersey from the 'Hispanics' continental title-winning campaign at the Men's EHF EURO 2018 in Croatia. 
In addition, Entrerrios recently took part in a video conference with members of the Spanish Royal Family as one of three representatives of Spanish sport. King Felipe VI and Queen Letizia spent an hour discussing the current situation and future with the representatives and the President of the Higher Sports Council Irena Lozano. 
Alongside Entrerrios, the other sports representatives were seven-time Paralympic swimming champion and 26-time medallist Teresa Perales, and President of the Royal Spanish Athletics Federation Raul Chapado.