21 Jul. 2021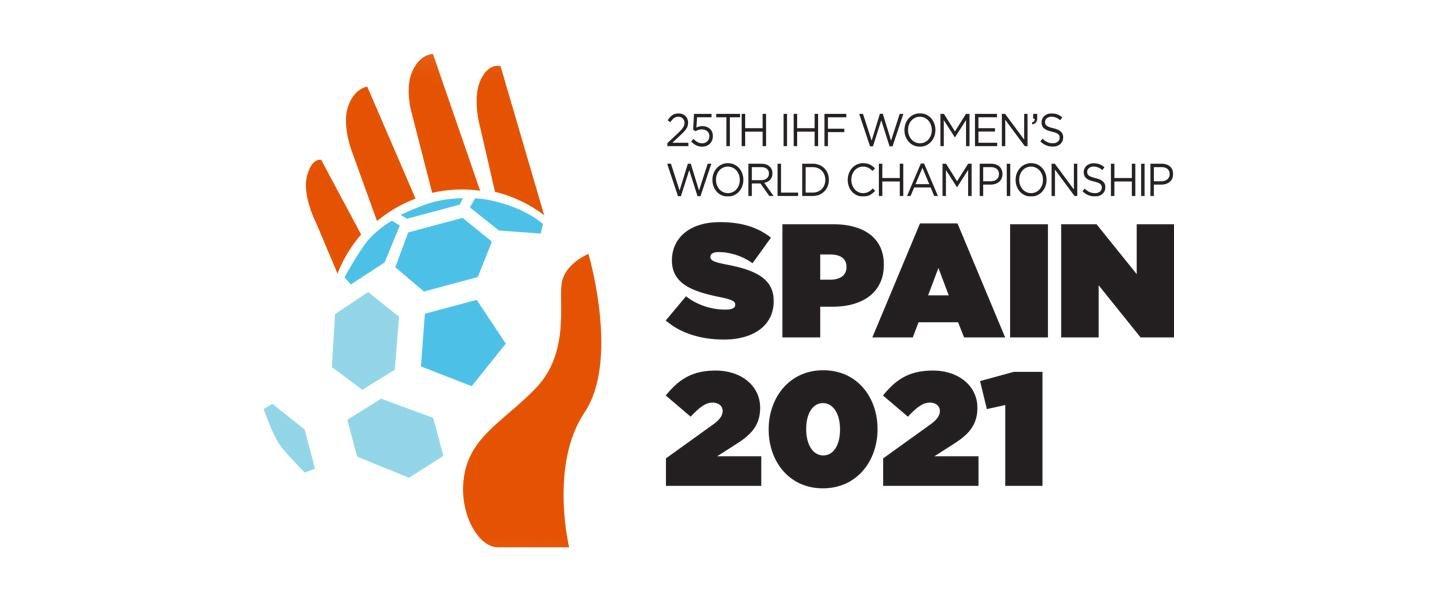 While the Olympic Games are right ahead of us, preparations have not slowed down for the 25th IHF Women's World Championship, the first women's edition to feature 32 teams, taking place in Spain from 1 to 19 December 2021. 
ihf.info brings you the latest updates from the past few months.
20 teams qualified
Twenty of the 32 teams for Spain have qualified so far.
🇪🇸 ¡África ya está aquí! ¡Ya tenemos 4 selecciones más en el Campeonato del Mundo de Balonmano Femenino España 2021! 🌍

🇬🇧 Africa is here! 4 more teams with their ticket to #Spain2021 confirmed! 🎟

👋🏻 ¡Bienvenidas! 🇦🇴🇨🇲🇹🇳🇨🇬

#⃣ #SheLovesHandball pic.twitter.com/6CF3ghg94Y

— Women's Handball WCh Spain 2021 (@SheLOVsHandball) June 17, 2021
Alongside hosts Spain, 2019 IHF Women's World Championship winners the Netherlands and the top four from the Women's EHF EURO 2020, 10 more qualified from the European Qualification Phase in April with a further four from Africa last month. 
The remaining 12 teams to qualify have a number of events to qualify from over the next few months:
•    South and Central America Handball Confederation (SCAHC) (3 qualifying places) in July and October 
•    North America and The Caribbean Handball Confederation (NACHC) (1 qualifying place) in August 
•    Asia Handball Federation (AHF) (6 qualifying places) in September 
Due to the fact that no team from Oceania confirmed their participation in the Asian qualification event, which serves as qualification event for Oceania as well, Oceania will not be represented at the 25th IHF Women's World Championship in Spain and the IHF Council will award a Wild Card for that place, in accordance with Section II., Article 1.1.3 of the Regulations for IHF Competitions.
Venues
The tournament will take place in four venues: Castelló de la Plana in Castelló, Poliesportiu Pla de L'Arc in Llíria, Torrevieja Sports Palace in Torrevieja and Palau d'Esports de Granollers in Granollers, with Palau d'Esports de Granollers still being subject to inspection.
Originally, the event was supposed to be organised in five venues. However, due to uncertainties related to the COVID-19 pandemic, the Organising Committee decided to reduce the venue number to four so that Granollers would replace Palau Sant Jordi in Barcelona as host of the final weekend, provided the venue is approved by the IHF Council. 
Website
Launched back in February, the official website is available in 12 languages – Spanish, Catalan, Arabic, Chinese, Dutch, English, French, German, Italian, Portuguese, Russian and Punjabi.
Visit spainhandball2021.com and discover the world of Spain 2021. 
Twitter and Facebook
Follow the official Facebook and Twitter accounts which post all the news simultaneously in Spanish and English.
'Lola' the mascot
Follow mascot 'Lola' and all that she gets up to via TikTok and Instagram: @laguerreralola and also check her section on the official website here. 
[español]🐾 Lola, la jugadora más salvaje.

El vídeo completo ▶️https://t.co/DvOQ5ENVlk@RFEBalonmano @SheLOVsHandball @ihf_info #SheLovesHandball #FlyHandball pic.twitter.com/95ONLchwFD

— FlyHandball (@flyhandball) June 19, 2021
Inspection visits
In early May, a number of IHF representative involved with Spain 2021 participated in a three-day inspection, checking on the progress of preparation for the event.
The next inspection visit is scheduled for August 2021.