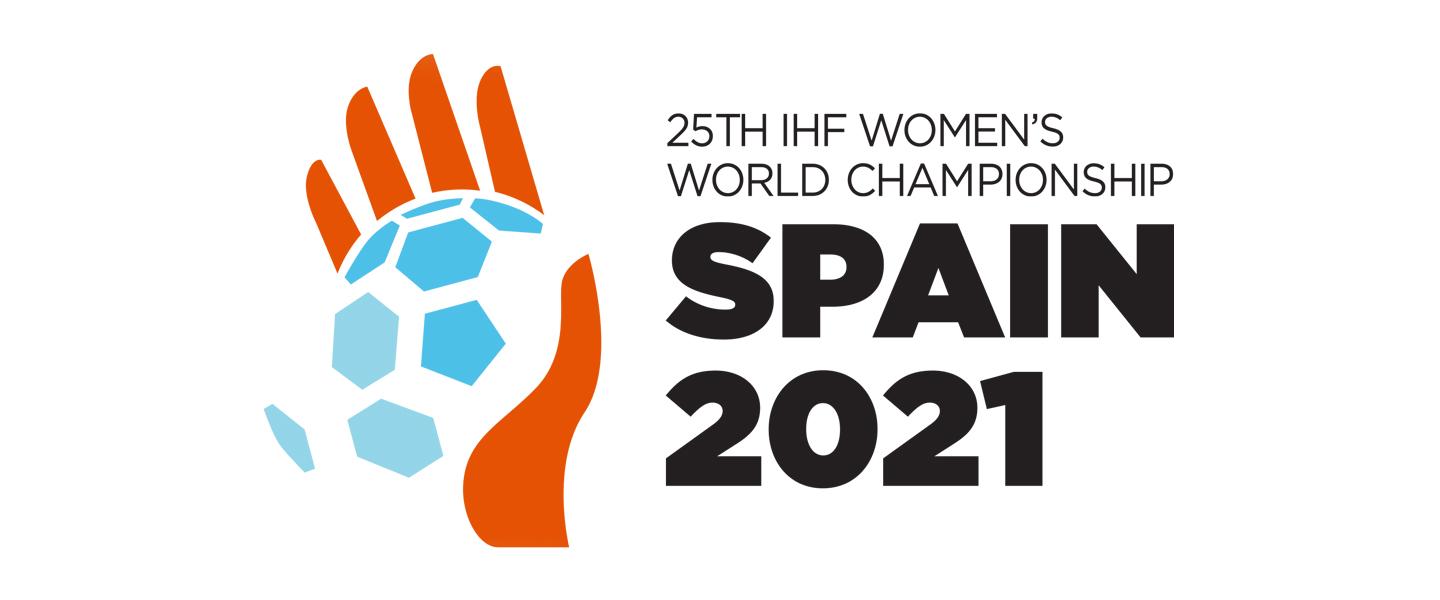 The 25th IHF Women's World Championship, the first edition to feature 32 teams, will take place in Spain in the period of 1 to 19 December 2021. 
The event will be staged in five venues in the cities of Barcelona, Castellón, Granollers, Llíria and Torrevieja.  
QUALIFIED TEAMS
Hosts: Spain (ESP)
Reigning world champions: Netherlands (NED)
Africa: Angola (ANG), Cameroon (CMR), Congo (CGO), Tunisia (TUN)
Asia: tbd
Europe: Austria (AUT), Croatia (CRO), Czech Republic (CZE), Denmark (DEN), France (FRA), Germany (GER), Hungary (HUN), Montenegro (MNE), Norway (NOR), Romania (ROU), Russian Handball Federation (RHF), Serbia (SRB), Slovenia (SLO), Sweden (SWE)
North America and the Caribbean: tbd
Oceania: tbd
South and Central America: tbd
Wild Card: tbd
UPCOMING QUALIFICATION EVENTS
Asia & Oceania: 18th Asian Women's Championship, 15-25 September | Republic of Korea
North America and the Caribbean: 2021 Women's North America and the Caribbean Championship, 22-27 August | USA
South and Central America: 2021 South and Central American Women's Championship, 4-10 October | Chile

Fans can also follow the event organisers as they prepare for the competition via the official event website as well as the official event Facebook and Twitter pages.