17 Nov. 2020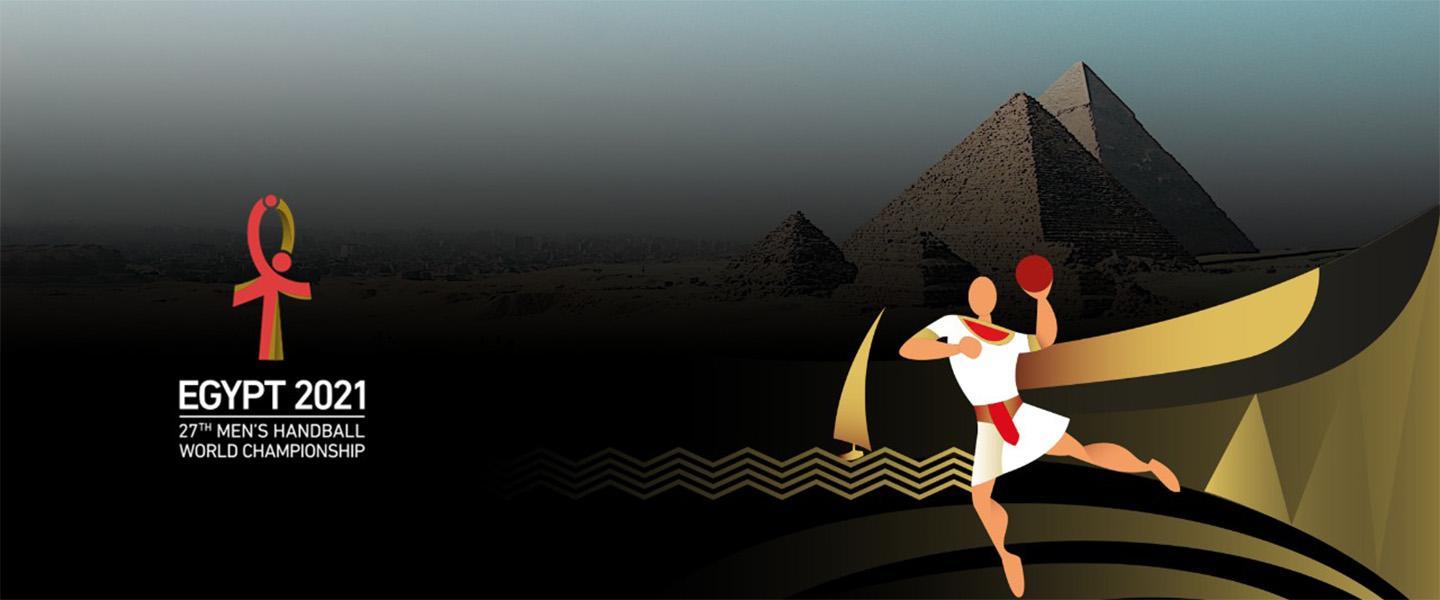 Last week, Egyptian Prime Minister Dr Mostafa Madbouly hosted a meeting to review the 'Egypt 2021 COVID-19 Medical Precaution Plan' for the 2021 IHF Men's World Championship, set to be held in the North African country from 13 to 31 January.
IHF President Dr Hassan Moustafa joined Prime Minister Madbouly, alongside Dr Ashraf Sobhy – Egyptian Minister of Youth and Sports, Dr Hala Zayed – Egyptian Minister of Health and Population and other invited guests to review the in-depth plan, which was released last month and discuss the progress of its implementation.
Prime Minister Madbouly emphasised to all in attendance the great attention paid by Egypt to such an important event, and stressed the keenness of Egyptian President Abdel Fattah El-Sisi to follow up on their preparations to host the tournament, tasking the government to take all necessary measures to ensure the global event is a success.
IHF President Dr Moustafa noted the importance of the championship in world handball and praised the Egyptian government's distinguished efforts in its organisation, expressing his confidence in Egypt's ability to organise it in the best possible way.
Dr Sobhy confirmed the Egyptian Ministry of Youth and Sports is working hard with regard to the arenas and their readiness, accommodation and transportation hotels, as well as medical and preventive measures, in coordination with the Egyptian Ministry of Health, while Dr Zayed explained the Egyptian Ministry of Health's plan for Egypt 2021 includes four key components relating to COVID-19; assessing risks, raising awareness, applying precautionary measures and dealing with suspected cases.
The Ministry of Health is also undergoing a concerted effort to raise awareness of COVID-19 and its prevention amongst all participants at Egypt 2021 via a wide range of methods, including training and advertising.
For more in-depth information about the meeting, visit here. 
Counsellor Nader Saad, the official spokesman for the Presidency of the Council of Ministers, said that Dr Madbouly confirmed the government, with all its apparatus, is working to complete the organisation in the best possible way, while paying close attention to the Egypt 2021 COVID-19 Medical Precaution Plan in order to preserve the health and safety of everyone participating.
Concluding the meeting, Prime Minister Madbouly announced the formation of a task force to discuss details of spectator attendance. The task force will consist of IHF representatives, plus the Egyptian Ministers of Youth and Sports, Health and Population, Antiquities and Tourism, and Transportation.