11 Aug. 2020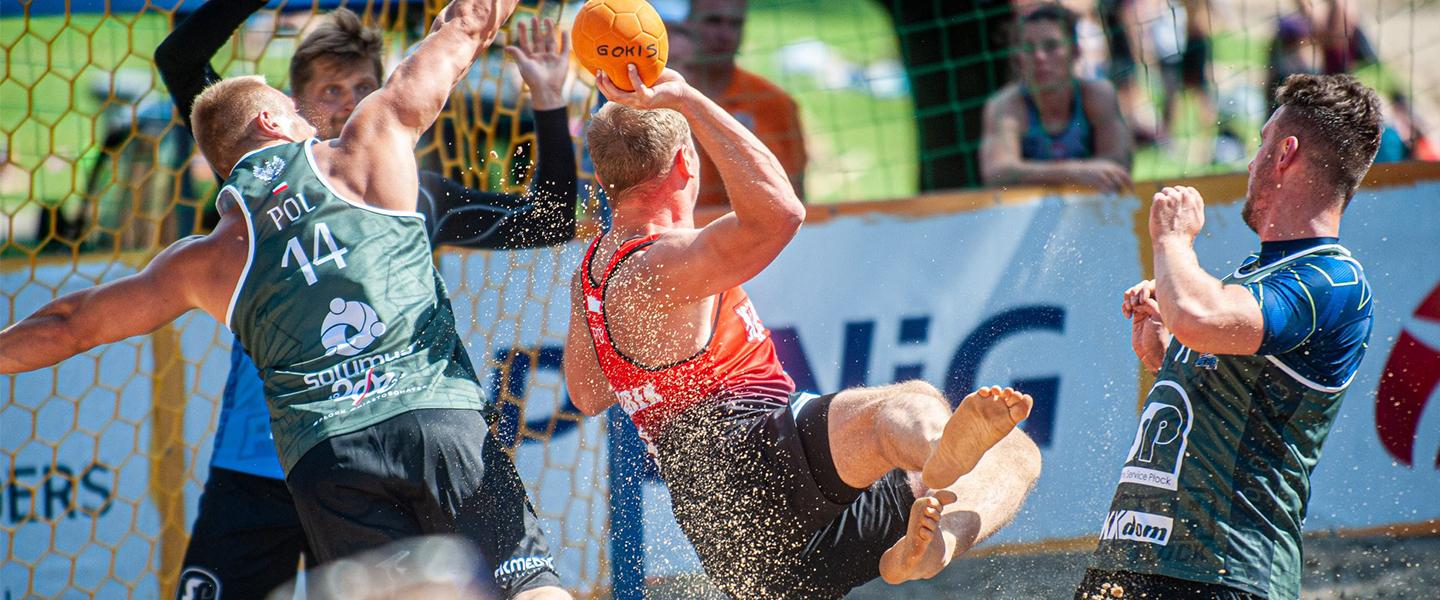 With the easing of COVID-19 related restrictions in some European countries, one crucial element of the summer handball calendar has seen a return in certain locations: beach handball – and with that, the European Beach Tour (ebt). 
The ebt ordinarily comprises a number of competitions held across the continent throughout the summer, organised on a local level with points up for grabs towards the overall ebt rankings. The first events of the ebt 2020 took place prior to the COVID-19 lockdown period, with tournament in December 2019 in the Netherlands, the Limburg Indoor (Karin Cup), throwing off what promised to be a busy year of the growing beach handball tour.
One more winter event took place before the restrictions came into force across Europe: the Winter Prague Open Beach Handball tournament in February. From that point, it was not possible for any ebt events to be held until mid-July, when the V. Budapest Cup signalled the resumption of the 2020 edition of the tour. 
Since then, another seven ebt events have been played. 
The Polish PGNiG Summer Superliga is a major beach handball competition established in 2017, forming part of the ebt but also functioning as its own 'tour' competition, with several events combining to determine the overall Superliga winners. This summer's Superliga actually began with the first tournament from 10 to 12 July in Inowroclaw, although this event was not part of the ebt. Another three events that do form part of the ebt 2020 have been held since, in Gdansk, Stare Jablonki and Warsaw.  
From 17 to 19 July, the Thessaloniki Challenge (Greece) and the first Larnaka Beach Handball Tournament (Cyprus) took place. In Slovakia, the Beachbalon Cup was held on the last weekend of July, and was followed by the second edition of the Larnaka Beach Handball Tournament in Cyprus and the Beach Clash Ljubljana in Slovenia the next weekend. 
While the ebt events usually attract club teams from many countries, this year the tournaments have been less international and contested primarily by clubs from the nations in which they are hosted. At this point, another three ebt 2020 events are registered: the Moscow Grand Slam 2020 from 21 to 23 August, Petržalksá plážovka 2020 in Slovakia, and the MZPR Beach Handball Open 2020. 
The Polish Summer Superliga also has one further event scheduled, in Darlowo from 14 to 16 August. 
More information on the ebt can be found on the official website. More information on the PGNiG Summer Superliga is available on the official Facebook page.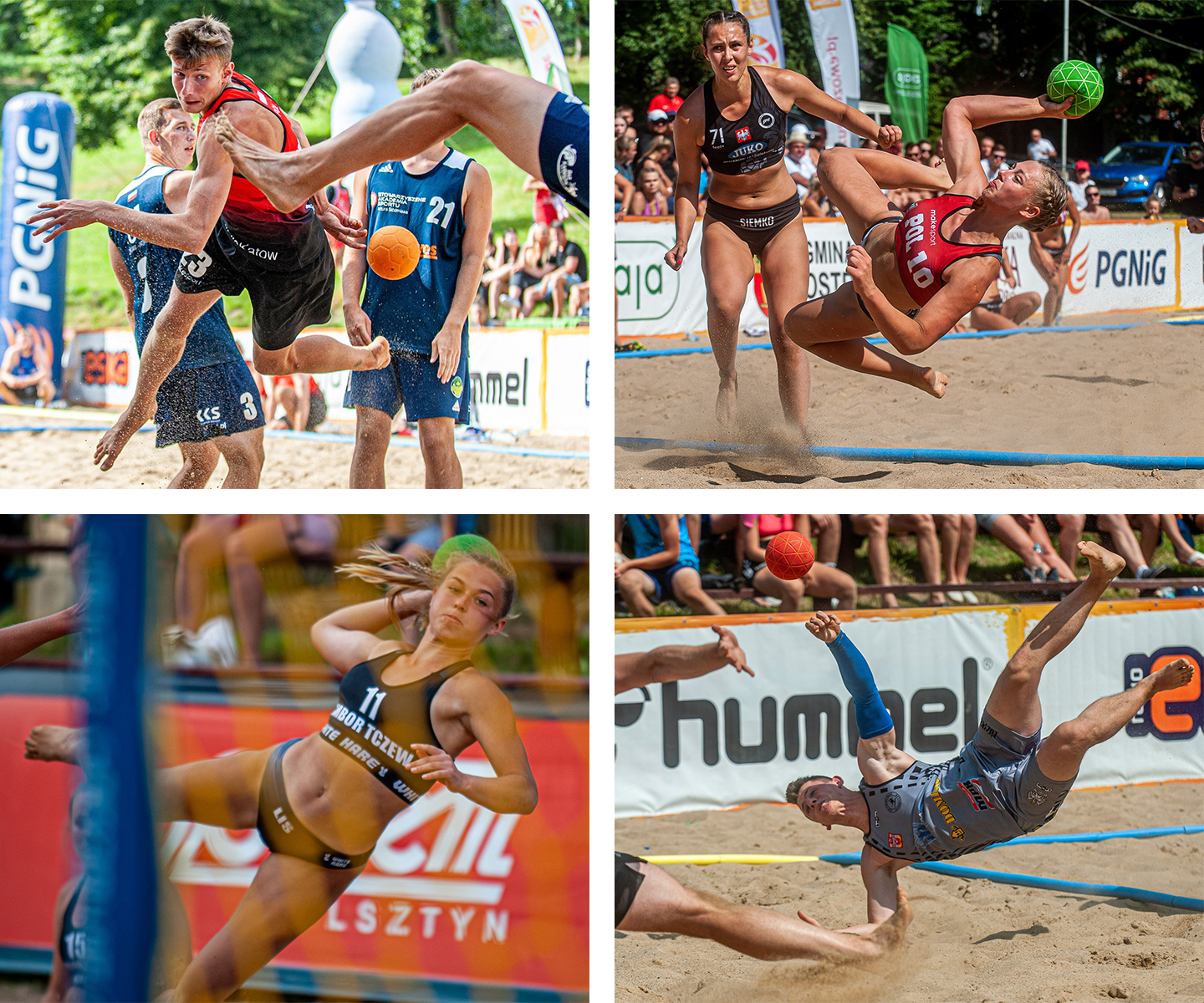 Photos: PGNiG Summer Superliga