28 Apr. 2020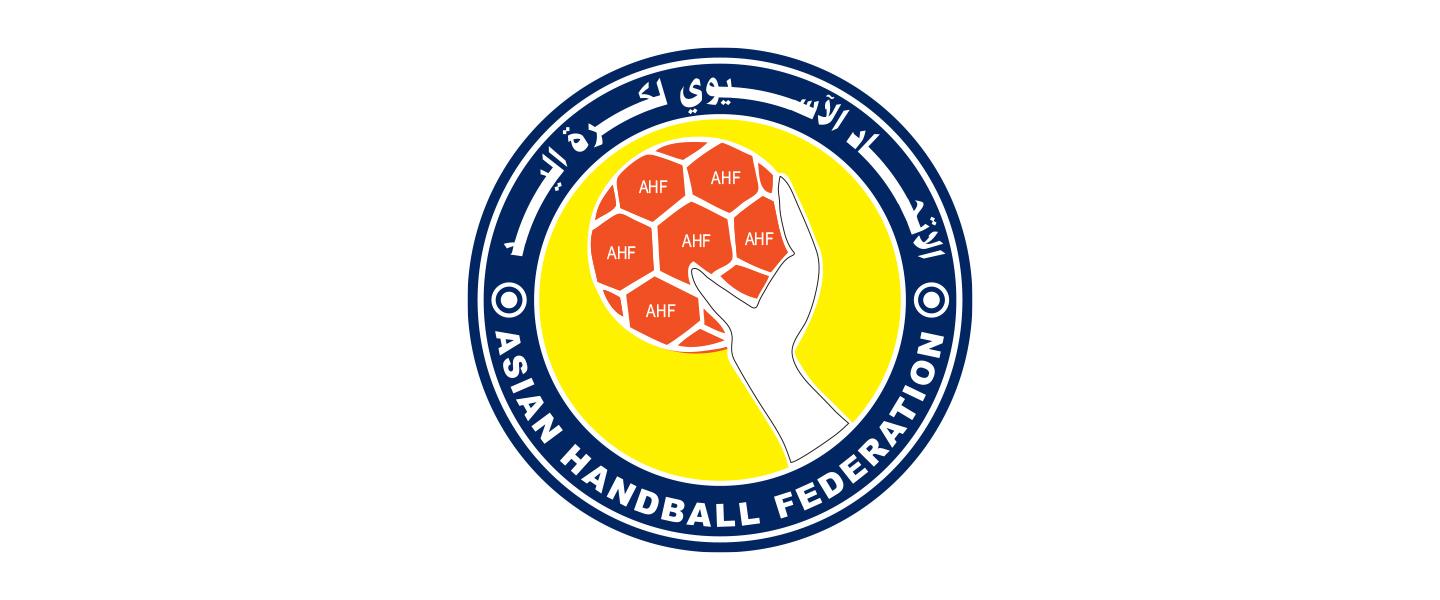 The Asian Handball Federation (AHF) announced changes to its events schedule due to the COVID-19 outbreak with the continental men's youth and junior championships affected.
"Due to the COVID-19 pandemic, the decision was taken as the health and safety of the participants is the top priority of the AHF," said the federation in a statement. "The AHF regrets the inconvenience caused due to the decision and would like to thank all the participating national federations and fans for their understanding – we wish you all the best."
The 17th edition of the Asian Men's Junior (U20) Championship, originally scheduled to be held in Shiraz, Iran, from 10 to 21 July 2020, has now been postponed with the rescheduled event taking place three months later, from 3 to 13 October 2020.
The 9th Asian Men's Youth (U18) Championship, originally scheduled to be held in Kazakhstan from 15 to 26 August 2020, has been moved back 10 weeks, with the new dates of 24 October to 3 November 2020.
 
•    17th Asian Men's Junior (U20) Championship
Originally scheduled to be held in Shiraz, Iran, from 10-21 July 2020
New dates: 3-13 October 2020
•    9th Asian Men's Youth (U18) Championship
Originally scheduled to be held in Almaty, Kazakhstan, from 15-26 August 2020
New dates: 24 October – 3 November 2020
 
This announcement follows confirmation of the following Asian events in recent weeks:
•    2020 Asian Beach Games (Sanya, PR of China)
28 November-6 December 2020
•    2021 Asian Youth Games (Shantou, PR of China)
20-28 November 2021
•    2022 Asian Games (Hangzhou, PR of China)
10-25 September 2022
For more information about the AHF, visit their website or follow their social channels:
http://www.asianhandball.org/
https://www.instagram.com/ahfkuwait/
https://www.facebook.com/AHFKuwait
https://twitter.com/ahfkuwait