10 Apr. 2020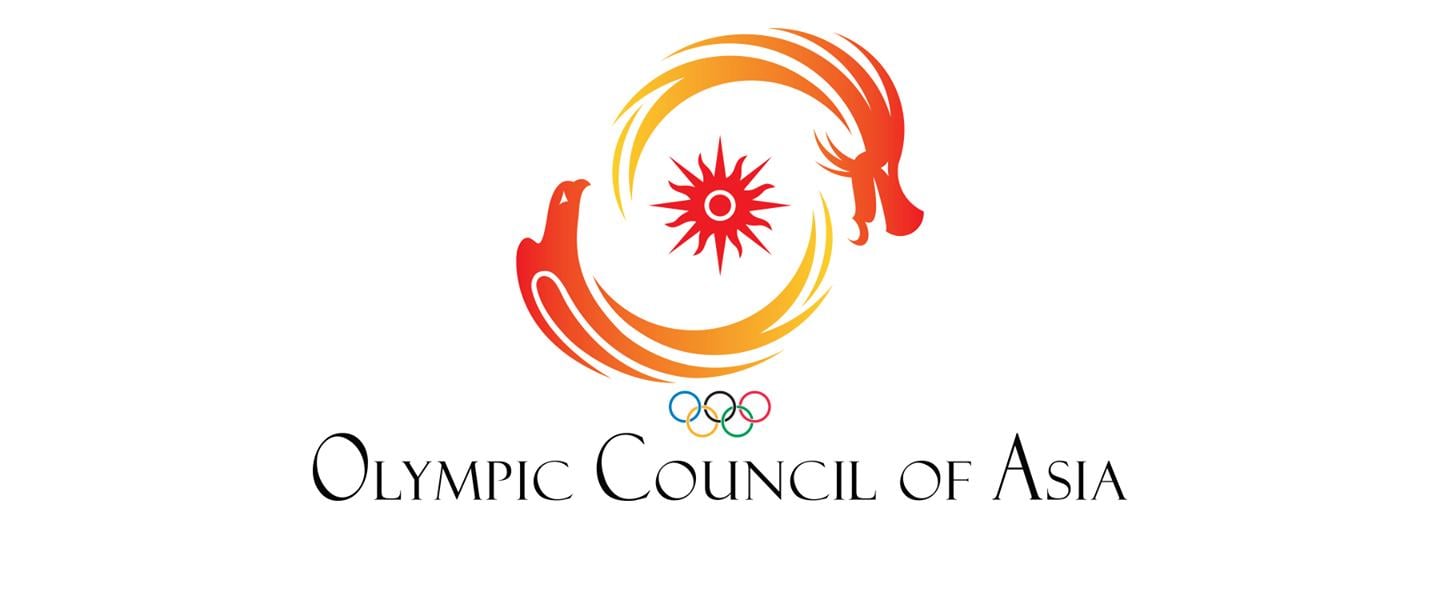 Men's and women's handball will be part of the 3rd Asian Youth Games next year after the Olympic Council of Asia (OCA) announced the sports programme late last week.
The continental multi-sport event will take place in Shantou, People's Republic of China, from 20 to 28 November 2021, with handball part of a programme featuring 18 sports in total.
Shantou, a port city in southern China, will welcome 45 countries to the region, with athletes participating in athletics, aquatics (swimming, diving, water polo), badminton, basketball (3x3), beach volleyball, dragon boat racing, football, gymnastics, golf, hip hop dance, rock climbing, rugby, surfing, table tennis, taekwondo, windsurfing and wushu in addition to handball.
"The OCA, while maintaining a very strict isolation policy (during the COVID-19 outbreak), is still continuing its activity and liaising with the various Asian Games Organising Committees to ensure that the preparations for the Games are not hindered," said President and Secretary General of the OCA's 45 National Olympic Committees (NOC), OCA Director General Husain Al Musallam, in a letter to the NOCs.
The first edition of the Asian Youth Games took place in Singapore in 2009. Handball was added to the second edition, held in 2013 in Nanjing, China, with Qatar winning the men's competition and Republic of Korea winning the women's competition at the Jiangning Sports Centre. The 2013 Games saw more than 2,500 young Asian athletes compete throughout the different sports.
The third edition of the Games was scheduled to be held in Sri Lanka in 2017, but the Olympic Council of Asia postponed it to 2021 after the South East Asian country lost their hosting rights due 'to problems with the autonomy of the National Olympic Committee from the government'.
The 2021 Asian Youth Games is the middle of three large-scale continental events all featuring handball that China will host over the next three years and will follow the 2020 Asian Beach Games in Sanya at the end of this year, while coming before the 2022 Asian Games in Hangzhou from 10 to 25 September.
The fourth edition of the Asian Youth Games is set to be held in Tashkent, Uzbekistan in 2025.