01 Dec. 2021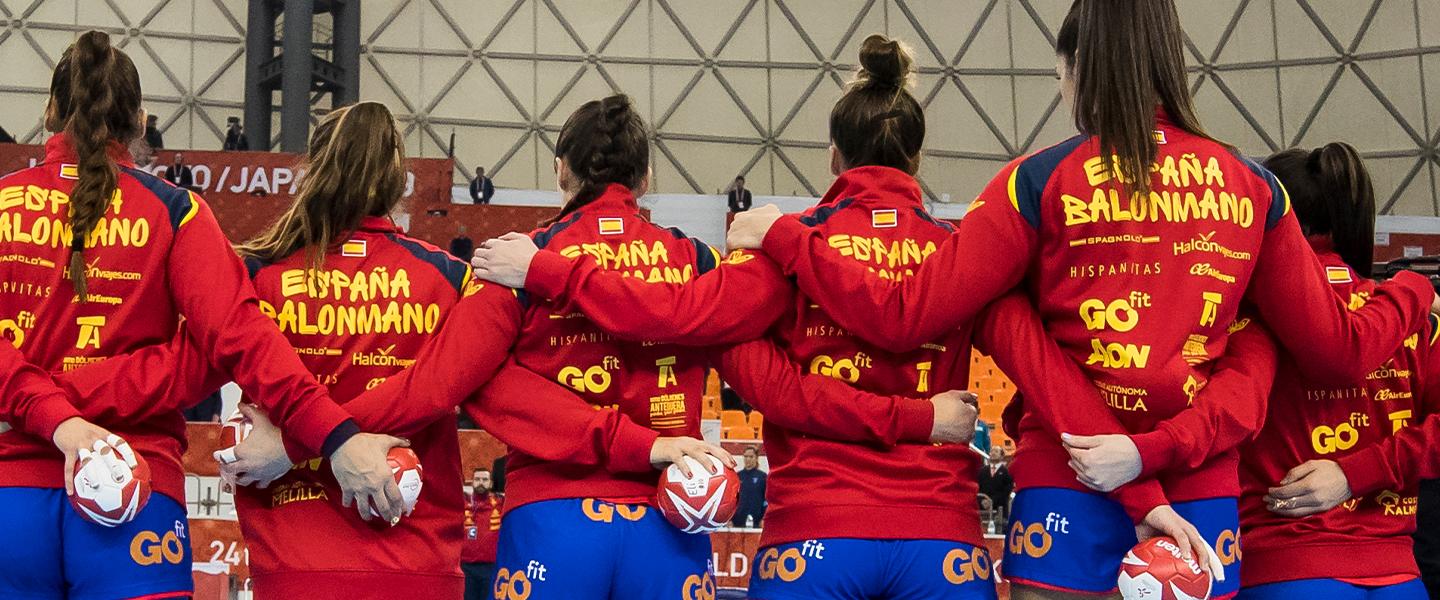 Bienvenidos a España! Or Welcome to Spain! The wait is finally over and the 25th IHF Women's World Championship will throw off today, with 108 games scheduled over the next 19 days, in what promises to be a vintage edition of the competition.
We will be here, of course, to guide you through all the games, providing exclusive interviews, insights and all the official announcements during the competition, while also providing all the statistics you need to properly watch the IHF's women's flagship competition.
For starters, teams have been arriving in Spain for the past few days, with the four venues – Castelló, Granollers, Llíria and Torrevieja – ready to rumble. The sides have settled in well and will be starting the competition over the next three days. 
Tradition will be kept once again, as the hosts will throw off the competition and Spain meet Argentina in a fiery clash on Wednesday, 1 December. The hosts come motivated and ready to compete, after finishing second at the previous edition of the competition, in Japan 2019. 
Before the start of Spain 2021, we are also inviting you to take a trip down memory lane, celebrating the past 24 winners of the competition. There are teams that fought through thick and thin in open-air venues at the start of the IHF Women's World Championship, we pay an homage to the all-great Russian team who dominated the tournament in the 2000s, and finish with the last team to seal the gold medal, the Netherlands. 
You can also be a part of Spain 2021 and build your dream team in the 'Be A Manager' game. It's simple: follow the rules, select your favourite players and enter the competition. The 'IHF Spain 2021 Prediction Game' will also start tomorrow, with the opening match being featured first. Did we tell you you can also win some prizes? 
With 108 matches set to be played at the first-ever 32-team IHF Women's World Championship, the schedule is easy to follow, so you won't miss any of your favourite team's games. 
All the statistics, tailor-made for everyone, are just one click away, so you can follow your favourite player, see who's the best scorer, the best assist provider and the best goalkeeper. 
Curious where you can follow your team on TV? Don't worry, we also got you covered – simply click here! 
The IHF is working hard to bring you the very best from what is sure to be an exciting competition and wherever you are, there are many ways to follow the action! Make sure to be always up-to-date!