20 Jun. 2022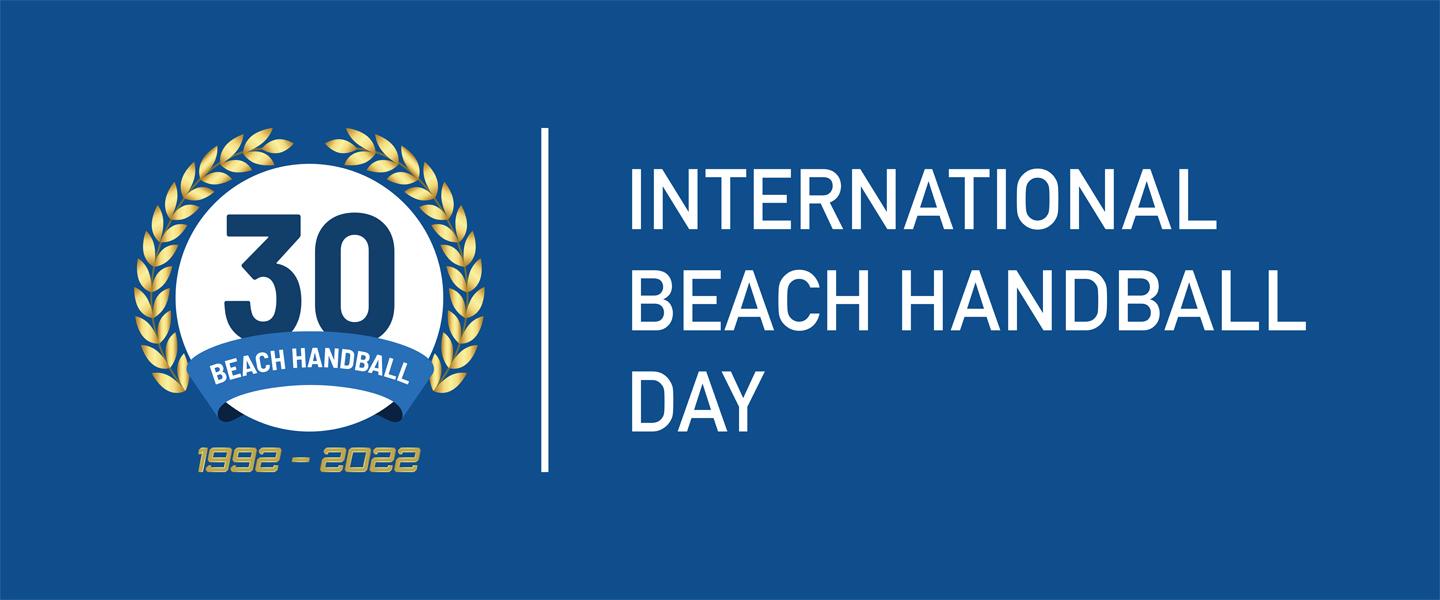 Today, Monday 20 June 2022, marks exactly 30 years since the first organised, rules-based beach handball match was played on Ponza island in Italy.
The match, played in 1992, has gone down in history as the line in the sand of how far the sport can trace back its roots.
To mark the occasion, Giampiero Masi, Chairman of the IHF Beach Handball Working Group today revealed that the 20 June will be marked as International Beach Handball Day.
"I have the pleasure and the honour of announcing that today is the first International Beach Handball Day and on 20 June every year we will officially celebrate it," said Masi in a media conference today in Heraklion, Greece, which is currently hosting the youth and senior 2022 IHF Beach Handball World Championships.
"Tomorrow, we will reveal a special digital flag on court during the (senior) opening ceremony and, for me, it's really an honour because I was involved in this first match 30 years ago and now, in 2022, we are going to celebrate this event."
The idea of acknowledging the special moment in the sport was originally conceived by IHF Beach Handball Working Group member, Sasa Kuburovic, with the purpose of shining a light on the sport and celebrating all of those involved its foundation, currently involved and in its future.
With the four world championships taking place in Heraklion and a large part of the global beach handball family all together in Greece, it marked an ideal moment where they could join together and mark the occasion.
Taking part in the launch ceremony will be a number of beach handball legends, who will be revealed on court tomorrow.
In the future, a number of initiatives will be launched to promote International Beach Handball Day.
Beach handball was added to the Youth Olympic Games in 2018 and the IHF is working towards its inclusion at the Los Angeles 2028 Olympic Games. 
Ahead of the Paris 2024 Olympic Games, beach handball will be showcased in the French capital.
International Beach Handball Day will complement the annual International Handball Week which was launched in 2020 and runs from 12 to 18 July every year in homage to the founding of the IHF, on 12 July 1946.