10 Jun. 2022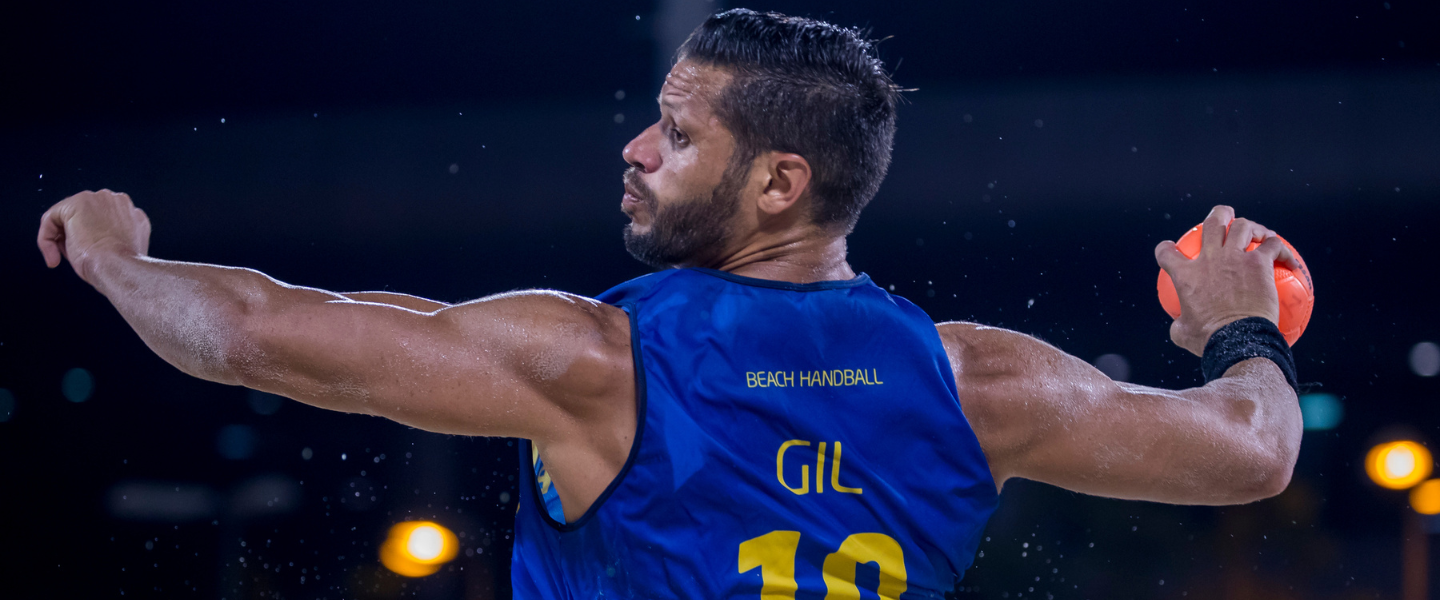 The Southeast Asian nation of Indonesia has been announced as host of the next edition of the World Beach Games in 2023 today.
The multi-sport event featuring sand-based sports is organised by the Association of National Olympic Committees (ANOC) and will take place from 5 to 12 August 2023 on the island of Bali. It will be followed by the ANOC General Assembly (13 to 15 August). 
"Bali has some of the most breathtaking beaches in the world which will provide the ultimate backdrop for spectacular sporting competition in 2023," said Acting ANOC President Robin Mitchell.
"We are thankful to the Indonesian government and Indonesia Olympic Committee for their partnership and cooperation. We look forward to working with them over the next 15 months to deliver an unforgettable event."
Bali hosted the first-ever Asian Beach Games in 2008, with Pakistan's men and PR of China's women winning their respective competitions.
"Athletes, National Olympic Committees and International Federations have been eager to know where and when the next Games will take place and I have no doubt Bali will be a very popular choice," said ANOC Secretary General Gunilla Lindberg.
"Part of what makes the ANOC World Beach Games so special is that it combines elite sport with the fun and lifestyle of beach culture. Working with our Indonesian partners and International Federations, we are excited to deliver a sustainable and cost-efficient celebration of world-class sport in harmony with one of the world's most beautiful beach locations."
ANOC World Beach Games – Indonesia 2023 is the second edition of the global competition following its debut in Qatar back in October 2019. 
Beach handball was one of the big success stories three years ago, captivating the crowds in Doha, which included International World Games Association President Jose Perurena Lopez. Brazil won gold in the men's competition while Denmark took gold in the women's event.
Initially planned as a bi-annual event, the 2021 edition was postponed in August 2020 due to the global COVID-19 pandemic. 
Last August, beach handball was confirmed as part of the core programme of sports at the ANOC World Beach Games until 2025. 
"I am proud to see our sport among the core sports of the ANOC World Beach Games until 2025 – not only will this continue to bring fans entertaining and excitement handball action, it will also help the IHF's efforts to grow and develop beach handball around the world," said IHF President Dr Hassan Moustafa at the time.
Follow the developments of the ANOC World Beach Games – Indonesia 2023 through the ANOC World Beach Games channels and hashtags.
Hashtags: #anocworldbeachgames #bali2023 #beachgames #WeLoveBeachSports #BeachSportsLovers #awbg2023 #SeeYouInBali
Instagram: @anocworldbeachgames
Facebook: ANOC World Beach Games
Twitter: @awbg_official
About the ANOC World Beach Games
The ANOC World Beach Games is a global multi-sport event organised by ANOC. The debut edition was hosted in Qatar in 2019. It is a young and inclusive event that combines beach, water and action sports with their top athletes and connects them with a new generation of sports fans. For more information on the competition, click here.