16 Nov. 2020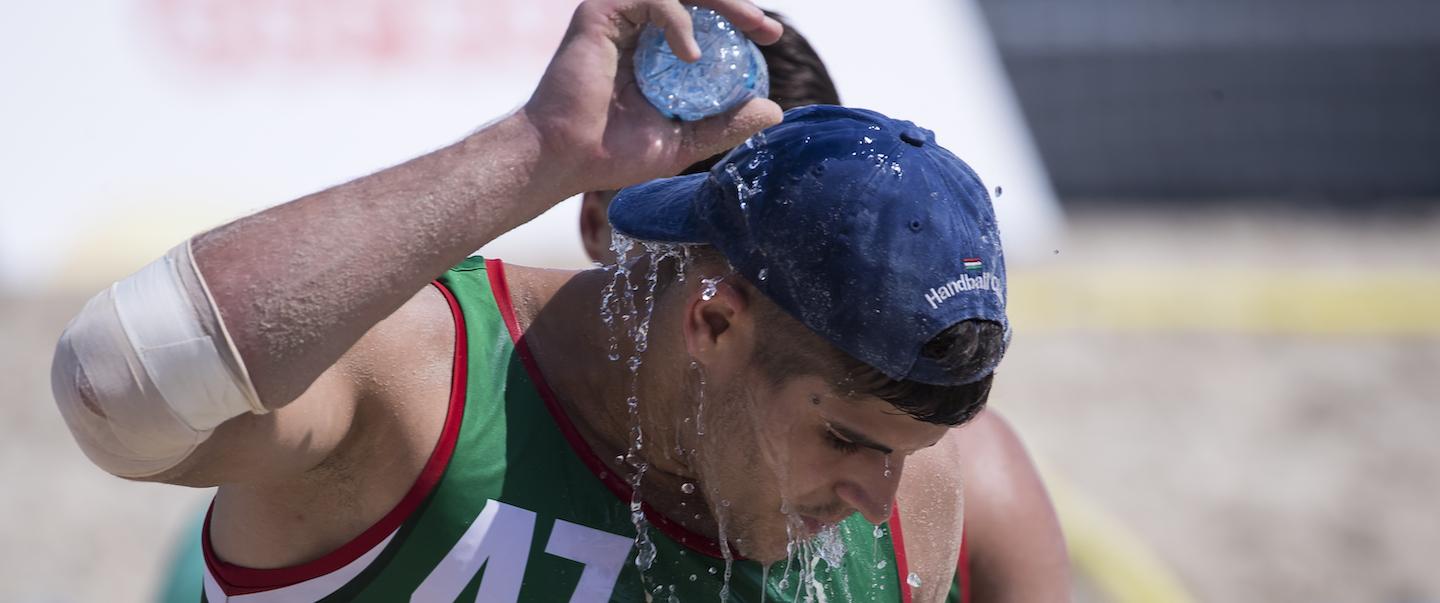 The IHF Medical Webinar Series continues tomorrow with a presentation entitled, 'The Effect of Environmental Temperature on Elite Athletes' by Dr Sebastien Racinais at 14:00 CET. 
Dr Racinais is a research scientist and the head of athlete health and performance at Aspetar, a leading specialised orthopaedic and sports medicine hospital in Doha, Qatar. He has been working with athletes, national teams and international sport federations on consensuses on exercising in hot ambient conditions. His research has focused on the neural responses to fatigue and hyperthermia, more specifically in chronic adaptations to hot ambient conditions and their repercussions on sport performance for elite athletes.
His current research involves developing heat therapy for muscle rehabilitation. Dr Racinais also runs the European Network in Sports Sciences in environmental physiology.
The seminar is free to attend and can be joined via Zoom, where translation is available into Arabic, French and Spanish. It will also be streamed live on the IHF Facebook page.
Click here for more information about the medical webinars.
Join us on Zoom
To join the webinar on Zoom, simply click on the link below and follow the instructions.
17 November, 14:00-15:00 CET: The Effect of Environmental Temperature on Elite Athletes 
https://us02web.zoom.us/j/85946066274