09 Nov. 2020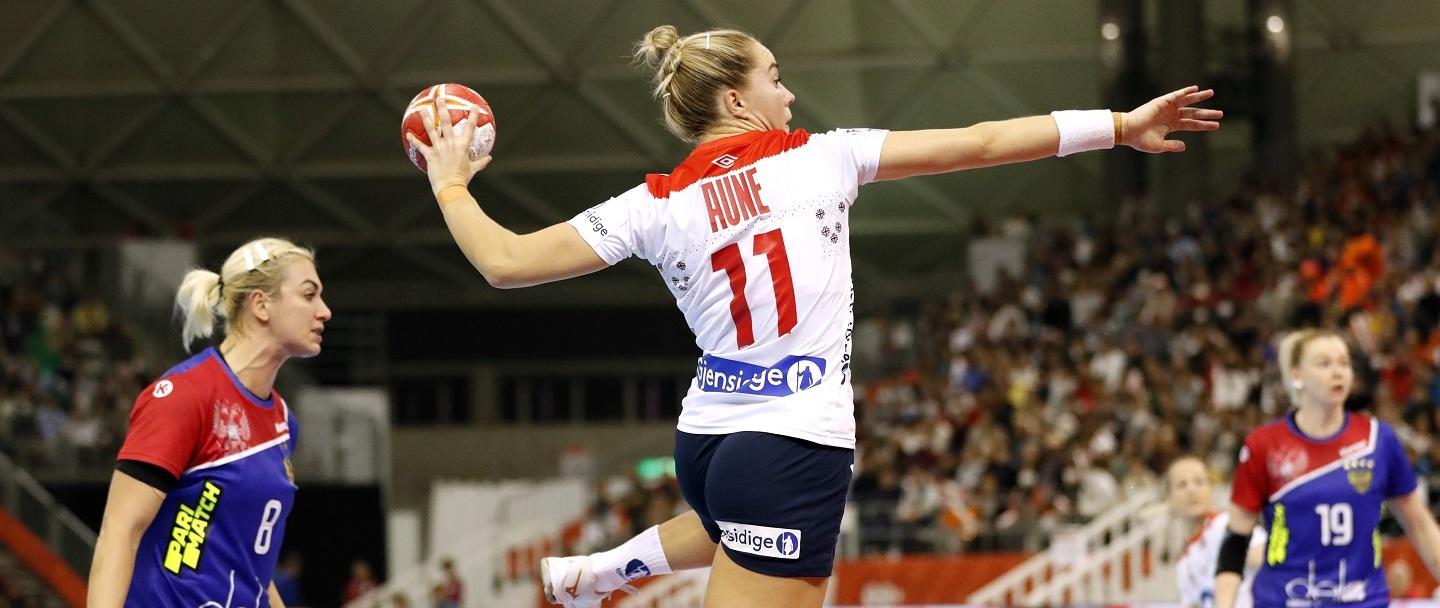 The IHF Medical Webinar Series resumes tomorrow with a presentation from Professor Louise Burke about performance nutrition at 14:00 CET. 
The seminar is free to attend and can be joined via Zoom, where translation is available into Arabic, French and Spanish. It will also be streamed live on the IHF Facebook page.
Prof. Burke is a sports nutrition and exercise physiology specialist. She serves as Chair of sports nutrition at the Mary Mackillop Institute for Health Research at the Australian Catholic University.
Additionally, she has served as team dietitian for the Australian Olympic team at five Summer Olympic Games. From 1990 to 2018, she was Head of Sports Nutrition at the Australian Institute of Sport (AIS). In 2018, she was appointed Chief of AIS Nutrition Strategy. Prof. Burke is also a member of the International Olympic Committee (IOC) Nutrition Working Group and Director of the IOC Diploma in Sports Nutrition.
The aim of the presentation is to identify the nutritional strategies athletes and coaches use to achieve optimum performance. The following topics will be covered:
1.  The 6 Ps of performance nutrition – understanding the philosophy  
•    Planned: it does not happen by chance;
•    Personalised: it is about you;
•    Periodised: it constantly changes to meet your changing needs and activities;
•    Proven: it is evidence based;
•    Practical: it needs to fit into your environment and lifestyle;
•    Practiced: you learn from experience and keep tweaking it.
 
2.  Key nutritional strategies that target certain goals
•    Eating to perform – supporting the brain and muscle during training and games;
•    Eating to adapt and recover;
•    Eating to get/stay into shape; 
•    Eating to reduce injury and illness risks – Energy availability, iron, vitamin D;
•    Supplements and sports foods;
Click here for more information about the medical webinars.
Join us on Zoom
To join the webinar on Zoom, simply click on the link below and follow the instructions.
10 November, 14:00-15:00 CET: Performance Nutrition: what's in it for the athlete?
https://us02web.zoom.us/j/87859001503