30 Nov. 2020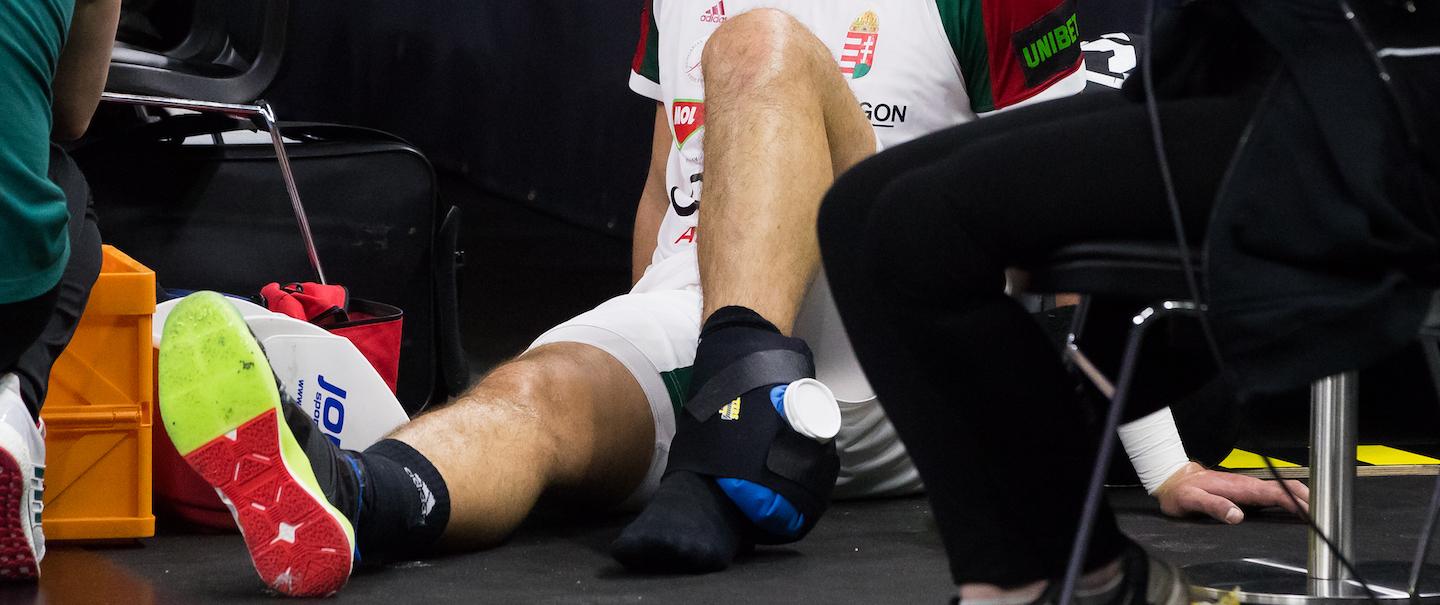 The IHF Medical Webinar Series resumes tomorrow, 1 December at 14:00 CET, with Associate Professor of Orthopaedic Surgery at Benha University in Egypt, Mahmoud Abouzied. The topic of discussion will be foot and ankle injuries in handball.
Associate Professor Abouzied is a foot and ankle surgery consultant at Benha University Hospitals, Al Helal Hospital and Andalusia Hospitals. He is a long-time staff member at the Faculty of Medicine at Benha University and has served as associate professor of orthopaedic surgery since the beginning of 2020. 
The lecturer will cover two main topics regarding foot and ankle injuries related to handball: bone injuries and missed bony lesions, and soft tissue injuries including stains, sprains and ligament disruptions.
The seminar is free to attend and can be joined via Zoom, where translation is available into Arabic, French and Spanish. It will also be streamed live on the IHF Facebook page.
Click here for more information about the medical webinars.
Join us on Zoom
To join the webinar on Zoom, simply click on the link below and follow the instructions.
1 December, 14:00-15:00 CET: Foot and ankle injuries in handball
https://us02web.zoom.us/j/83323517367