23 Nov. 2021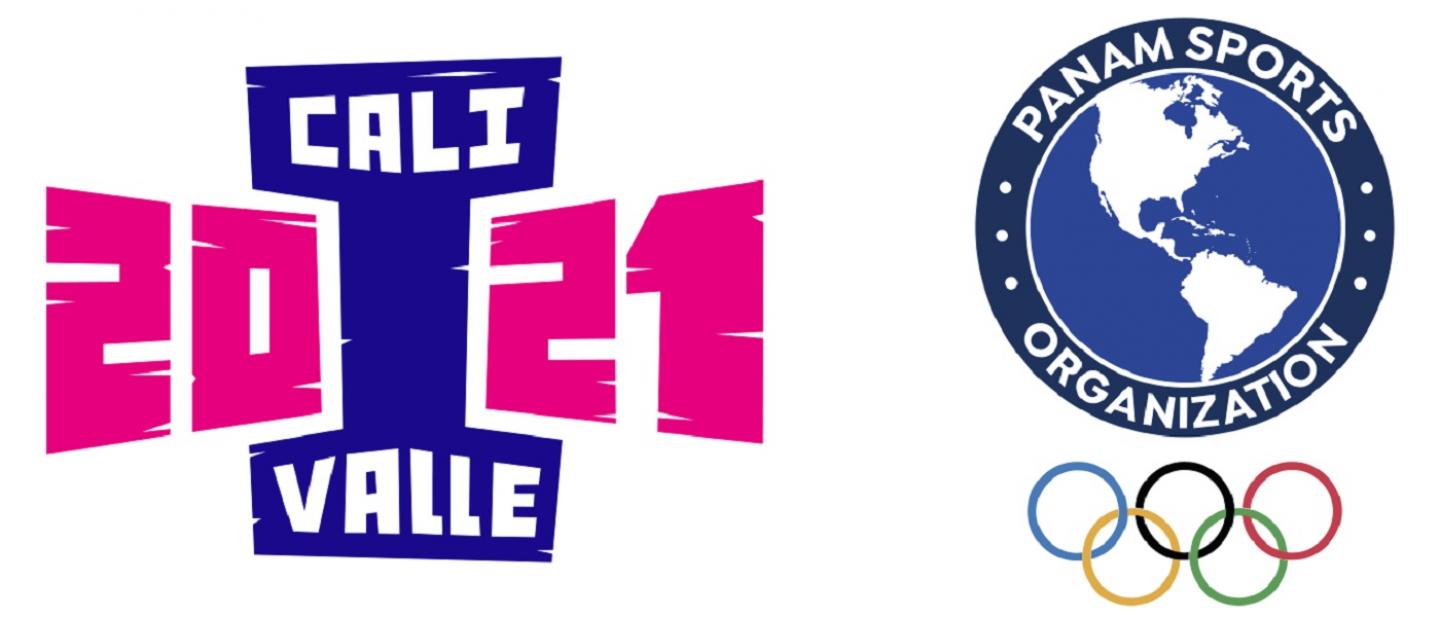 Ahead of the official opening of the first-ever Junior Pan American Games on Thursday (25 November) in Cali, Colombia, the women's handball competition gets underway on Tuesday (23 November).
After finishing on Sunday (28 November), the men's competition starts next Monday (29 November) and finishes on 4 December. All games will be held at the Ivan Vassilev Todorov Arena. 
Cali 2021 is the first-ever edition of the Junior Pan American Games, which are for athletes aged 17 to 22 years old and which officially take place from 25 November to 5 December 2021.
Nine nations will participate in the Cali 2021 handball competition. Seven – Argentina, Brazil, Chile, Colombia, Cuba, Dominican Republic and Mexico – will be represented in both the men's and women's competitions, while Paraguay's women and Puerto Rico's men complete the total of 16 teams, eight in each competition.
Teams qualified for Cali 2021 according to their international ranking, qualifying events, historical participation in international events, and in the case of Colombia, by being the host country.
The recent draw settled the preliminary groups for the competition as follows:
Women's competition (23-28 November)
Group A: Chile (CHI), Argentina (ARG), Mexico (MEX), Colombia (COL)
Group B: Brazil (BRA), Paraguay (PAR), Dominican Republic (DOM), Cuba (CUB)
Men's competition (29 November – 4 December)
Group A: Brazil (BRA), Chile (CHI), Puerto Rico (PUR), Mexico (MEX)
Group B: Argentina (ARG), Cuba (CUB), Dominican Republic (DOM), Colombia (COL)
The top-two placed teams in each group will progress to the semi-finals while the bottom-two teams will play in placement matches. The winners of the semi-finals will meet in the finals.
For more information about the competition and to follow along, visit the Cali 2021 website or their social channels (Facebook, Twitter, Instagram). Click here to view the competition schedule.