02 Nov. 2021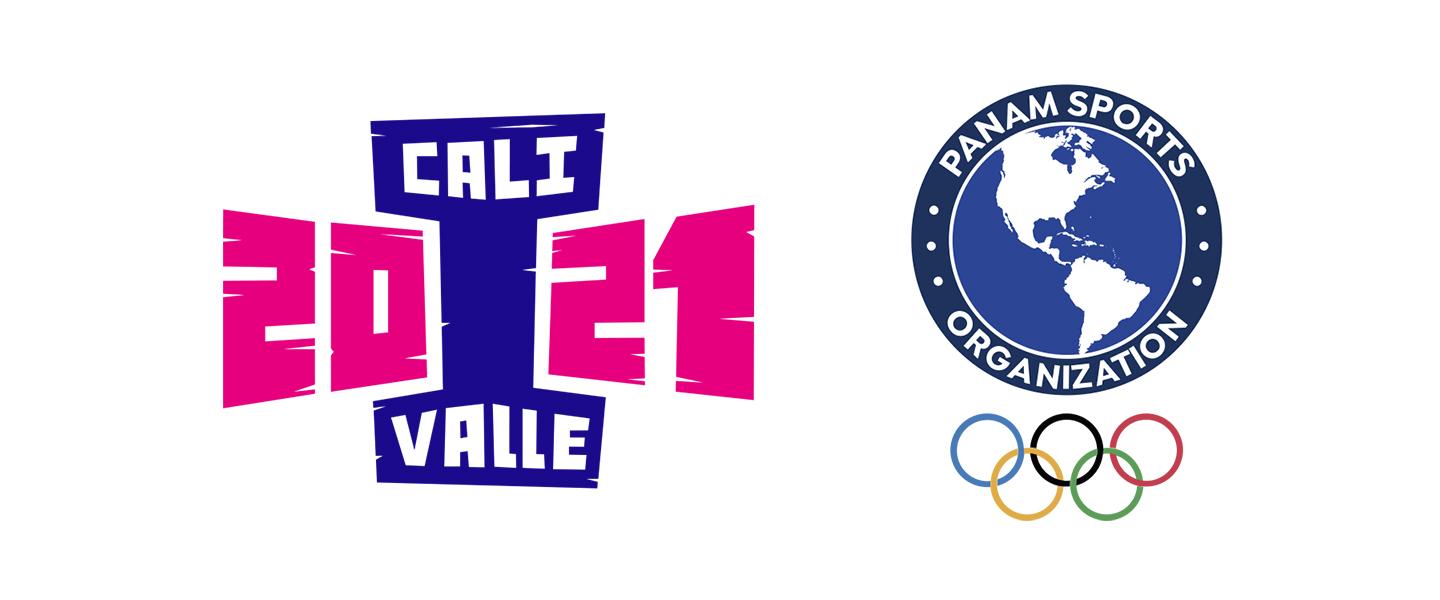 The draw for the preliminary groups of the women's and men's handball competitions of the 2021 Junior Pan American Games has been held at the José Fernando Arroyo auditorium of the National Sports School in Cali, Colombia.
Cali 2021 is the first-ever edition of the Games, which are for athletes aged 17 to 22 years old and which will take place from 25 November to 5 December 2021.
The women's handball competition starts two days earlier, on 23 November, before finishing on 28 November. The men's competition starts on 29 November and finishes on 4 December. All games will be held at the Ivan Vassilev Todorov Arena. 
In total, nine nations will participate in Cali 2021. Seven – Argentina, Brazil, Chile, Colombia, Cuba, Dominican Republic and Mexico – will be represented in both the men's and women's competitions, while Paraguay's women and Puerto Rico's men complete the total of 16 teams, eight in each competition.
Teams qualified for Cali 2021 according to their international ranking, qualifying events, historical participation in international events, and in the case of Colombia, by being the host country.
The draw saw South and Central American Handball Confederation President Marcel Mancilla Bravo, North American and Caribbean Handball Confederation President Mario Garcia de la Torre, Colombian Handball Federation President Victor Manuel Ramos and IHF Technical Delegate Rolando Ferres attend virtually with Cali 2021 Sports Director Marcela Ramón, Cali 2021 National Olympic Committees Services Coordinator Jorge Soto and Cali 2021 Group Manager of Team Sports Sandra Patricia Carvajal carrying out the draw in person.
Joining them at the José Fernando Arroyo auditorium were Colombia women's player Magali Orobio and Alfredo Rodríguez Álvarez, Technical Director of the Colombian Handball Federation, who, as host nation, had the option of choosing in which groups the men's and women's teams would be playing.
Draw Results
Women's Competition (23-28 November)
Group A: Chile (CHI), Argentina (ARG), Mexico (MEX), Colombia (COL)
Group B: Brazil (BRA), Paraguay (PAR), Dominican Republic (DOM), Cuba (CUB)
Men's Competition (29 November – 4 December)
Group A: Brazil (BRA), Chile (CHI), Puerto Rico (PUR), Mexico (MEX)
Group B: Argentina (ARG), Cuba (CUB), Dominican Republic (DOM), Colombia (COL)
'Pana'
After more than 100 proposals, 'Pana' – the official mascot of Cali 2021 – was chosen. The 'crackoon' or 'coati' is a small but exceptional mammal that lives from the south of the United States to northern Argentina, covering the entire American continent with different names, but always being the same.
The name 'Pana' comes from the Colombian expression that denotes friendship, companionship, team, fraternity and a bond from the heart. At the same time it is a tribute to the Pan American family, of which 'Pana' is its son.
You can read more about 'Pana' here. 
Official channels
For further information visit the Cali 2021 official channels: