10 Dec. 2019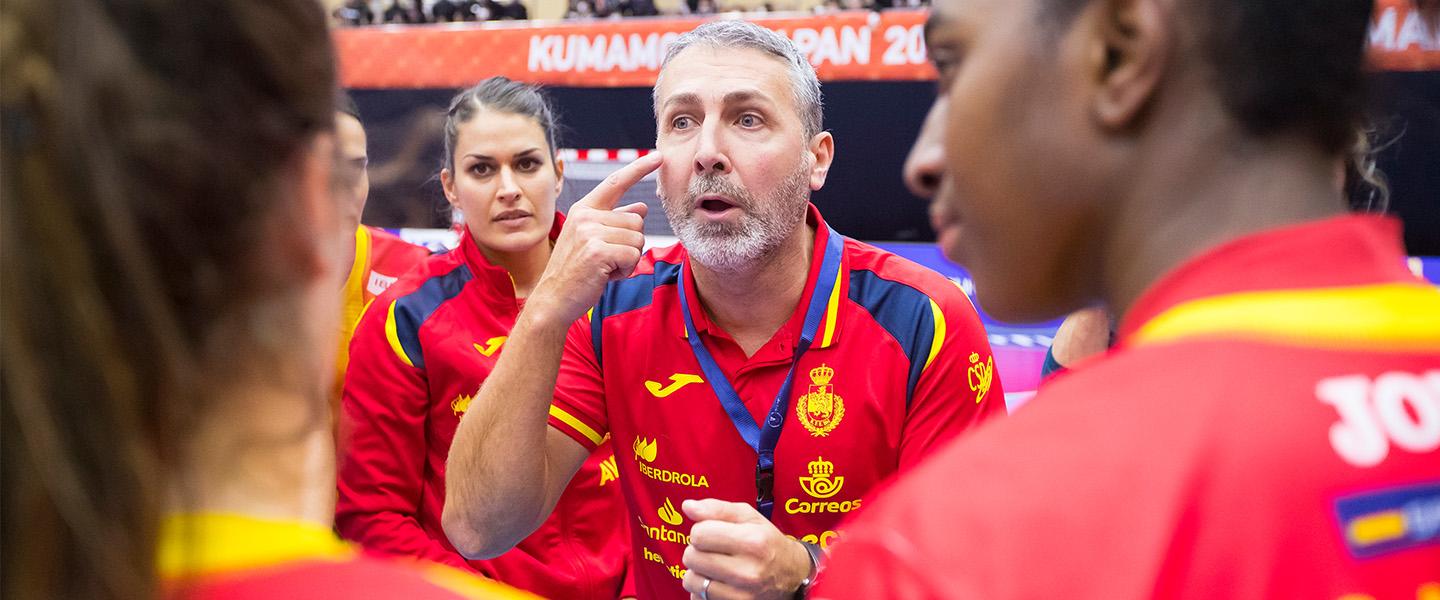 Main round – Group I
While the maths in Group I as a whole is complicated, it is clear that in the evening game between Norway and Germany (20:30) that if there is a winner, that team is guaranteed a place in the semi-finals as neither could be caught with an extra two points to add to the six and five points for Norway and Germany respectively.
A loss for either team or a draw opens up a number of probabilities in the group, which the German Handball Federation have looked at in depth HERE. 
For Netherlands, taking on the already-eliminated Koreans in the opening game of the final day in group I, a win at 15:00 in their match will put the pressure on Serbia, Germany and Norway to all get wins. After defeating Norway (30:28) and Serbia (36:23) in the preliminary round the team in orange are in a strong position should the teams end on equal points.
Serbia play Denmark at 18:00 with the Danes only able to get up to five points with a win – the same as Germany and Netherlands in the group if they lost and drew respectively.
If all teams ended on five points it would go to a mini group which Germany would win on the head-to-head results, having beaten Denmark 26:25 in the group stages on 3 December and Netherlands 25:23 on Sunday (8 December) in the main round.
Main round – Group II
Spain know at least a point, putting them up to eight points, against group leaders Russia at 15:00 will ensure a safe passage through to the semi-finals after the Russians confirmed their qualification against Montenegro on Tuesday with a clear win. 
A draw between the two teams would also mean Russia take the group title, while a win would mean Spain take the title, and that semi-final spot, a place that Spain's Nera Pena said her team would "fight with all our heart to get into."
The tight Spanish win over Japan put Montenegro out of contention for the semi-finals with the final qualification spot going down to Sweden or Spain.
If Spain were to lose against Russia, Sweden need to beat Montenegro at 20:30 and hope for the better goal difference as both Spain and Sweden would end on seven points – and they drew their head-to-head encounter 28:28 on Sunday (8 December).
Sweden goalkeeper Filippa Idehn ensured that draw with 12 saves and admitted to IHF.info that her side could be "dangerous". 
Both Romania and Japan (18:00) are out of contention for a semi-final spot and can only finish fifth or sixth in the group with a win, but the host nation, playing their last game in front of their home fans, will be looking to end on a high.
Click here for an overview of today's matches as well as live results, streaming, news and galleries.