30 Jun. 2021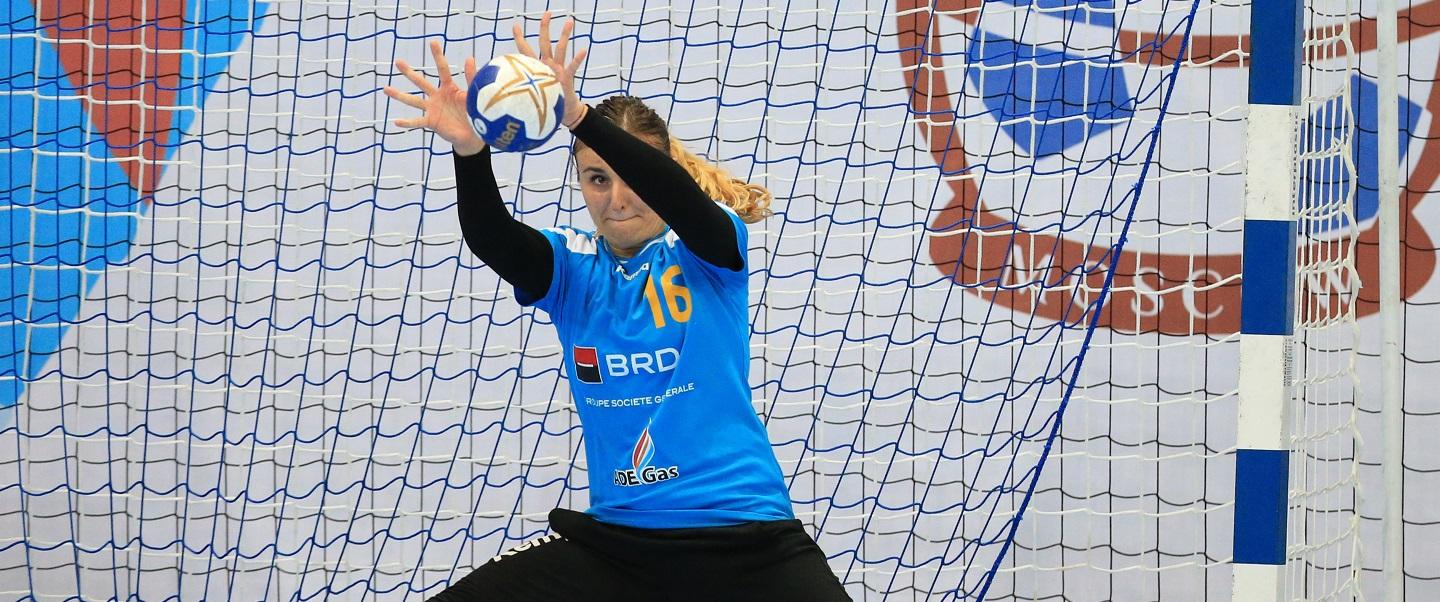 In its third week, the 2nd IHF Live Online Symposium presents three webinars on three consecutive days.
The first webinar on Thursday 1 July will be presented by IHF Commission of Coaching and Methods Member and Expert Paul Landuré. He will discuss attacking in two parts: game observation and training exercises with adapted rules.
"The speed game has developed over the past years in all categories. Playing with the right timing and in the right space guarantees successful attacking play. Specific training situations with adapted rules can improve quick and right decision-making."
On Friday 2 July, the duo of Per Morten Sodal and Michael Apelgren will discuss attacker faults.
"Attacker faults – criteria and philosophy. What is an attacker fault and what is not?
In this lecture we will look at different types of situations where attacker faults are an issue. What is the right decision and how can the referees spot it? We will also look at some new trends, e.g., when defenders use the shoulder as first point of contact, and also how the referees should react to Hollywood actions and provocations from the defenders."
The third week of the 2nd IHF Live Online Symposium concludes with IHF Commission of Coaching and Methods Member and Expert Mats Olsson, who will focus on goalkeeping.
"In this lecture, key tendencies in the development of goalkeeper behaviour are explained based on the analysis of the 2021 IHF Men's World Championship in Egypt. The development of the individual technical-tactical skills of the attackers plus the tactical developments of the game and rule interpretation caused the saving effectiveness of the goalkeepers to steadily decrease.
Nevertheless, outstanding goalkeeper performances can decide the outcome of matches. An important aspect of this topic is the technical-tactical behaviour of goalkeepers in breakthrough situations, i.e., open shots from the wing or the line or after successful breakthroughs by back players, especially in the space between number one and two defenders. This is an important emphasis in the training and education of goalkeepers in all categories."
To see the full programme and more information, click here.
The Symposium, which will be streamed on Zoom and the IHF Facebook page, is free to attend and no registration is required. Translation into Arabic, French and Spanish will be available on Zoom.
Join the seminars
To join the seminars, click on the respective link below.
1 July, 14:00 CEST: Quick and right decision of the attacker – https://us02web.zoom.us/j/84384105219
2 July, 14:00 CEST: Attacker faults – https://us02web.zoom.us/j/86290402558
3 July, 14:00 CEST: Tendencies in goalkeeping – tactical behaviour in breakthrough situations – https://us02web.zoom.us/j/84718403883