15 Dec. 2020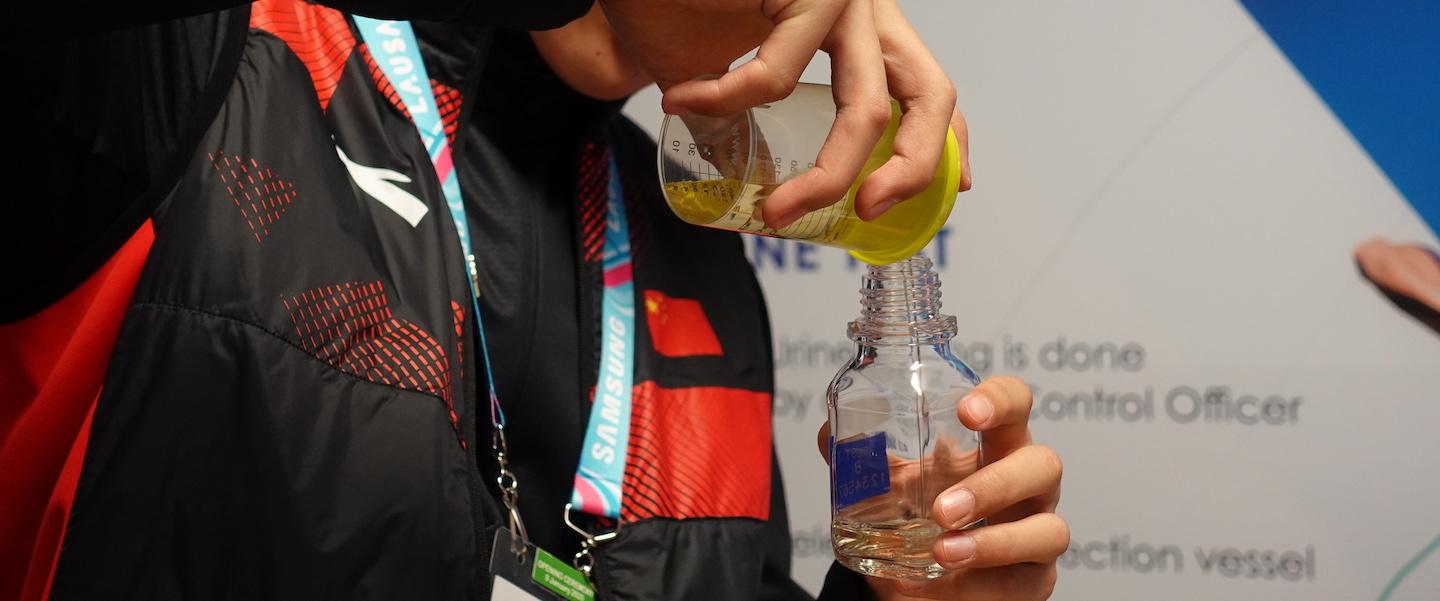 After several weeks of presentations ranging from injury prevention to nutrition to mental health, the 1st IHF Medical Webinar Series concludes tomorrow, with the final webinar entitled 'Key Anti-Doping Information for Medical Professionals & Major Changes to WADA Code 2021'. 
The lecture will be led by three speakers from the International Testing Agency (ITA): ITA Education Manager Olya Abasolo Ovtchinnikova, ITA Head of Regulatory Compliance Gianluca Siracusano and Sports Pharmacist as well as ITA Operations Development Manager Mark Stuart, with the latter being also the pharmacist expert for the International Olympic Committee (IOC) Medical and Scientific Commission Games Group. They will be joined by Dr Margo Mountjoy, Chair of Association of Summer Olympic International Federations' Medical and Science Consultative Group, IOC Medical Commission Games Group member and World Anti-Doping Agency (WADA) Health Medicine and Research Committee member.
Topics of the presentation include an overview of the changes of the 2021 World Anti-Doping Code, medications, supplements and the WADA Prohibited List, and further ways of learning and development. The webinar will conclude with a Q&A session.
The seminar is free to attend and can be joined via Zoom, where translation is available into Arabic, French and Spanish. It will also be streamed live on the IHF Facebook page.
"I would like to send my heartfelt gratitude to all of the medical experts who presented in this very informative webinar series," concludes IHF President Dr Hassan Moustafa. "I am confident coaches, players and others who attended have gained valuable knowledge, which they might be able to apply to improve their skills on and off the court."
Join us on Zoom
To join the webinar on Zoom, simply click on the link below and follow the instructions.
16 December, 14:00-15:15 CET: Key Anti-Doping Information for Medical Professionals & Major Changes to WADA Code 2021
https://us02web.zoom.us/j/84082205933
All presentations from the 1st IHF Medical Webinar Series can be viewed in their entirety on the IHF Facebook page as well as at the IHF Education Centre. Click here for more information about the medical webinars.