03 May. 2021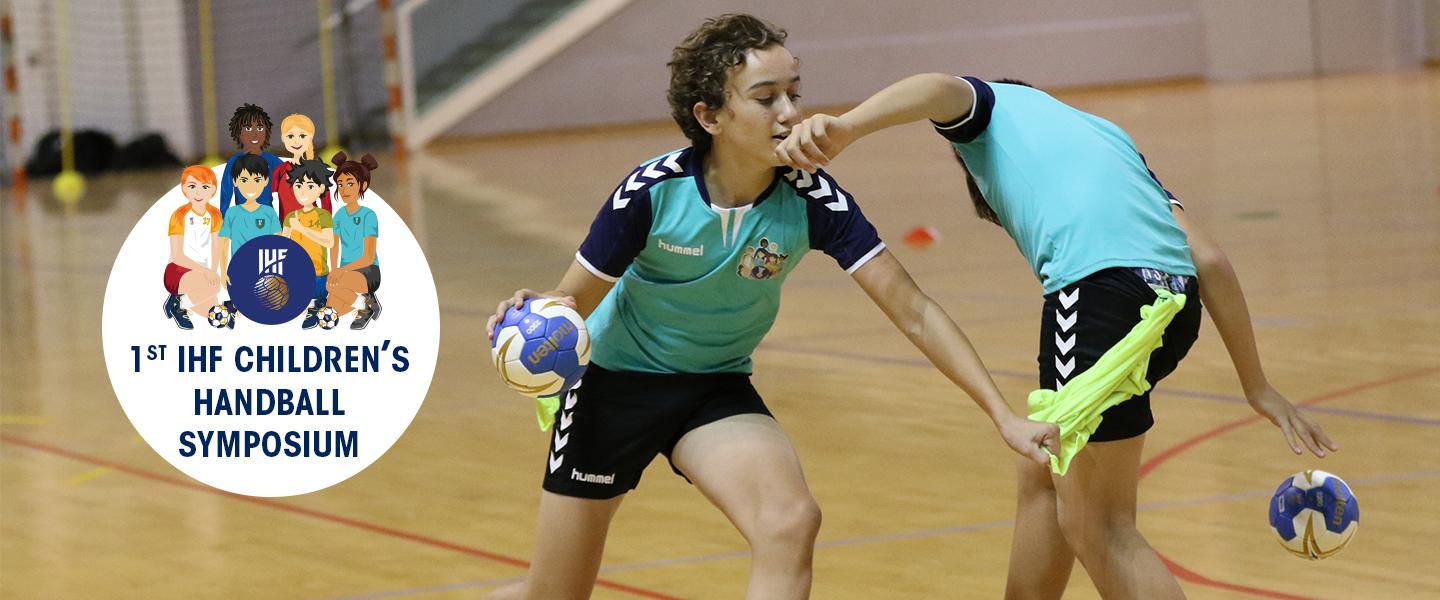 The 1st IHF Children's Handball Symposium opens tomorrow and begins with a presentation from IHF Handball at School Working Group Chairwoman Dr Ilona Hapkova. 
Dr Hapkova has a PhD in human physiology and pathophysiology. In handball, her specialisation is children and youth training, in which she has been active at different levels (national and international) for almost three decades.
Her lecture will focus on strategies to introduce handball to children.
'Getting children started in handball'
"Handball is a dynamic team sport in which one action alternates after another. As coaches and physical education teachers work with beginners, we need to think about what the kids today need to learn for the game of tomorrow. 
What are basic principles of handball and how does the game develop? How to introduce handball or make the game more accessible but challenging and especially enjoyable for children? 
In this webinar, we will find out, using the methodology of the game-based approach. We will learn from modern, high-speed handball and how to adapt it and teach children the FUNdamentals."
Dr Hapkova will also provide practical examples for your daily work of teaching/learning handball.
Join the seminar
To join the seminars, click on the link below.
4 May, 14:00 CEST: Getting Children Started in Handball – https://us02web.zoom.us/j/83898598655
The full programme of the 1st IHF Children's Handball Symposium can be found here. The webinars are free to attend and open to all those interested, without registration: coaches, referees, delegates, physical education teachers, parents and children.
The Zoom webinars will also be streamed live on the IHF Facebook page. Translation of the webinars into Arabic, French and Spanish will be available on Zoom only, with attendees being able to ask the lecturers questions via the Zoom chat and Q&A functions.
Should you have any questions, please contact [email protected]
Photo: PatriciaSports