12 Mar. - 14 Mar.
Montenegro, France, Germany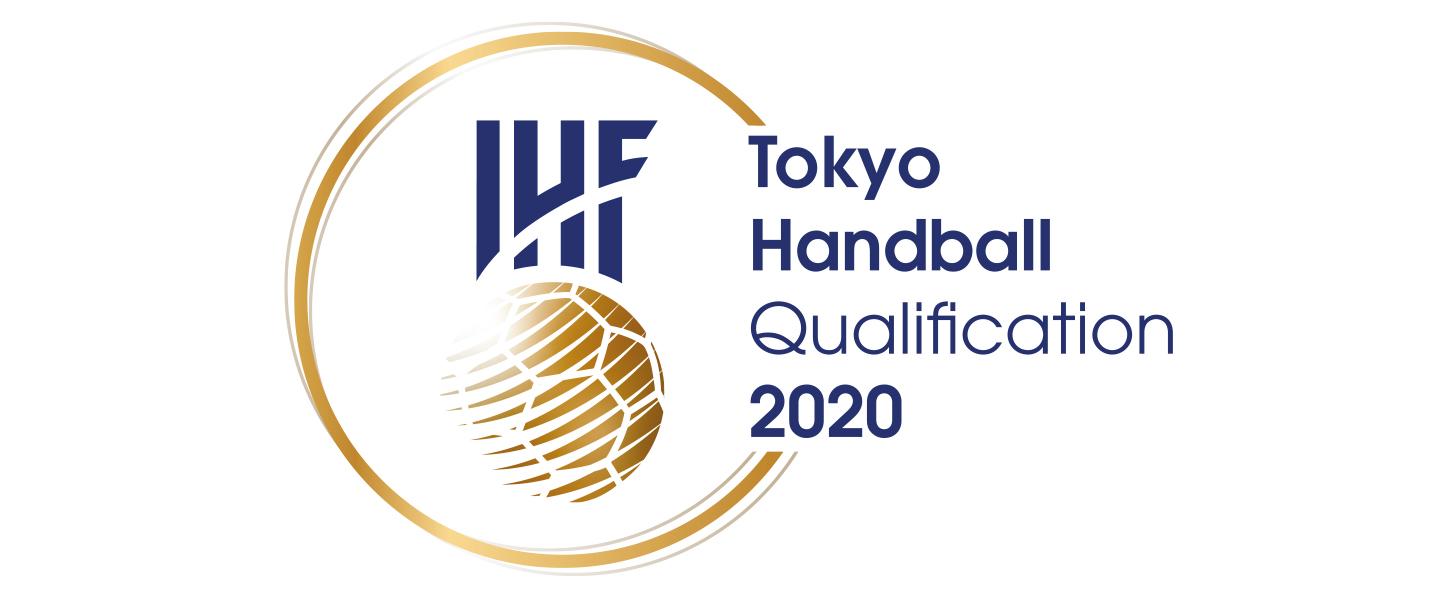 The three Men's Handball Qualification Tournaments for the Tokyo 2020 Olympic Games were scheduled to be held from 17 to 19 April 2020 in Montenegro (Tournament 1), France (Tournament 2) and Germany (Tournament 3). Due to the situation related to COVID-19, they have been re-scheduled to take place from 12 to 14 March 2021. 
Furthermore, Norway had to be removed as host nation due to the restrictions caused by the COVID-19 pandemic. The IHF Executive Committee, after having been assigned by the IHF Council to determine a new host, re-awarded the hosting rights for Tournament 1 to Montenegro.
Four teams will take part in each tournament, with the two best-ranked teams in each qualifying for Tokyo 2020. 
QUALIFIED TEAMS
Tournament 1: Norway (NOR), Brazil (BRA), Chile (CHI), Republic of Korea (KOR)
Tournament 2: France (FRA), Croatia (CRO), Tunisia (TUN), Portugal (POR)
Tournament 3: Germany (GER), Sweden (SWE), Slovenia (SLO), Algeria (ALG) 
MATCH SCHEDULES 
All times local
Tournament 1 | Podgorica, MNE
12 March
17:30 CHI vs KOR
20:00 NOR vs BRA
13 March
17:30 BRA vs KOR
20:00 NOR vs CHI
14 March
17:30 BRA vs CHI
20:00 KOR vs NOR
Tournament 2 | Montpellier, FRA
12 March
18:30 TUN vs POR
21:00 FRA vs CRO
13 March
18:30 CRO vs POR
21:00 FRA vs TUN
14 March
18:30 CRO vs TUN
21:00 POR vs FRA
Tournament 3 | Berlin, GER
12 March
15:15 GER vs SWE
17:45 SLO vs ALG
13 March
15:35 GER vs SLO
18:00 SWE vs ALG
14 March
15:45 ALG vs GER
18:15 SWE vs SLO