07 Jul. - 17 Jul.
Portugal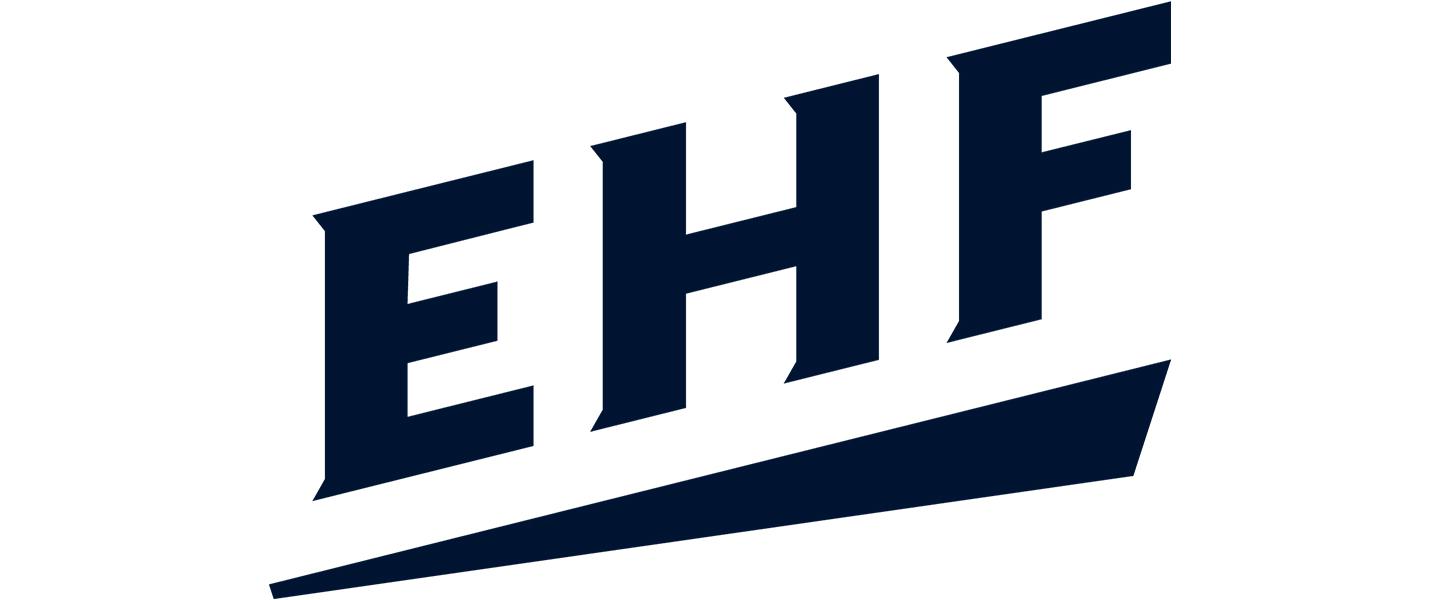 The Men's 20 EHF EURO 2022 will be staged in Porto, Portugal from 7 to 17 July.
The event serves as qualification event for the 2023 Men's Junior (U21) World Handball Championship in Germany and Greece.
PARTICIPATING TEAMS
Croatia (CRO), Denmark (DEN), Faroe Islands (FAR), France (FRA), Germany (GER), Hungary (HUN), Iceland (ISL), Italy (ITA), Montenegro (MNE), Norway (NOR), Poland (POL), Portugal (POR), Serbia (SRB), Slovenia (SLO), Spain (ESP), Sweden (SWE),
DRAW
The draw for the event took place in Gondomar, Portugal on 18 February 2022. 
Pot 1: GER, CRO, ESP, SLO
Pot 2: DEN, POR, SWE, ISL
Pot 3: HUN, FRA, NOR, ITA
Pot 4: SRB, FAR, MNE, POL
Result
Group A: ESP, POR, NOR, POL
Group B: SLO, DEN, HUN, FAR
Group C: CRO, SWE, FRA, MNE
Group D: GER, ISL, ITA, SRB